Press Release
GE Closes Waukesha Facility
"Over the years, Senator Ron Johnson has helped turn the non-controversial reauthorization of the Export-Import Bank into a game of political brinkmanship, which today proved it has no winners. "
MIDDLETON — Russ Feingold released the following statement following the announcement GE will cut 350 jobs in Waukesha due to Congress' inability to reauthorize the U.S. Export-Import Bank:
"Over the years, Senator Ron Johnson has helped turn the non-controversial reauthorization of the Export-Import Bank into a game of political brinkmanship, which today proved it has no winners. What's worse, Senator Johnson continues to support unfair trade agreements that would ship jobs overseas like the Trans-Pacific Partnership and oppose federal funding to retrain workers who lose their jobs. My thoughts go out to those 350 Wisconsin families that just got the news that their jobs are going to Canada. We need to fight for them, and the thousands of other Wisconsin families that deserve better from their representatives in Washington."
Mentioned in This Press Release
Recent Press Releases by Russ Feingold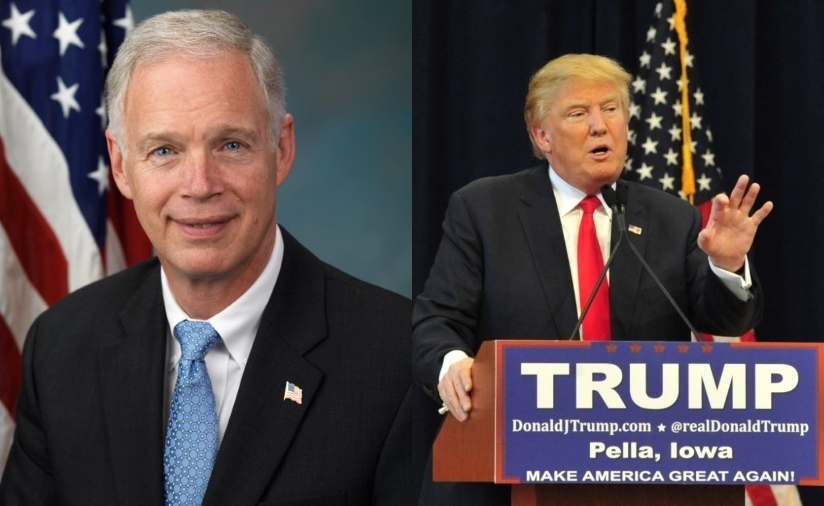 Oct 24th, 2016 by Russ Feingold
Down in the polls, and short on time, Senator Johnson turns to desperate personal attacks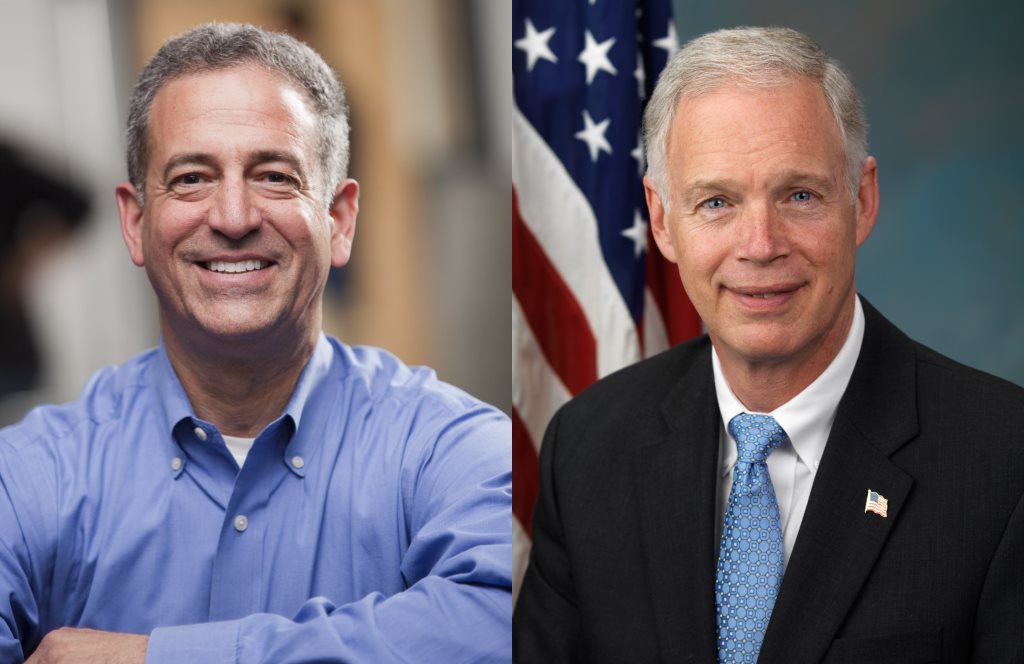 Oct 21st, 2016 by Russ Feingold
"Sen. Johnson would benefit from more time spent listening to Wisconsinites and less time engaging in hysterical partisan rants."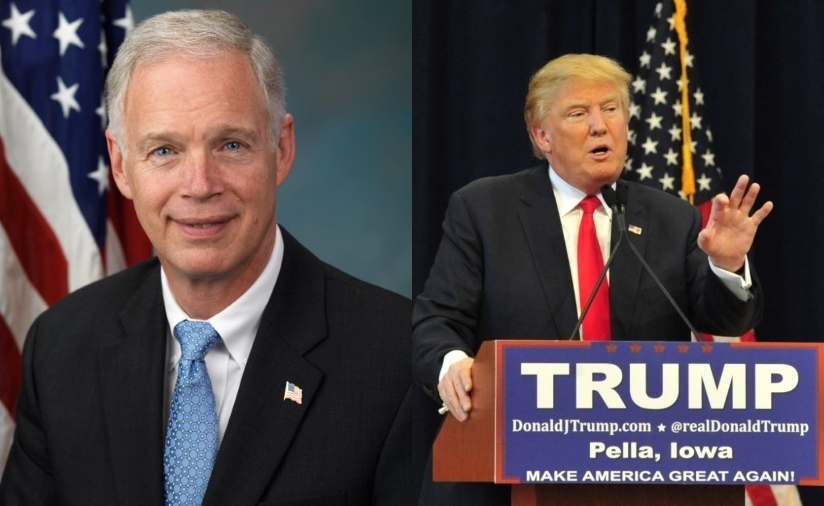 Oct 7th, 2016 by Russ Feingold
"Donald Trump's comments are indefensible."