Press Release
Gail Fitzgerald & Carl Ostendarp's exhibition "Relativity Suite" Featured at The Pitch Project on Friday, February 6, 2015, 5-9 p.m.
"Relativity Suite" is a collaborative project by New York-based husband and wife team, Carl Ostendarp and Gail Fitzgerald, consisting of 27 painting-objects, a soundtrack and a 300' x 11' mural.
Carl Ostendarp's destabilizing mural installation transforms The Pitch Project walls with an undulating two-tone horizon.  The mural references Ostendarp's characteristic fusion of Pop Art, Minimalism, Color Field painting, and cartoons.  Ostendarp created the mural on his computer inputting the gallery's dimensions and paint can drips.  The site-specific design distorts our sense of levelness and provides the platform for each of Gail Fitzgerald's 27 brightly painted monochrome wall sculptures.  Fitzgerald's modestly scaled objects look like squishy Minimalist sculpture or flaccid Modernist painting.  Fitzgerald's rectangular work punctuates and harmonizes with the organic flow of Ostendarp's mural.  The soundtrack, objects and site specific mural riff off each other much like the free jazz musicians on Don Cherry's 1973 release of the same name, "Relativity Suite."
"Relativity Suite" is the third collaborative installation project by Gail Fitzgerald and Carl Ostendarp.  The first collaborative installation "Plasti-Kool I" was at The Tony and Amie James Gallery, CUNY, New York, NY, and their previous exhibition "Plasti-Kool II" at Carroll and Sons Carroll and Sons Gallery, Boston, MA was named one of the top ten shows in Boston by The Boston Globe's Cate McQuaid.
Gail Fitzgerald
has engaged in more than 50 exhibitions, including: White Columns, New York, NY; Minus Space, New York, NY; Carroll and Sons at Miami Project Art Fair; Galerie Marc Jancou, Zurich, Switzerland; Deven Golden, New York, NY.  Fitzgerald received her B.F.A. from Massachusetts College of Art, Boston, MA.
Carl Ostendarp has engaged in 33 solo national and international museum and gallery exhibitions as well as more than 170 group exhibitions. Recent exhibitions include: Blanks at Elizabeth Dee Gallery, New York City; Everything Falls Faster than an Anvil at Pace Gallery, London; and Pop Abstractions at Garth Greenan Gallery and Fredericks & Freiser, New York City. His work is represented by the Elizabeth Dee Gallery, New York City; Galerie Schmidt Maczollek and Cologne, Germany. Ostendarp is an Assistant Professor of Art at Cornell University he received his B.F.A. from Boston University and his M.F.A. from Yale University.
Opening Reception: Friday, February 6 , 2015, 5–9 p.m. • Exhibition Runs February 6–May 6, 2015  • Gallery Hours: Thursday 4–8 p.m. & Friday–Sunday 12–5 p.m.
The Pitch Project is a platform for exhibiting contemporary global practices in Milwaukee's Historic Walker's Point Neighborhood. The Pitch Project hosts diverse exhibitions, artist talks, screenings, and events.
For more information and to view work of past and future exhibitions at The Pitch Project, visit www.thepitchproject.org, or contact the gallery at info@thepitchproject.org.
Mentioned in This Press Release
Recent Press Releases by Pabst Theater Group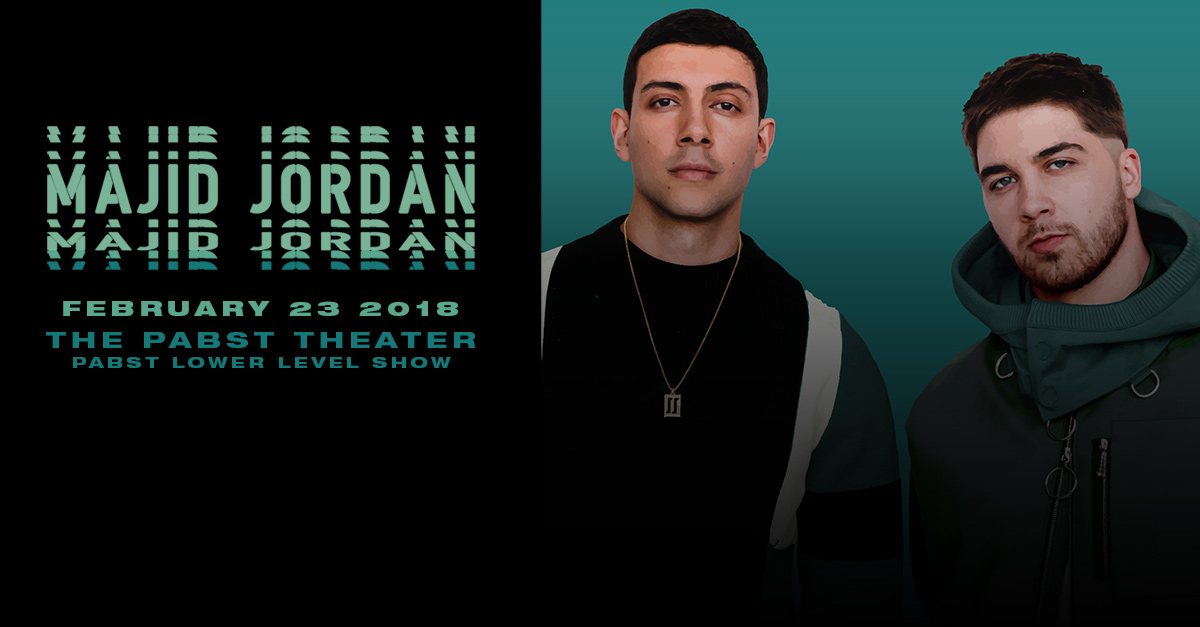 Oct 16th, 2017 by Pabst Theater Group
Live at the Pabst Theater Thursday February 23. 6:30 p.m. doors. 8 p.m. show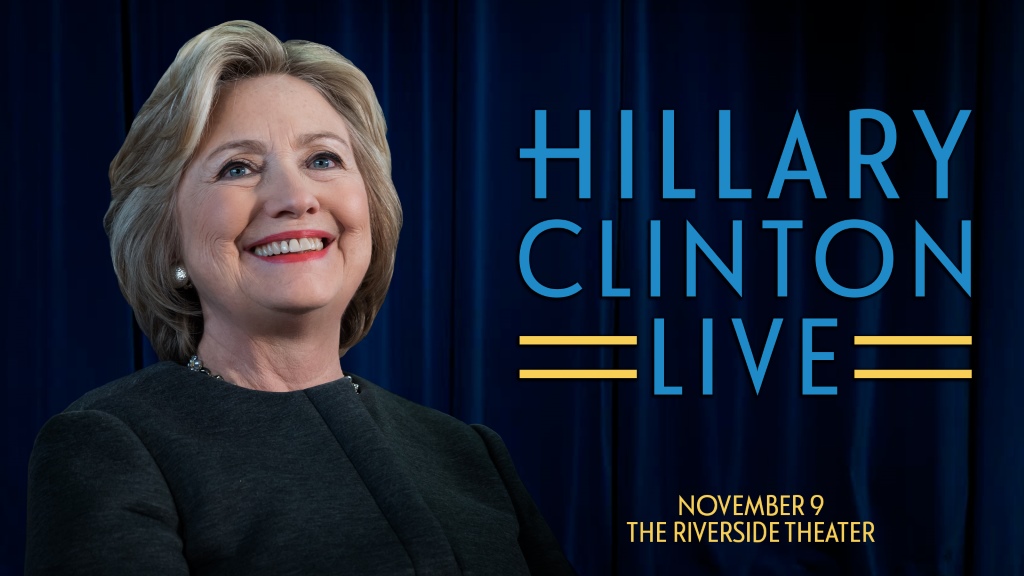 Aug 28th, 2017 by Pabst Theater Group
Live at the Riverside Theater Thursday * November 9 * 6:30 p.m. doors * 7:30 p.m. show