Press Release
Franz Meyer calls on Jason Haas to explain past support of questionable redistricting
Meyer says supervisor districts should fairly represent county residents, not the interests of individual politicians or their parties
MILWAUKEE – Franz Meyer, candidate for Milwaukee County Supervisor in District 14, released the following statement today calling on Supervisor Jason Haas to explain his past support of undemocratic redistricting practices:
"I applaud and support the effort of Supervisors Steve Taylor and John Weishan Jr. to create an Independent Milwaukee County Redistricting Committee. However, I'm deeply troubled by the history of this issue as it pertains to Supervisor Jason Haas.
"The fact of the matter is Jason Haas is one of the reasons we need this law. His past votes for redistricting were not only undemocratic, they were illegal, earning him a fine for violating open meetings laws and costing the county nearly $7,000 in legal fees.
"Haas supported a 2011 redistricting plan that was widely criticized by area mayors, including Milwaukee Mayor Tom Barrett. Even worse, he helped ram the plan through, violating our open meetings laws in the process. More than a year later, he still hadn't paid his fine. We don't even know whether he's paid it today. That kind of contempt for our system of self-governance and our tradition of transparency is unacceptable.
"I am running for Supervisor to ensure county government works for all residents of District 14 and all residents of Milwaukee County. Supervisor districts should fairly represent residents, not the interests of individual politicians or their parties. Thank you Supervisors Taylor and Weishan Jr., and the League of Women Voters of Milwaukee County, for your efforts to remove self-interested politics from Milwaukee County government."
Meet the candidate event planned for March 16
Residents of District 14, which includes the Humboldt Park, Tippecanoe, Wilson Park and Mitchell International Airport neighborhoods, are invited to meet Meyer and learn more about his vision for Milwaukee County from 4:30-6:00 p.m. on Wednesday, March 16, at The Bubbler, 3158 S. Howell Ave.
For more information, visit http://www.franzformilwaukee.com or contact Jim McLaughlin by phone at (773) 552–7961 or by email at jmclaughlin53207@gmail.com.
Mentioned in This Press Release
Recent Press Releases by Franz Meyer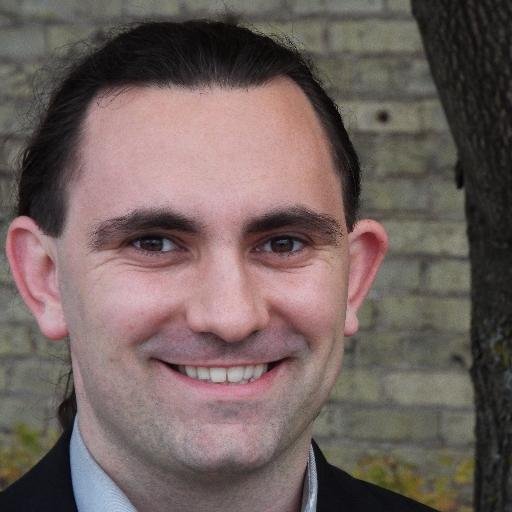 Mar 14th, 2016 by Franz Meyer
Meyer calls out Haas' inconsistent history on the issue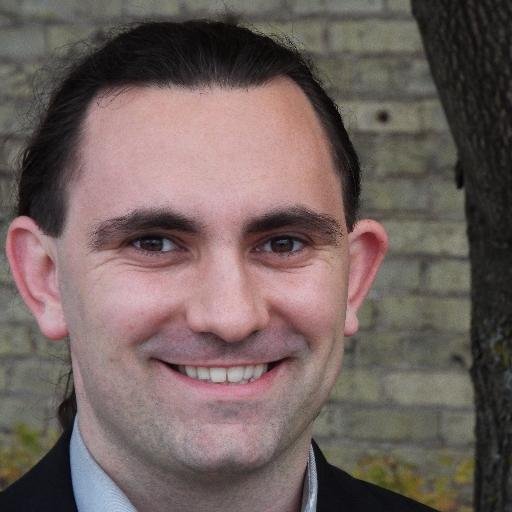 Mar 8th, 2016 by Franz Meyer
"Supervisor districts should fairly represent county residents, not the interests of individual politicians or their parties."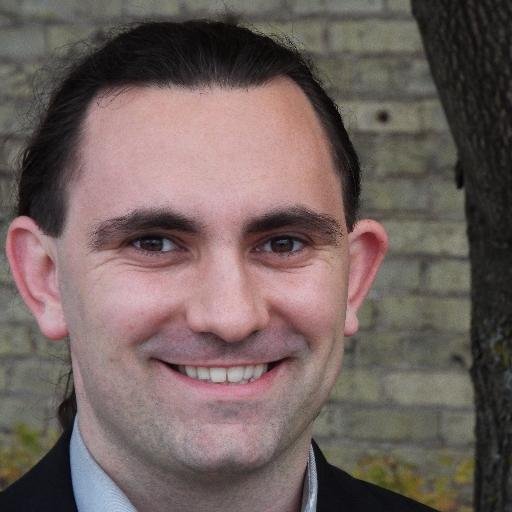 Mar 2nd, 2016 by Franz Meyer
Franz Meyer challenges County Board incumbent on Lincoln Hills scandal and Estabrook Dam giveaway while casting vision for a county government that works for all residents