Press Release
Four high schools nationally recognized by U.S. News and World Report
Rufus King in the top ten high schools in the state
MILWAUKEE (Friday, May 11, 2018) — Four MPS high schools are celebrating the release of the U.S. News and World Report list of top high schools. Rufus King International High School is the top-rated Milwaukee school on the list, being ranked 9th in the state and also earning a Silver Medal as a high-performing school. Silver Medals also went to Milwaukee School of Languages, ranked 15th, and Ronald Wilson Reagan College Preparatory High School, ranked 23rd.
U.S. News and World Report annually determines its rankings based on graduation rates, number of Advanced Placement classes offered, college readiness, test scores, and other factors.
The four MPS schools making this prestigious list, which includes national recognition, are:
Rufus King International High School: Ranked #9 in Wisconsin
Milwaukee School of Languages: Ranked #15 in Wisconsin
Ronald Wilson Reagan College Preparatory High School: Ranked #23 in Wisconsin
Hmong American Peace Academy K3-12 (HAPA): Ranked #107 in Wisconsin 
"This is a proud day for MPS. We congratulate the students, families, educators, and support staff who continue to achieve great things in our schools," said MPS Superintendent Dr. Darienne Driver. "As we reimagine high schools, we are working to replicate what is driving these successful schools."
Those efforts include:
Advanced Placement: Thirteen MPS high schools now offer five or more Advanced Placement (AP) courses, with College Board's AP Capstone Diploma expanded to five high schools.
Bridging the Digital Divide: Increased Advanced Placement telepresence course enrollment from 30 students in 2015-16 to 175 in 2016-17 to over 400 in 2017-18.
International Baccalaureate (IB) programs are expanding to one additional high school in 2018 and three additional schools in 2019.
Summer Academy: Increased our 2017 High School Summer Academy student participation by a massive 32.8 % adding 1,093 students.
Workforce Development: In collaboration with community partners, expanded and formalized a culinary arts program at four MPS high schools, with over 300 students enrolled.
Classroom Technology: Our high schools achieved a 1:1 ratio of Chromebooks-to-students this school year, with over 80,000 Chromebooks used by students at all grades in total.
Early Start: This past school year marks the first year MPS has shifted the high school and middle school calendar to an early start and early end date, giving students more time to prepare for college-ready ACT and AP tests.
Rethinking high schools is one of MPS' eight strategic objectives or Eight Big Ideas to improve student outcomes.
About Milwaukee Public Schools
Milwaukee Public Schools is committed to accelerating student achievement, building positive relationships between youth and adults and cultivating leadership at all levels. The district's commitment to improvement continues to show results:
More MPS students are taking college-level Advanced Placement and International Baccalaureate courses;
The MPS Class of 2017 earned $63+ million in scholarships; and
MPS is home to seven of the state and nation's top high schools according to U.S. News and World Report and the Washington Post.
Learn more about MPS by visiting our website. More news is available at mpsmke.com/news.
Mentioned in This Press Release
Recent Press Releases by Milwaukee Public Schools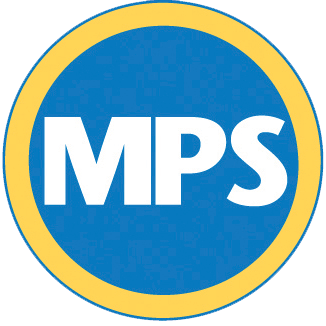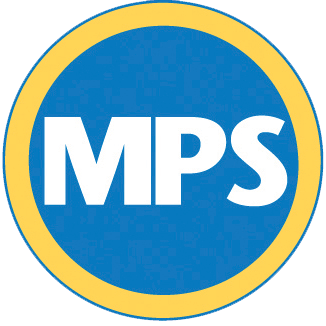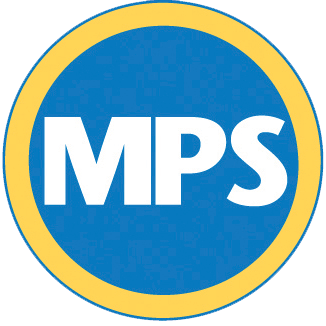 Mar 7th, 2021 by Milwaukee Public Schools
The annual event will celebrate and support families whose children have special education needs