Press Release
Forbes Recognizes Five Northwestern Mutual Advisors on Annual Top Women Wealth Advisors List
MILWAUKEE, May 5, 2020 /PRNewswire/ — Northwestern Mutual today announced that five financial advisors affiliated with Northwestern Mutual Wealth Management Company have been named to the 2020 edition of the Forbes Top Women Wealth Advisors list.
"Congratulations to all of the women honored on this year's Forbes Top Women Wealth Advisors list," said Aditi Javeri Gokhale, chief commercial officer and president of Northwestern Mutual Investment Products and Services. "It's more important than ever that the demographics of the wealth management industry reflect the communities and clients we serve. We are proud to have some of the best women advisors in the industry serving our clients."
Forbes' Top Women Wealth Advisors list names the top women advisors in America based on an algorithm of qualitative and quantitative criteria, including in-person interviews, best practices, service and investing models, compliance records, revenue trends, and assets under management. Over 9,600 women were nominated in 2020, and the 1,000 women recognized on the list manage nearly $920 billion in client assets.
The Northwestern Mutual advisors recognized this year include:
"These women and the teams that support them are doing the incredibly important work helping individuals and families stay on track with their financial goals during a very challenging time for the country," said Evamarie Schoenborn, president and CEO, Northwestern Mutual Wealth Management Company. "They stand out because they recognize the unique needs and circumstances of each client and deliver holistic and tailored solutions to help them achieve their dreams."
Northwestern Mutual has seen a record number of advisors recognized by the industry in 2020, including the inclusion of 23 Northwestern Mutual Wealth Management advisors on the 2020 Barron's Top 1,200 Financial Advisors and Financial Times 400 Top Financial Advisors lists. Additionally, Northwestern Mutual Investment Services was ranked the fifth largest independent broker-dealer by total revenue on Financial Advisor's 2020 Independent Broker-Dealer Ranking and InvestmentNews' 2020 Top Independent Broker-Dealers Ranking.
Northwestern Mutual Investment Services and Northwestern Mutual Wealth Management Company, which are subsidiaries of Northwestern Mutual, provide a variety of investment products and services to help clients with financial protection, wealth accumulation, and estate preservation and distribution. These solutions include brokerage and advisory services, trust services and discretionary portfolio management for high-net-worth individuals.
About Northwestern Mutual
Northwestern Mutual has been helping people and businesses achieve financial security for more than 160 years. Through a holistic planning approach, Northwestern Mutual combines the expertise of its financial professionals with a personalized digital experience and industry-leading products to help its clients plan for what's most important. With $290.3 billion in total assets, $29.9 billion in revenues, and $1.9 trillion worth of life insurance protection in force, Northwestern Mutual delivers financial security to more than 4.6 million people with life, disability income and long-term care insurance, annuities, and brokerage and advisory services. The company manages more than $161 billion of investments owned by its clients and held or managed through its wealth management and investment services businesses. Northwestern Mutual ranks 111 on the 2019 FORTUNE 500 and is recognized by FORTUNE® as one of the "World's Most Admired" life insurance companies in 2020. Northwestern Mutual also received the highest score among individual life insurance providers in the J.D. Power 2019 U.S. Life Insurance Satisfaction Study.
Northwestern Mutual is the marketing name for The Northwestern Mutual Life Insurance Company (NM), Milwaukee, WI (life and disability insurance, annuities, and life insurance with long-term care benefits) and its subsidiaries. Subsidiaries include Northwestern Mutual Investment Services, LLC (NMIS) (securities), broker-dealer, registered investment adviser, member FINRA and SIPC; the Northwestern Mutual Wealth Management Company® (NMWMC) (fiduciary and fee-based financial planning services), federal savings bank; and Northwestern Long Term Care Insurance Company (NLTC) (long-term care insurance).
Mentioned in This Press Release
Recent Press Releases by Northwestern Mutual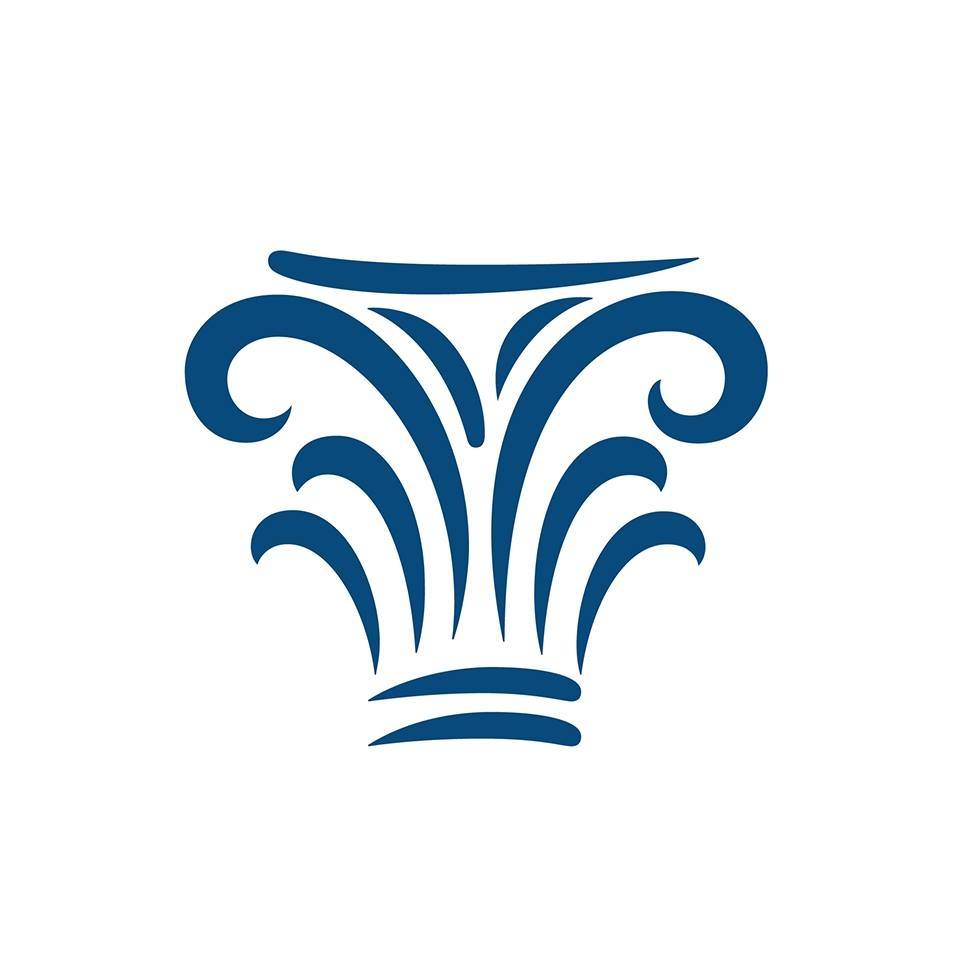 Jan 12th, 2022 by Northwestern Mutual
Partnership to advance K-12 STEM programming in the city of Milwaukee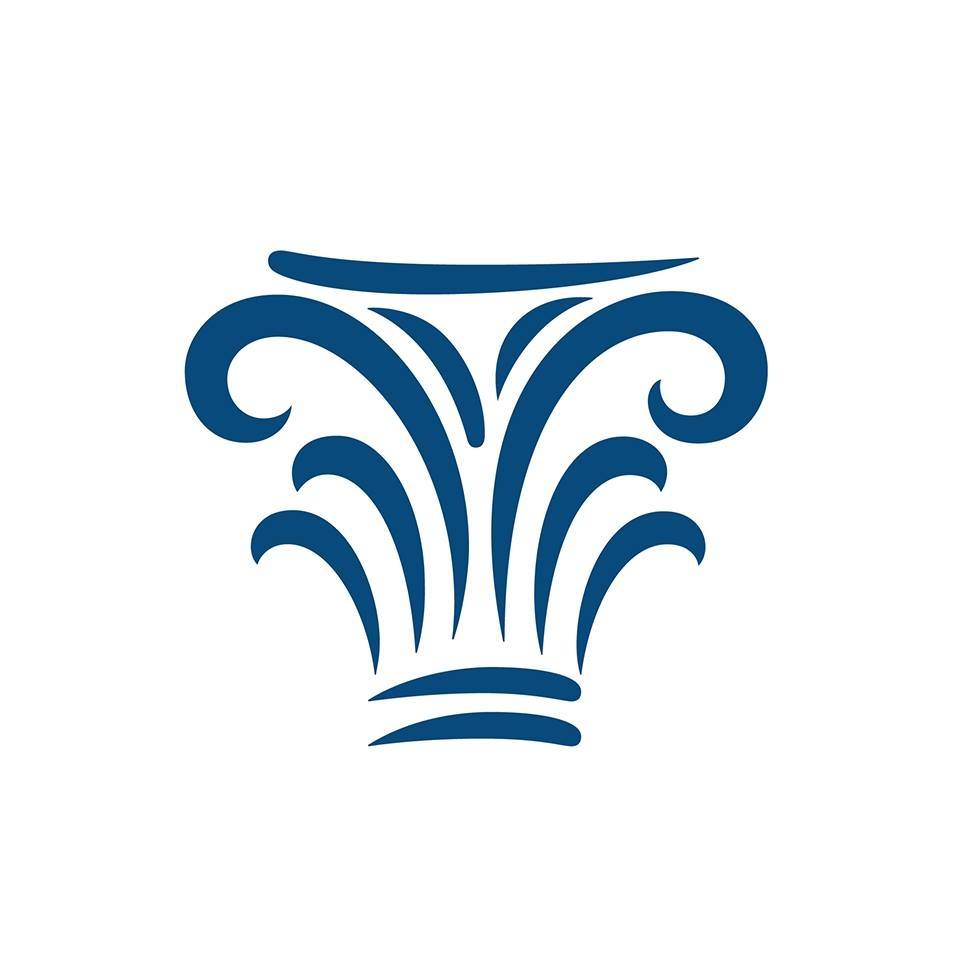 Aug 10th, 2021 by Northwestern Mutual
Fund will include both national and Milwaukee-based investments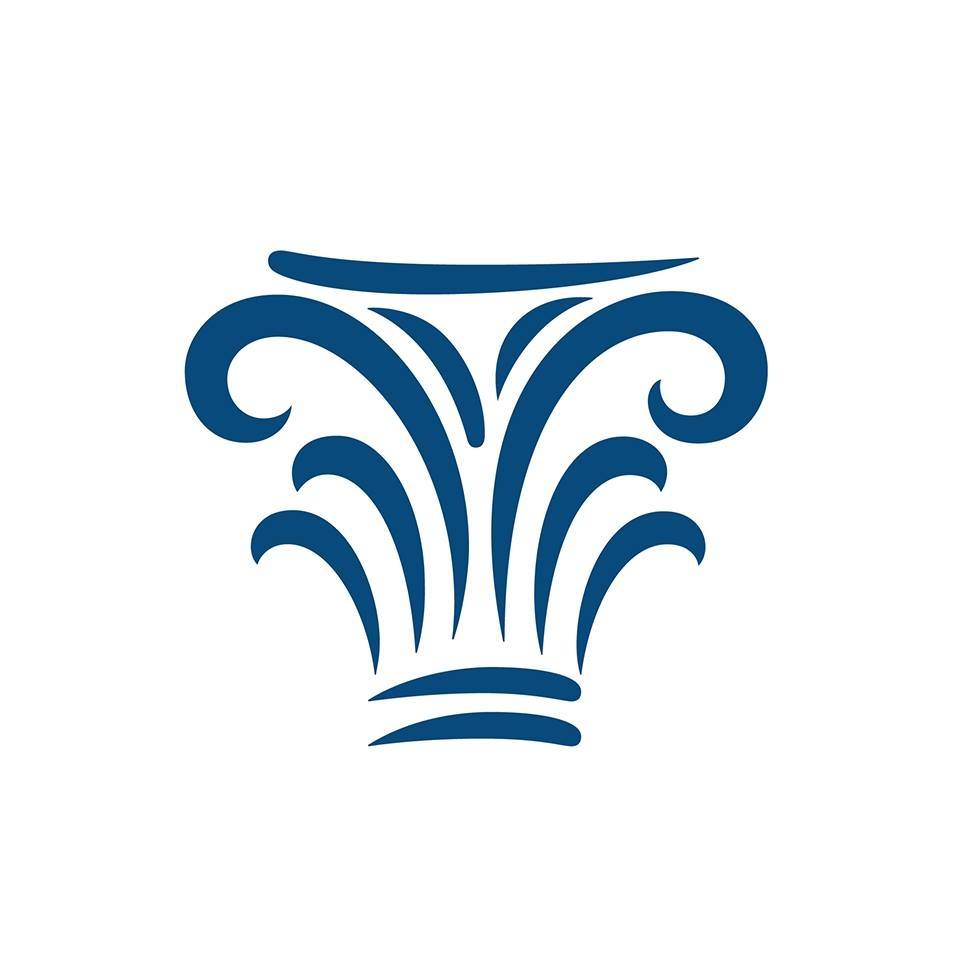 Jun 24th, 2021 by Northwestern Mutual
Grants will support ongoing efforts focused on housing, safety and education