Press Release
FIRST Wisconsin Craft Beer Festival – this Friday and Saturday
The festival will feature about 50 craft breweries.
Just a reminder that the first-ever Wisconsin Craft Beer Festival kicks off this Friday at the Harley-Davidson Museum® in Milwaukee! The festival will feature about 50 craft breweries, both national and Wisconsin-based, offering tastings of more than 190 craft beers and ciders (including rare and limited-distribution brews), as well as classes and events for those who love the art of brewing or want to learn more about it. Classes and tastings take place both days, Friday Oct. 23 and Saturday, October 24, 2015.
Beer tasting will be featured in three sessions, one on the evening of Friday, Oct. 23rd, and two on Saturday, Oct. 24th, in the afternoon and evening. Passes start at $49.99, with VIP and all-access passes available. Brewing classes will be offered all day Friday and Saturday morning, led by some of the top experts in the world of brewing. Classes are designed for anyone interested in brewing, from beginners to master brewers. Classes are 50 minutes and are $39.99 each.
The festival is being organized by Unfiltered Media Group, LLC, based in Fort Collins, Colo., publishers of Craft Beer & Brewing Magazine®; and Kalmbach Publishing Co., of Waukesha, Wis.
All tickets are on sale now, and will be available at the door. The Harley-Davidson Museum® is located at the crossroads of 6th and Canal Streets in Milwaukee.  For more information about the festival, a list of participating breweries, and the complete event schedule, visit www.wisconsincraftbeerfestival.com.
Mentioned in This Press Release
Recent Press Releases by Press Release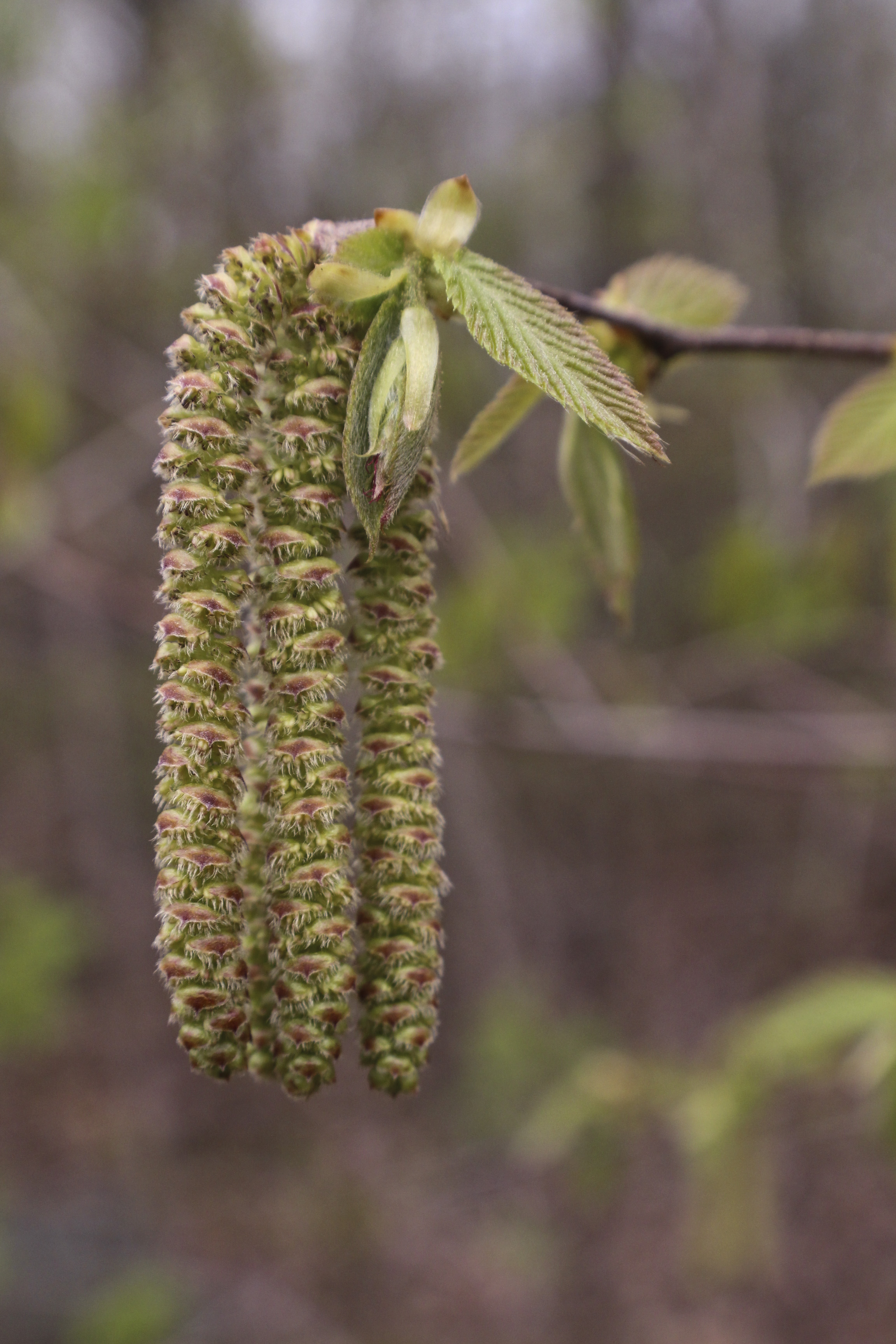 Sep 16th, 2019 by Press Release
At the October 10 Opening Reception, the artists will speak briefly at 6 pm, and light refreshments will be provided.

Sep 9th, 2019 by Press Release
An unprecedented partnership will move forward to pursue new revenue solutions that provide property tax relief to residents through a local option sales tax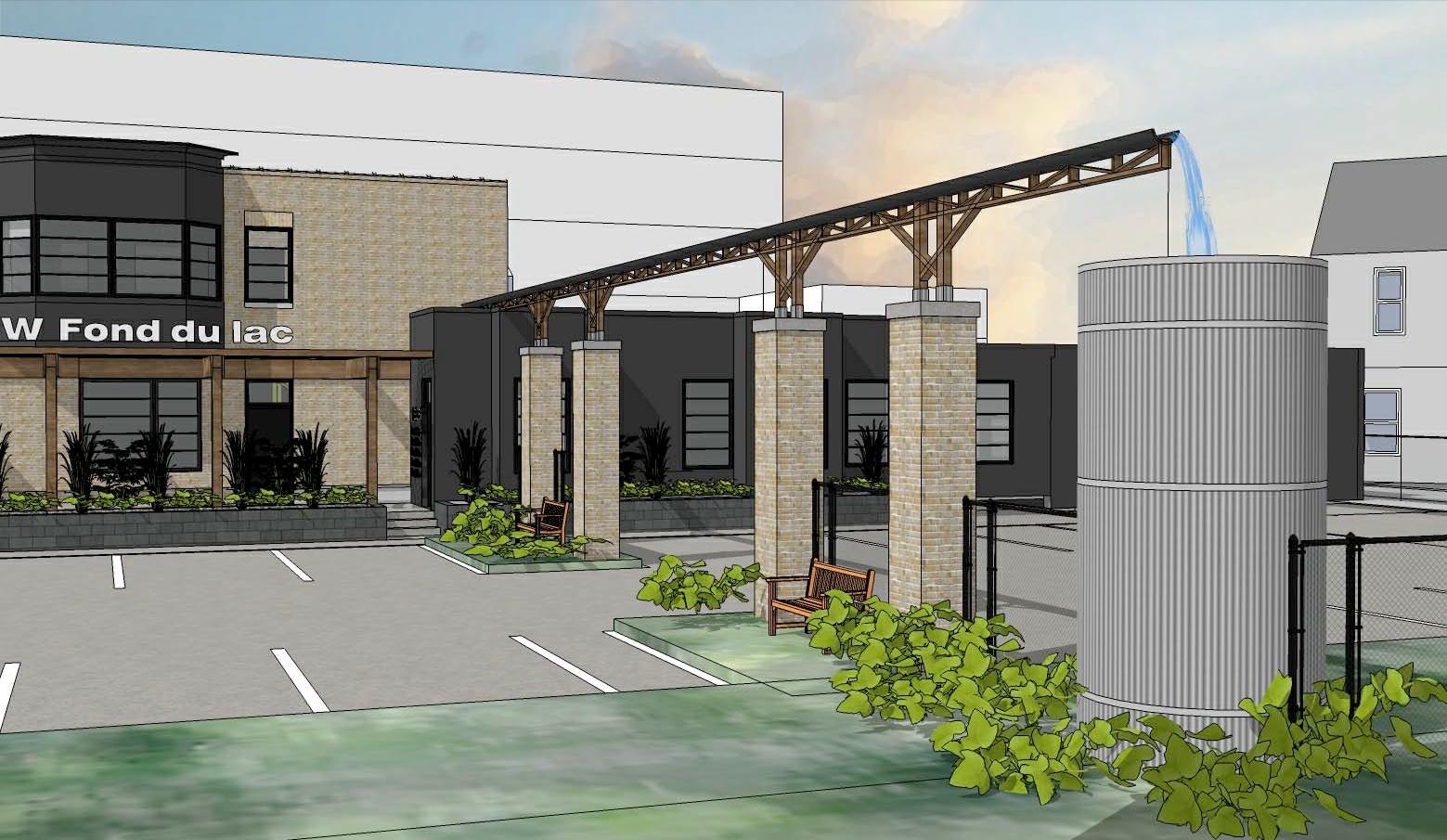 Aug 28th, 2019 by Press Release
Adams Garden Park is the latest endeavor for Larry and Sharon Adams, the retired Co-Founders of Walnut Way Conservation Corp., whose work was highlighted recently on the CBS Morning Show.