Press Release
First Stage presents Y York's moving adaptation of Jerry Spinelli's young adult novel STARGIRL
January 16 – February 15, 2015 at the Todd Wehr Theater, Marcus Center for the Performing Arts
Milwaukee, WI – First Stage continues its 2014-2015 season with STARGIRL January 16 – February 15, 2015 at the Marcus Center's Todd Wehr Theater located at 929 N. Water Street, downtown Milwaukee.  Tickets can be purchased in person at the Marcus Center box office at 929 N. Water Street, by phone at (414) 273-7206 or online at www.firststage.org.
Adapted from the critically-acclaimed young adult novel by Jerry Spinelli, STARGIRL tells the story of how Leo Borlock's life is changed when an eccentric and fascinating homeschooler arrives at Mica Area High School. STARGIRL celebrates first love, individualism, and the similarities that connect us all."Stargirl faces a choice – conform and take the path of least resistance or stay true to herself," said First Stage Associate Artistic Director John Maclay.  "I'm not sure that there is a more important story to present to today's young people."
John Maclay (Director)John Maclay is an actor, director, teacher and playwright who proudly serves as First Stage's Associate Artistic Director and Director of the Young Company, positions he has held for over a decade. Mr. Maclay has been working with First Stage in one form or other since 2000 and has directed or appeared in more than 25 First Stage productions as well as having produced more than 50 productions for the First Stage high school programs. Mr. Maclay is also a busy adaptor of literature for the stage, having co-authored last season's hit shows ANATOLE (with Lee Becker and James Valcq) and NANCY DREW AND HER BIGGEST CASE EVER (with First Stage Artistic Director Jeff Frank) with fourmore plays currently in development. Additionally, he serves as Adjunct Assistant Professor of Theatre at Carthage College in Kenosha, WI where he teaches Acting, Voice, and Theatre for Children. Mr. Maclay is a proud member of Actor's Equity Association, the union of professional actors and stage managers, and is also a member of the Dramatists Guild.
The adult actor cast of STARGIRL includes Richard Ganoung (Member of Actor's Equity Association)as Professor and Jeff Frank as Professor Understudy.
Young performer roles are double cast.  Young performers in the Seguaro Cast are
Alison Pogorelc
(as Stargirl) from Milwaukee;
Caroline Fossum
(as Hillary) from Grafton;
Ben Braun
(as Leo) from Greenfield;
Deandre Sabatino
(as Kevin) from Milwaukee and
Alex Hatcher
(as Wayne) from Ripon.
Young performers in the Moa Cast are Madison Penzkover (as Stargirl) from Mukwonago; Esther O'Brien (as Hillary) from Brookfield; Smith Huber (as Leo) from Sheboygan; Will Esty (as Kevin) from Franklin and Seth Horne (as Wayne) from Wauwatosa.
The Artistic Staff for STARGIRL includes: Martin McClendon (Scenic Designer); Christina Leinicke(Costume Designer); Nick Belley (Lighting Designer); Lucas Clopton (Sound Designer); Anne M. Jude (Stage Manager); and Nicole Wiegert (Assistant Stage Manager).
Tickets for STARGIRL start at $14.50.  Tickets may be purchased at www.firststage.org or through the Marcus Center box office, in person at 929 N. Water Street in downtown Milwaukee or by phone (414) 273-7206 or toll free at (888) 612-3500. The number for TDD (for deaf and hard of hearing patrons) is (414) 273-3080.
Performance dates:  STARGIRLopens Friday, January 16 at 7:00 p.m. Other performances are held: Saturday, January 17 at 7:00 p.m.; Sunday, January 18 at 1:00 & 4:00 p.m.; Saturday, January 24 at 4:00 p.m.; Sunday, January 25 at 1:00 & 4:00 p.m.; Saturday, January 31 at 4:00 & 7:00 p.m.; Saturday, February 7 at 4:00 p.m.; Sunday, February 8 at 1:00 & 4:00 p.m.; Saturday, February 14 at 4:00 p.m. and Sunday, February 15 at 1:00 & 4:00 p.m.
Special events for STARGIRL
Opening Night Reception
Friday, January 16
Following the opening night performance, First Stage invites all patrons to attend the Opening Night Reception at the Milwaukee Youth Arts Center, located one mile from the Marcus Center at 325 W. Walnut Street.  Patrons can mix and mingle with the cast and crew of STARGIRL while enjoying refreshments, courtesy of First Stage.
About First Stage
Since 1987, First Stage touches hearts, engages minds, and transforms lives by creating extraordinary theater experiences for young people and families through professional theater productions that inspire, enlighten, and entertain; unparalleled Theater Academy training that fosters life skills through stage skills; and dynamic Theater in Education programs that promote active learning in our schools and community.  In 2012, First Stage was selected to participate in the Partners in Education program of the John F. Kennedy Center for the Performing Arts.  First Stage is a member of TYA/USA, the American Alliance for Theatre and Education, the Wisconsin Alliance for Arts Education, Theatre Wisconsin, and Milwaukee Arts Partners, and is a cornerstone member of the United Performing Arts Fund (UPAF).
Mentioned in This Press Release
Recent Press Releases by First Stage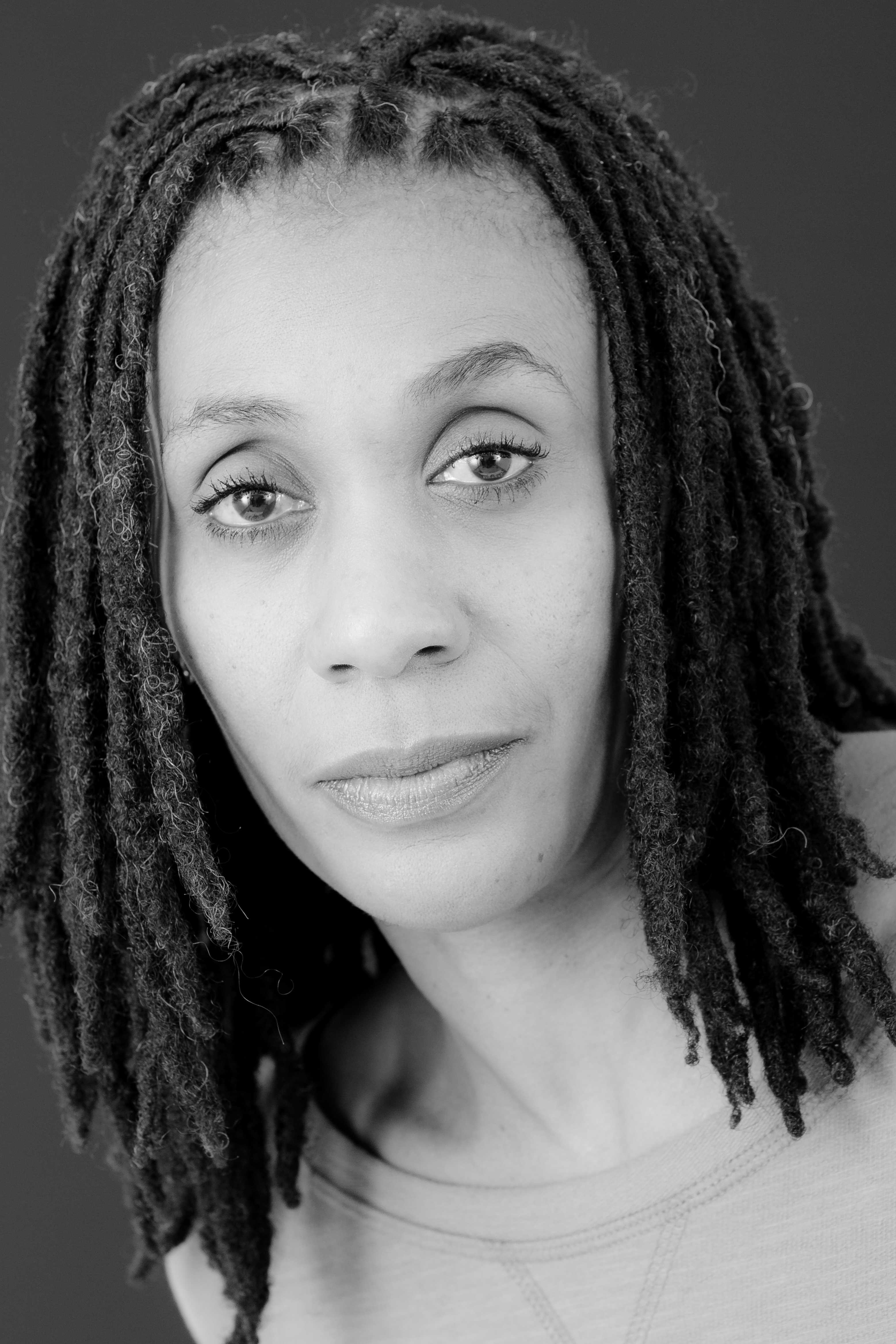 Jul 13th, 2021 by First Stage
New role will help expand First Stage's Equity, Inclusion, Diversity and Justice efforts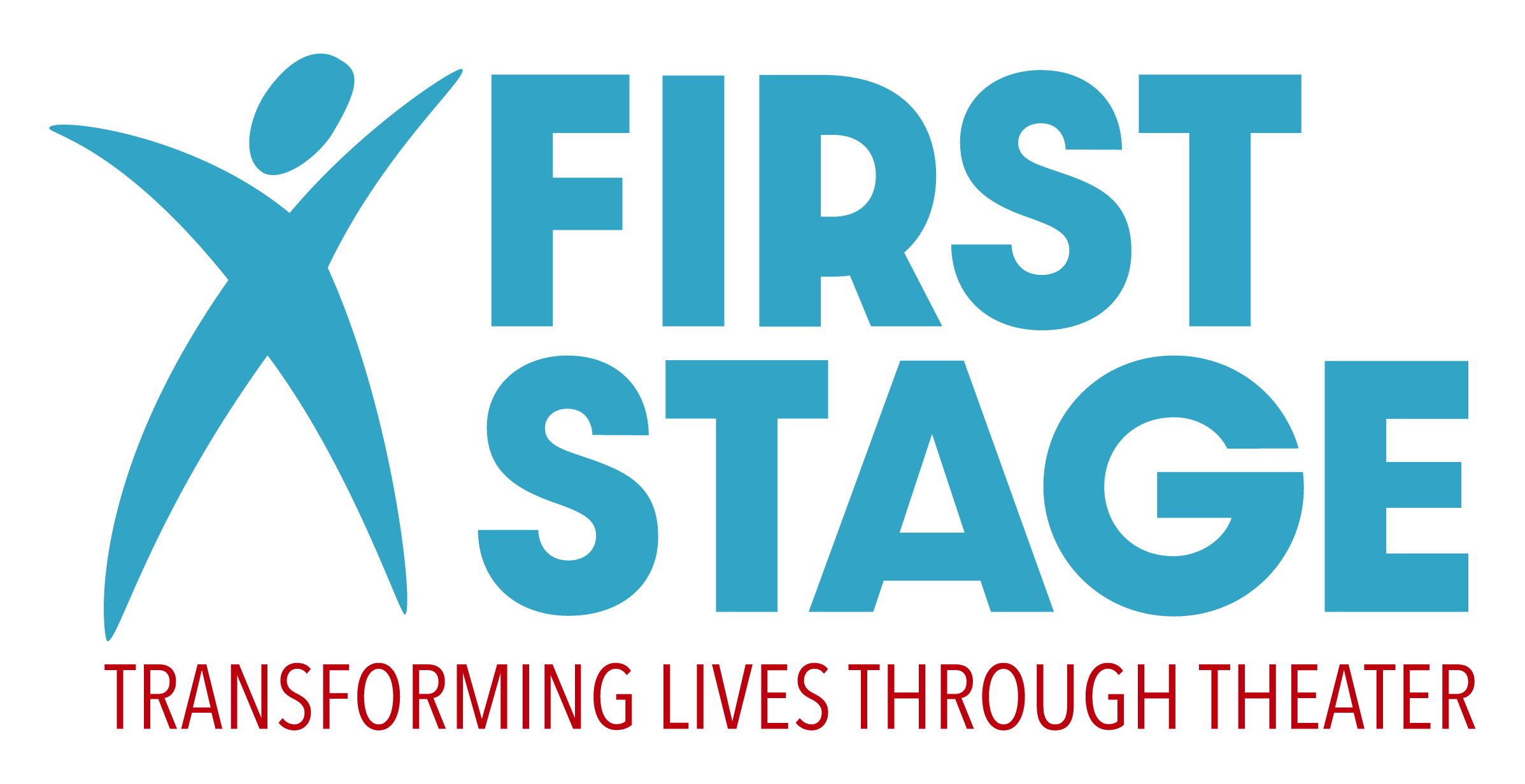 Dec 10th, 2020 by First Stage
A free virtual holiday special featuring music, humor and a healthy dose of magic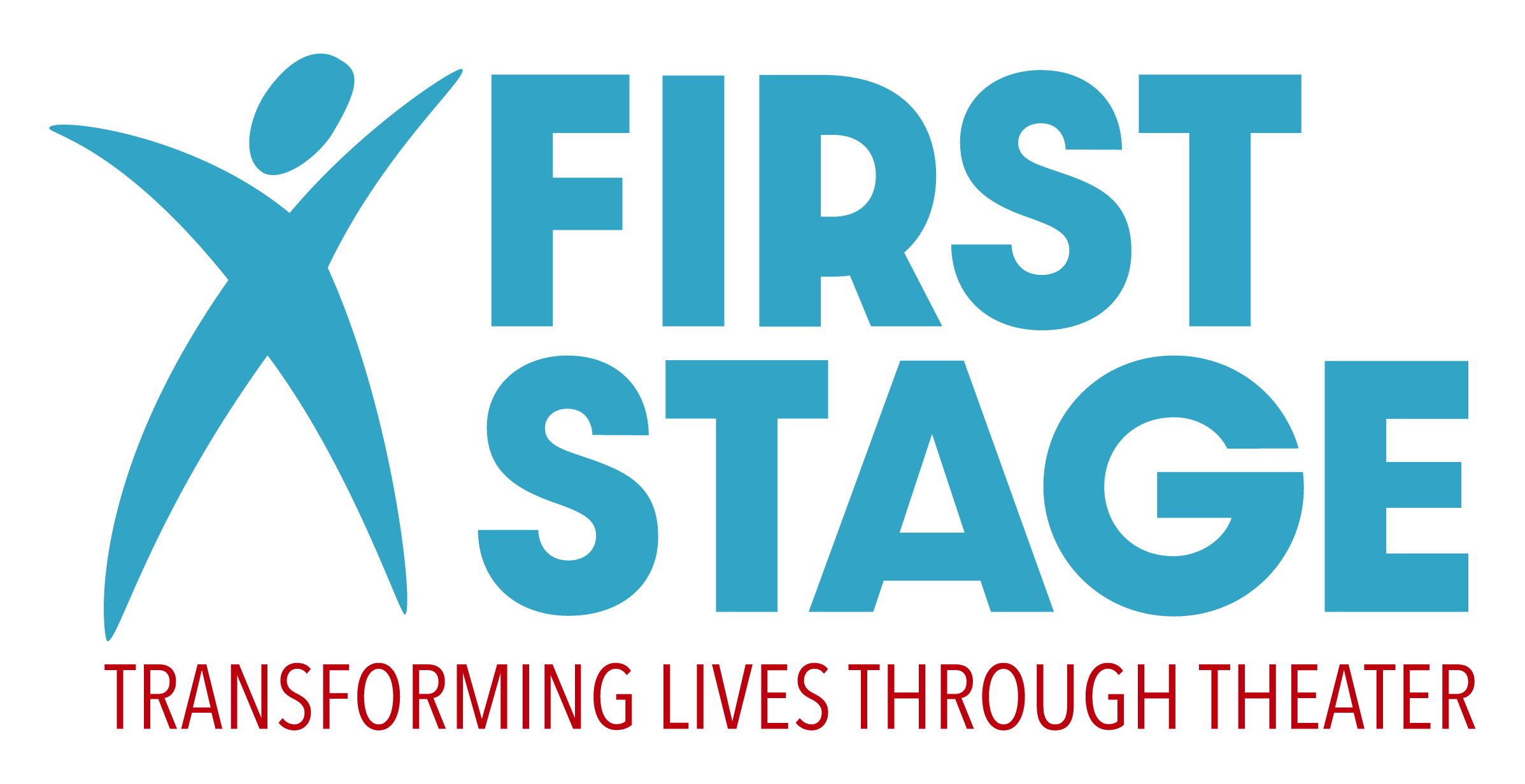 Nov 18th, 2020 by First Stage
Featuring First Stage Theater Academy's Advanced Acting students