Press Release
First Curling Bobblehead, Featuring Matt Hamilton, Unveiled
First curling bobblehead ever produced, which features Olympic Curling Gold Medalist Matt Hamilton, are now available for preorder exclusively in the National Bobblehead HOF and Museum Online Store
Milwaukee, WI – March 12, 2018 – This morning, the National Bobblehead Hall of Fame and Museum unveiled an exclusive, limited edition Bobblehead featuring Olympic Curling Gold Medalist, Matt Hamilton. Hamilton helped Team Shuster win the Curling Gold Medal in miraculous fashion at the 2018 Winter Olympics in Pyeongchang, South Korea, winning five straight must-win matches to capture the gold medal. This is the first curling bobblehead ever produced and honors the first curling gold medal for team USA in Olympics history.
The bobbleheads are available for preorder exclusively in the Hall of Fame and Museum Online Store. The bobbleheads cost $25 each plus a flat rate shipping charge of $8 per order and are expected to arrive in June. Each bobblehead will be individually numbered and come in a collector's box.
In addition to competing with Team Shuster, Matt competed with his sister, Becca, in Mixed Doubles as part of Team Hamilton at the 2018 Olympics. Matt was born in Madison, Wisconsin, and now resides in McFarland, Wisconsin, where he is coached by Phill Drobnick and Jake Higgs. Hamilton and his crew are a group of five guys that used to call themselves the "team of rejects."
"We were so proud of Matt and Team Schuster's gold medal performance at the Olympics, so we reached out to Matt on Twitter right after the Closing Ceremony to pitch the bobblehead idea," said Phil Sklar, Co-Founder and CEO of the National Bobblehead Hall of Fame and Museum. "He loved it, and we had a rendering for him the next day. We're thrilled to be able to honor Matt with a bobblehead and give his fans and fans of the team a great memento of their miraculous achievement!"
The bobbleheads, which are being produced by the National Bobblehead Hall of Fame and Museum, are approved by Matt Hamilton. The bobbleheads are not endorsed by or affiliated with Team USA or the Olympics.
About the National Bobblehead Hall of Fame and Museum:
The National Bobblehead Hall of Fame and Museum was announced in November 2014. The HOF and Museum hosted a Preview Exhibit in 2016, and is currently planning for a permanent location, which is expected to open in April 2018. The HOF and Museum also produces high quality, customized bobbleheads for organizations, individuals and teams across the country. Visit us at www.BobbleheadHall.com, www.facebook.com/BobbleheadHall or www.twitter.com/BobbleheadHall.
Mentioned in This Press Release
Recent Press Releases by National Bobblehead Hall of Fame and Museum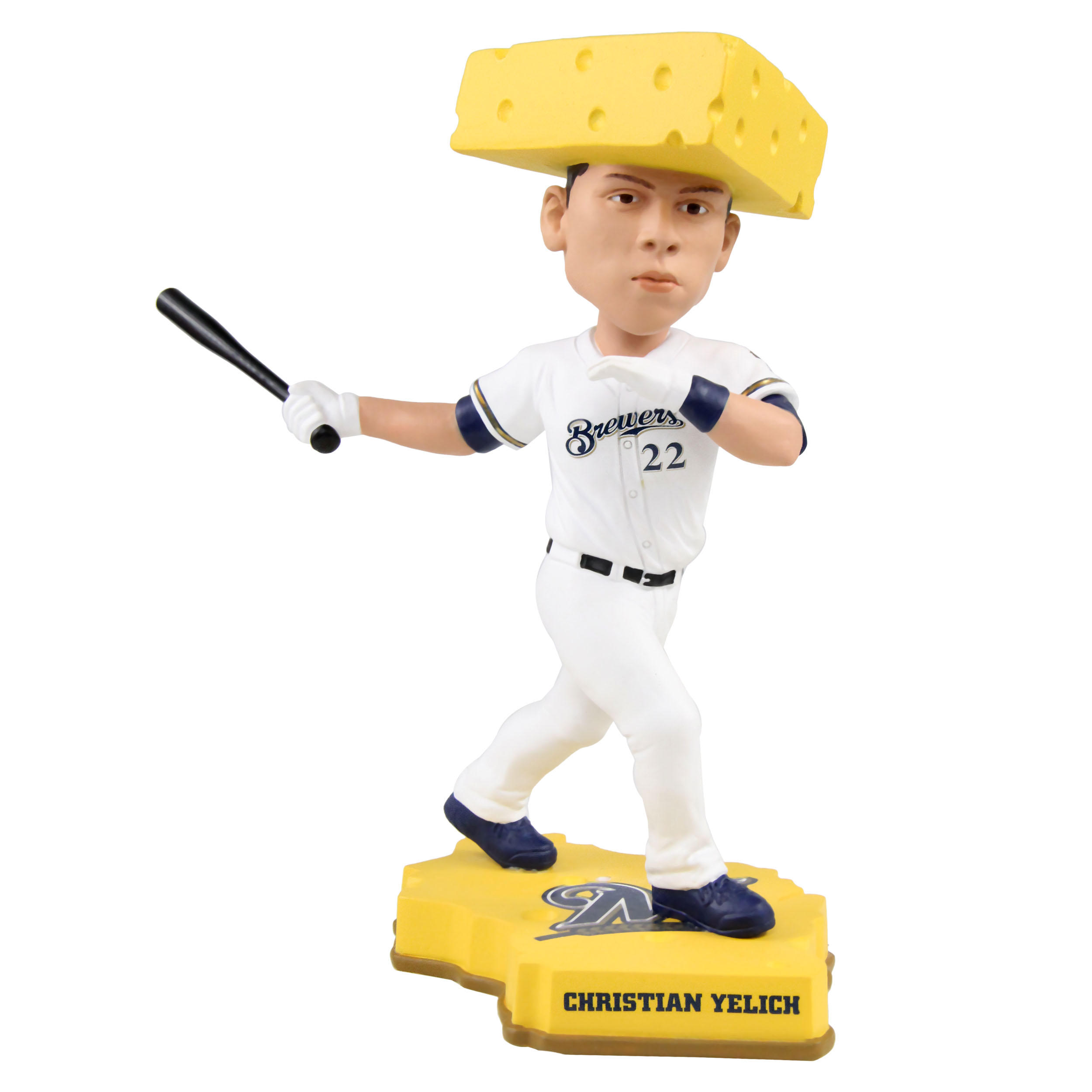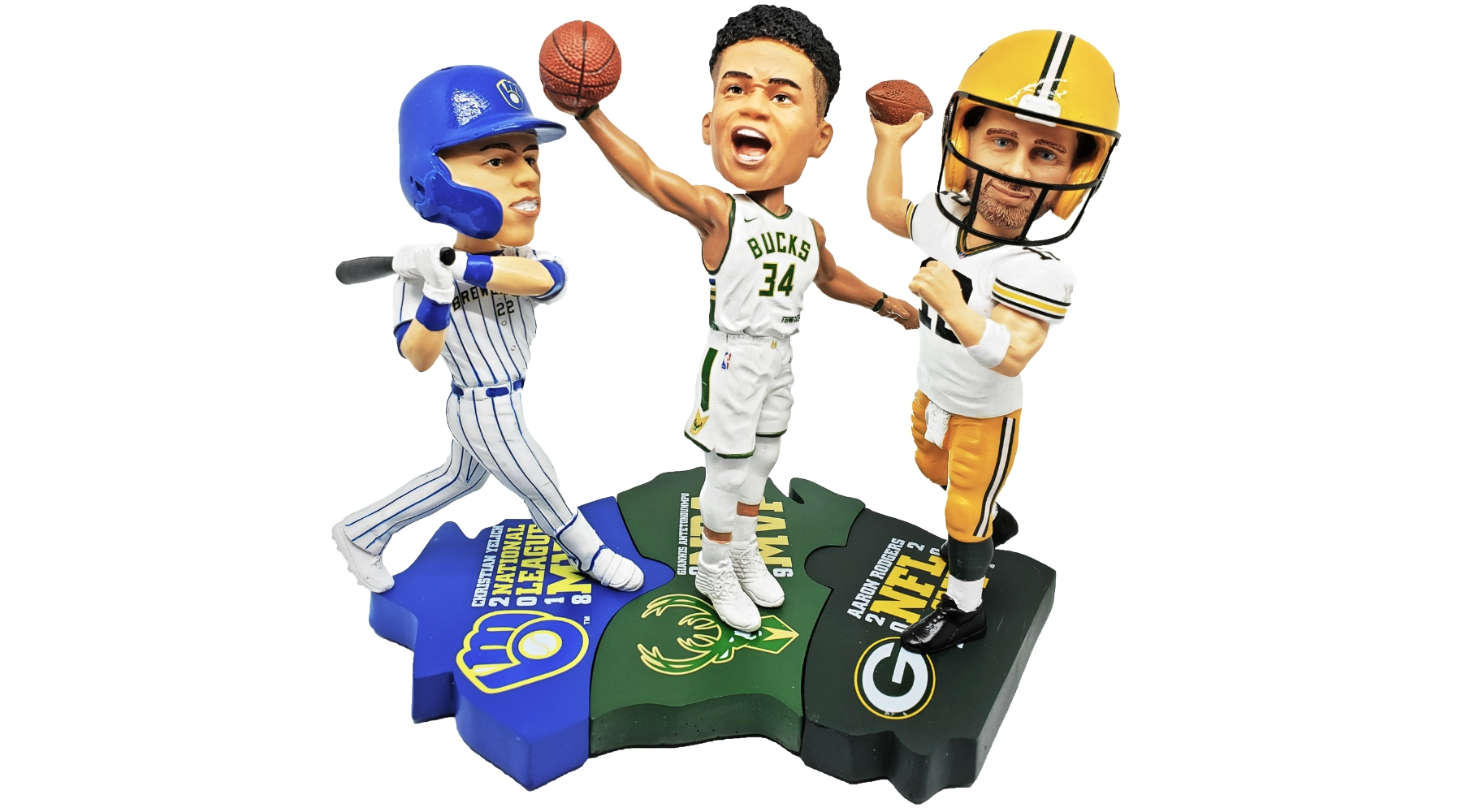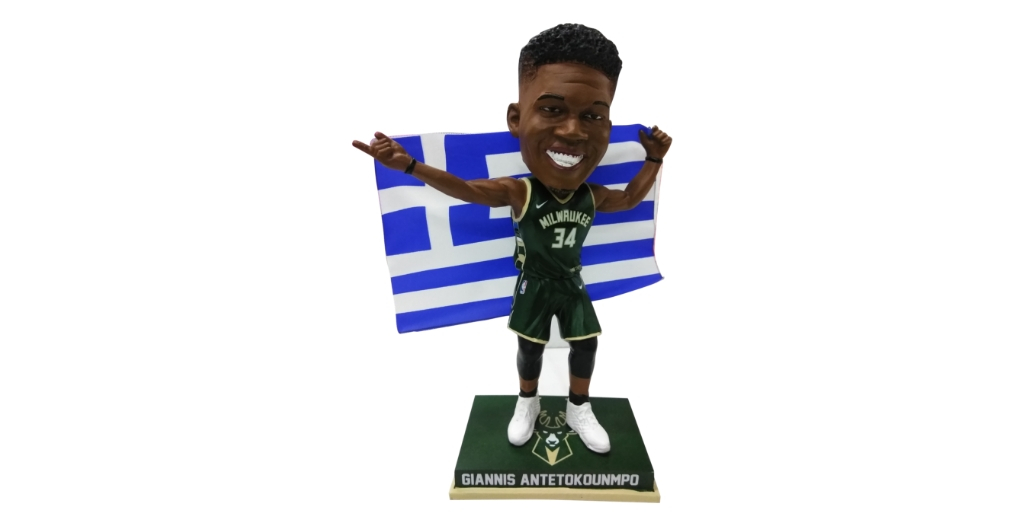 May 22nd, 2019 by National Bobblehead Hall of Fame and Museum
Limited Edition bobblehead commemorating Giannis Antetokounmpo's incredible season is now available for pre-order exclusively from the National Bobblehead HOF and Museum.