Press Release
Ferch's Beachside Grille to Open Weekends through Memorial Day
Live Acoustic Music, Movies Offered during Summer Season
MILWAUKEE – Ferch's Beachside Grille, located in the renovated Grant Park beach house, will open Friday, from 4–9 p.m. as a preview to the summer season. The restaurant will be open weekends through Memorial Day, 11 a.m.–9 p.m., and then will go to a daily schedule. Grant Park is located at 100 E. Hawthorne Ave.
New for the second season are free, acoustic music performances and movies. Local musicians are scheduled most Fridays, May 26–Sept. 1 from 5–8 p.m. Movies, sponsored by Guardian Credit Union, will be shown on three Wednesdays: June 14, Sing; July 12, Moana; and Aug. 23, Zootopia.
In addition to the free music and movies, a variety of amenities and activities will surround Ferch's Beachside Grille. Beach chairs and beach umbrellas will be available for rent. For a little more action in the sand, Cities & Sports Social Club sand-volleyball leagues will be back. Coming soon will be the schedule for beachside bingo.
The menu at Ferch's Beachside Grille includes hamburgers, fries, and malts, as well as frozen custard and fountain treats. A selection of craft beers and wine will also be available for purchase.
To convert the beach house to a concessions area, in 2016 the Ferchoffs invested more than $120,000. Renovation included installation of a full commercial kitchen, air conditioning, electrical upgrades, and windows for order pickups. Landscaping, painting, and refinishing work were also completed
For the full concert schedule and other details, visit ferchs.com/grant.
Mentioned in This Press Release
Recent Press Releases by Milwaukee County Parks.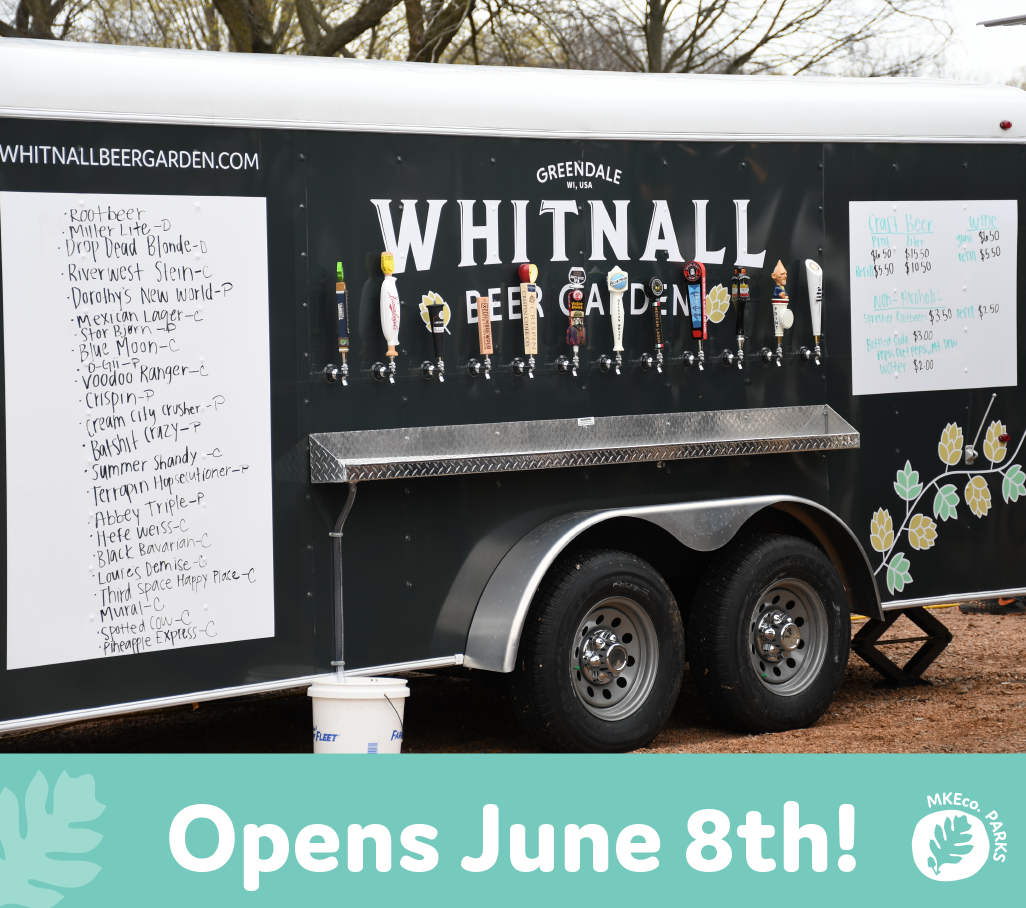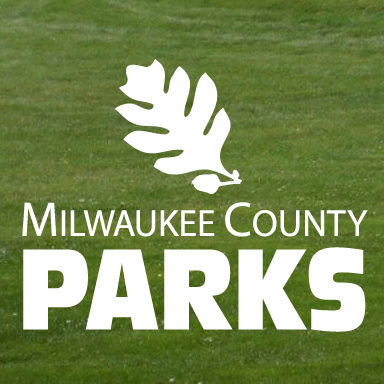 Nov 25th, 2019 by Milwaukee County Parks.
More than $350,000 in initial gifts will support programming, infrastructure projects and long-term multi-park improvement campaigns that focus on racial equity across Milwaukee County