Press Release
FACT CHECK: Vukmir and Nicholson's TrumpCare Plans Strip Care From 30M
Vukmir and Nicholson-backed TrumpCare plans gut pre-existing condition protections and take care away from tens of millions of Americans
MADISON — At tonight's GOP U.S. Senate candidate forum, Leah Vukmir just reiterated her hardline commitment to repealing the Affordable Care Act and replacing it with a dangerous TrumpCare plan. Kevin Nicholson is on the same page, as Vukmir — they're standing with the out-of-state billionaire Koch brothers' years-long campaign to repeal the Affordable Care Act and take away millions of Americans' health care access.
Beyond being wildly unpopular, Vukmir and Nicholson-backed TrumpCare plans would:
Nicholson and Vukmir also oppose Congress' proposed bipartisan fix to stabilize health care markets and correct President Donald Trump's health care sabotage that has premiums set to spike by 36 percent here in Wisconsin.
And both Vukmir and Nicholson have endorsed GOP plans to cut Wisconsinites' hard-earned Medicare and Social Security benefits, and even threaten seniors' nursing home coverage — another decades-in-the-making project of the billionaire Kochs.
Mentioned in This Press Release
Recent Press Releases by Democratic Party of Wisconsin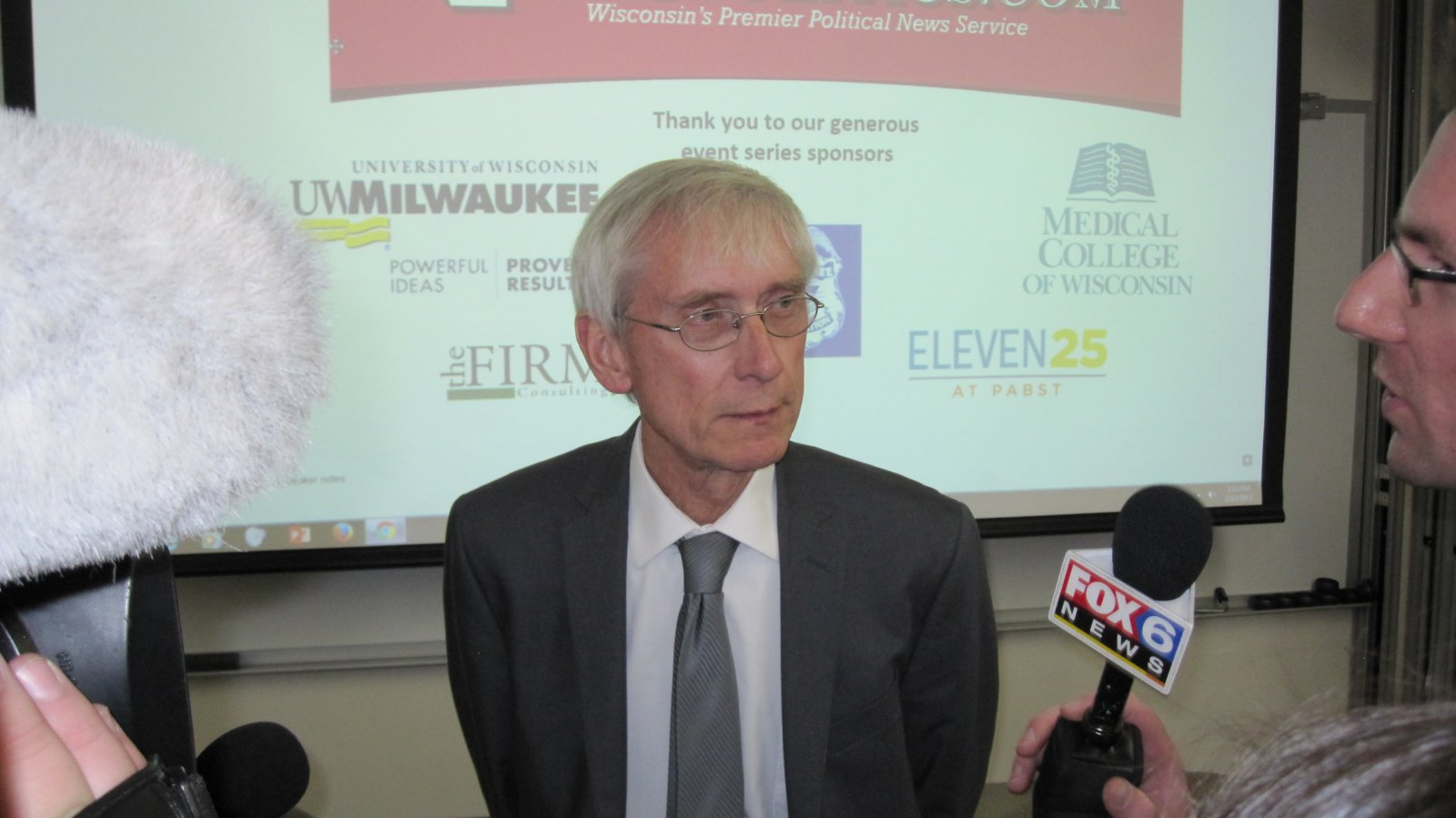 Aug 17th, 2018 by Democratic Party of Wisconsin
The same poll also found that more Wisconsin voters disapprove of Walker's job performance than approve.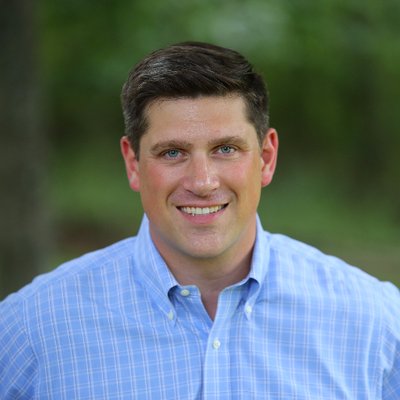 Aug 13th, 2018 by Democratic Party of Wisconsin
Uihlein-funded super PACs have already dumped $10.7 million into buying the Republican Party's nomination for Kevin Nicholson.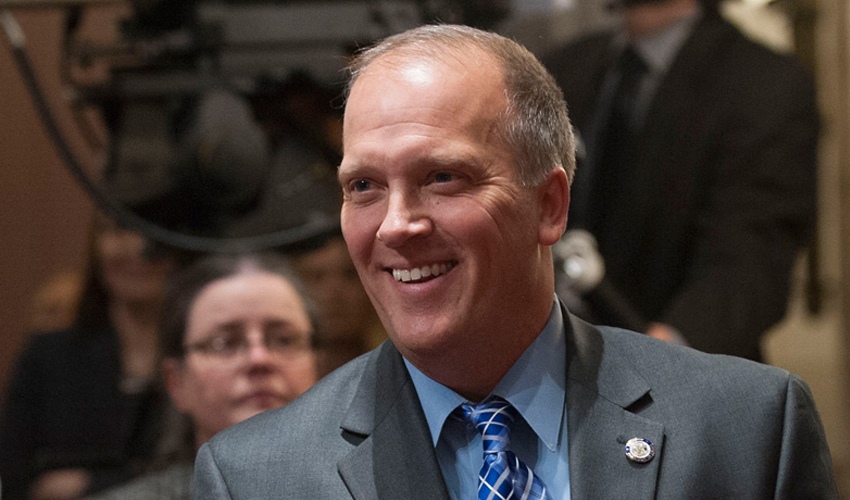 Aug 13th, 2018 by Democratic Party of Wisconsin
"If Brad Schimel truly had wanted to keep our kids and our classrooms safe, these funds would have been distributed months ago"