Press Release
Erpenbach on tragic open records changes inserted into budget at 11th hour
"People have the right to know what their government is doing."
"Some of first laws created in Wisconsin after we became a state were laws that granted access to public records and meetings. President Nixon and the Watergate scandal brought unprecedented transparency to governments all over the United States and with good cause; democracy cannot work without transparency. Creating exemptions in open records laws in the dark of the night is the biggest mistake Republicans could ever make."
"People have the right to know what their government is doing. People need to know who is influencing their elected leaders from the local town hall to the Governor's office and these changes if enacted will impact that transparency forever. Open government just had the door closed. I will work with my more level headed colleagues in the majority to try to remove this policy change from the budget. If that fails I will call on Governor Walker to do what he promised Wisconsin he would do five years ago; make Wisconsin government more transparent and accountable."
Mentioned in This Press Release
Recent Press Releases by State Sen. Jon Erpenbach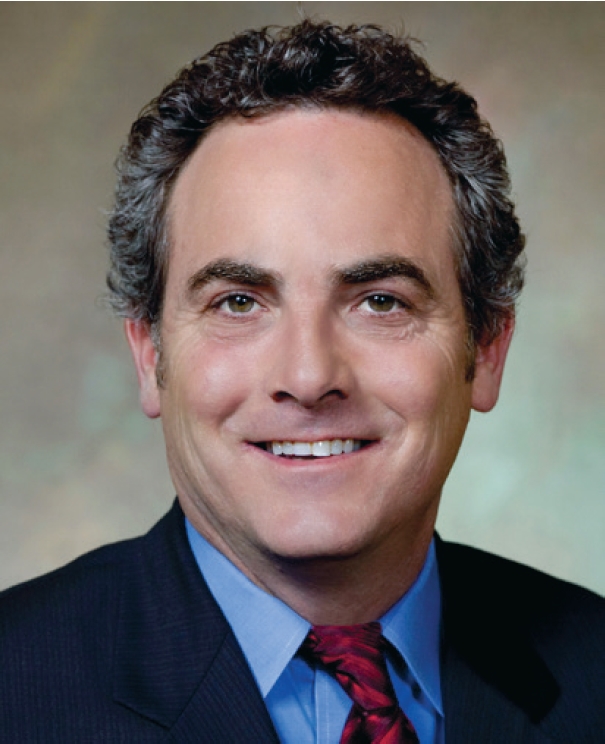 Jan 22nd, 2020 by State Sen. Jon Erpenbach
After a both successful and trying year in 2019, Governor Evers was able to deliver on promises and move the needle on many of the issues that Wisconsinites care about.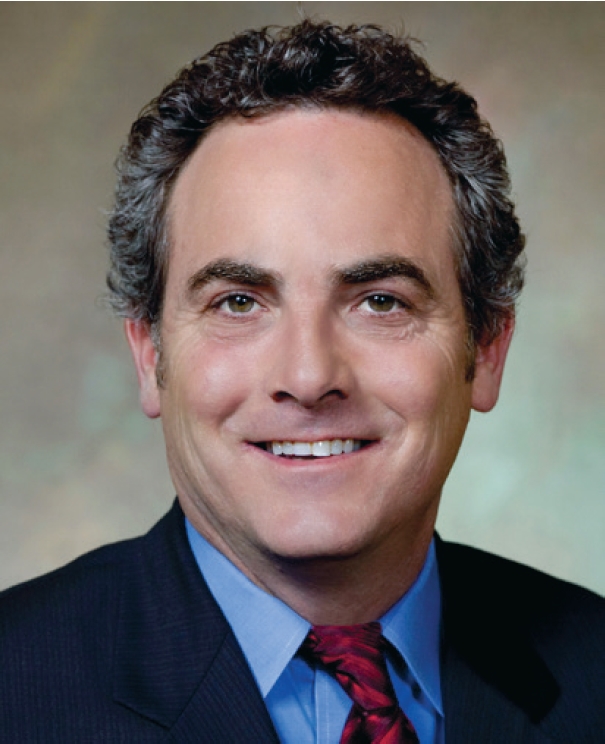 Dec 10th, 2019 by State Sen. Jon Erpenbach
Many taxpayers have had to increase their own taxes in order to keep their public school doors open while vouchers drain the district's resources without any transparency or accountability.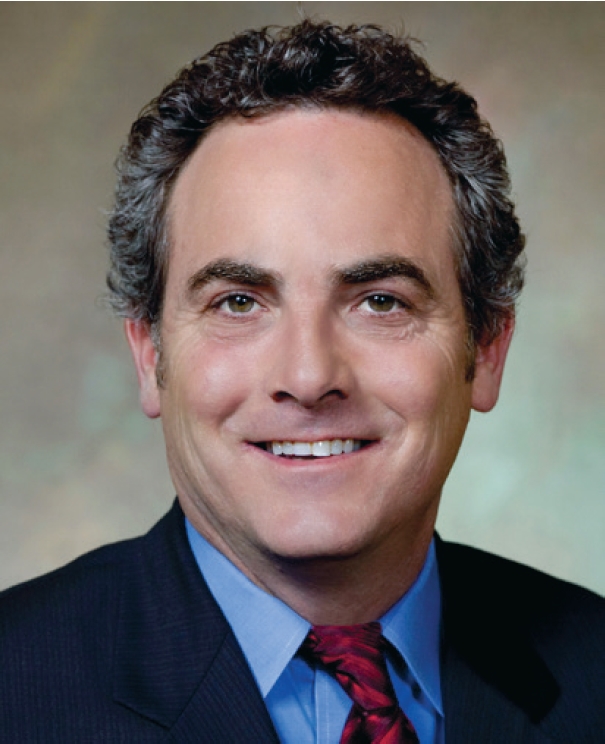 Jul 24th, 2019 by State Sen. Jon Erpenbach
Farmers are asking for our help, and the majority party's inaction yesterday was absolutely a matter of abandoning our farmers by putting politics before their lives.