Press Release
Economist finds discriminatory lending practices in mortgage industry
Dr. Andrew Hanson's study shows unfair treatment of African-Americans by lenders
MILWAUKEE — A Marquette University study forthcoming in the Journal of Urban Economics has found that African-Americans seeking home loans are discriminated against by mortgage lenders at the earliest stages of the application process.
According to Dr. Andrew Hanson, associate professor of economics and the study's lead author, black Americans are far more likely than white Americans to be ignored by mortgage loan originators.
Hanson pointed out that allegations of discriminatory lending practices during the 2004-08 housing boom resulted in the two largest cash settlements ever between mortgage lenders and the Department of Justice — $335 million from Bank of America's Countrywide group and $175 million from Wells Fargo. The complaints alleged that these institutions steered equally qualified minority applicants into higher interest (sub-prime) loans and charged higher fees than for white borrowers.
"While some observers may chalk the root cause of discrimination during the boom to an unusual housing and lending market, that may not necessarily be the case, as our research points out," Hanson said.
In the three-year study, Hanson and his collaborators tested for racial discrimination by mortgage lenders using what's known as a correspondence experiment approach. The team sent identical email inquiries to lenders, with one primary difference — the name of the potential borrower.
"We used names that are highly likely to be associated with either African-Americans or white Americans to see if their inquiries were treated differently by lenders," Hanson said.
After analyzing the data from more than 10,000 emails, Hanson found net discrimination by 1.8 percent of lenders through non-response. The study also showed that lenders offer more details about loans and are more likely to send follow-up correspondence to whites.
"Looking just at the response rates of mortgage loan originators, the effect of being African-American is equivalent to the effect of having a credit score that is 71 points lower," Hanson noted.
Mentioned in This Press Release
Recent Press Releases by Marquette University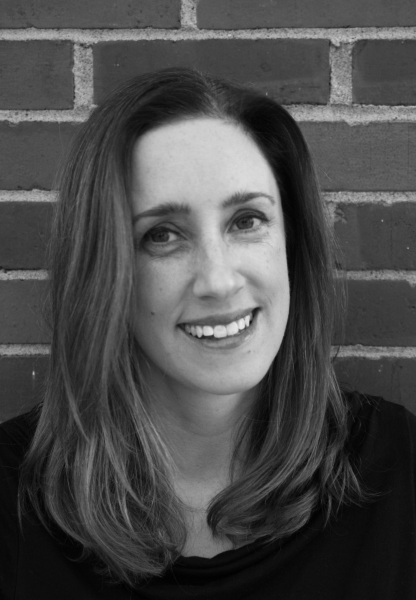 Oct 21st, 2019 by Marquette University
This 90-minute event will feature a moderated discussion with Amanda Kolson Hurley, as well as four suburban mayors.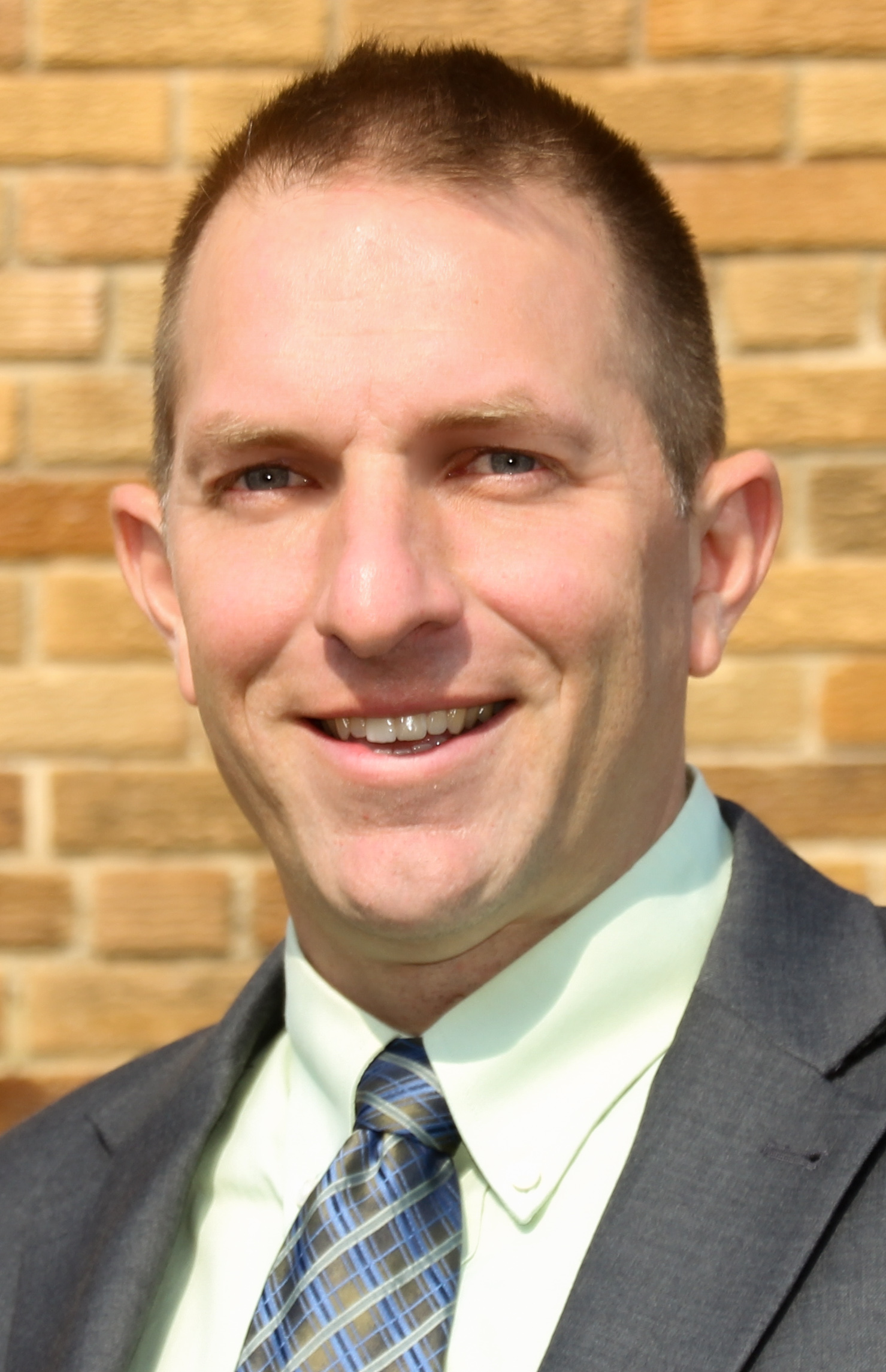 Oct 17th, 2019 by Marquette University
Marquette alumnus joins university from locally based Briggs & Stratton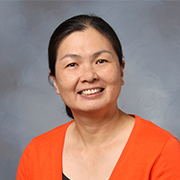 Oct 17th, 2019 by Marquette University
Dr. Lee Za Ong's project, with funds from the grant over a five-year period, will recruit and enroll at least 25 master's degree scholars from diverse background and provide high-quality instruction to the scholars in clinical classes.