Press Release
During semester sabbatical, artist explores concepts of interconnectedness and peace
The exhibit, titled "The Day Continues to Return," invites viewers to reflect upon peace and interconnectedness.
MILWAUKEE, WI  (January 23, 2018) – Jordan Acker Anderson, an associate professor of art in the School of Arts and Design, is exhibiting the work from her semester-long sabbatical at the Mount Mary University Marian Art Gallery.
The exhibit, titled "The Day Continues to Return," invites viewers to reflect upon peace and interconnectedness. Acker Anderson offers her work as an invitation to contemplate inner peace as it relates to global affairs and daily existence.
"My compositions develop out of a process of call and response between states of disruption and integration," she said.
Jordan Acker Anderson completed her Masters of Fine Arts at the University of Iowa and her Bachelor of Fine Arts from the University of Nebraska at Omaha. Acker Anderson's interest in social justice motivates the imagery within her compositions. She uses personal iconography to explore universal themes of service, life force, breath, instinct, survival, nature, time and ritual. Painting becomes an act of meditation, or a means to transform her response to cultural injustices into symbolic abstraction.
Her award-winning work has been shown internationally. She is a member of the Wisconsin Visual Artists, Wisconsin Institute of Peace and Conflict Studies, Mid America Print Council, Milwaukee Area Teachers of Art, National/Wisconsin Art Education Association.
Anderson's exhibit is on display through February 16. She will also offer a lecture on her work at 5 p.m. Wednesday, Feb. 7 on campus, followed by a reception from 6 to 7 p.m. in the Marian Gallery. For a list of hours and more information visit http://www.mtmary.edu/friends/marian-gallery.
Mount Mary University is an urban Catholic university committed to social justice and the development of the whole person. Founded in 1913 by the School Sisters of Notre Dame, it is the first four-year, degree-granting Catholic institution for women in Wisconsin. Today it serves a minority-majority population and offers more than 30 undergraduate majors for women and nine graduate programs for women and men in four schools: Arts & Design, Humanities, Social Sciences & Education, Natural & Health Sciences and Business. Mount Mary creates bold women who transform the world. #HerestotheBold
Mentioned in This Press Release
Recent Press Releases by Mount Mary University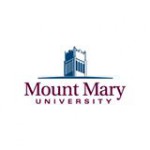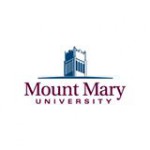 Oct 17th, 2018 by Mount Mary University
Last month, Mount Mary was named one of the three most diverse regional institutions in the Midwest, according to a study by U.S. News and World Report.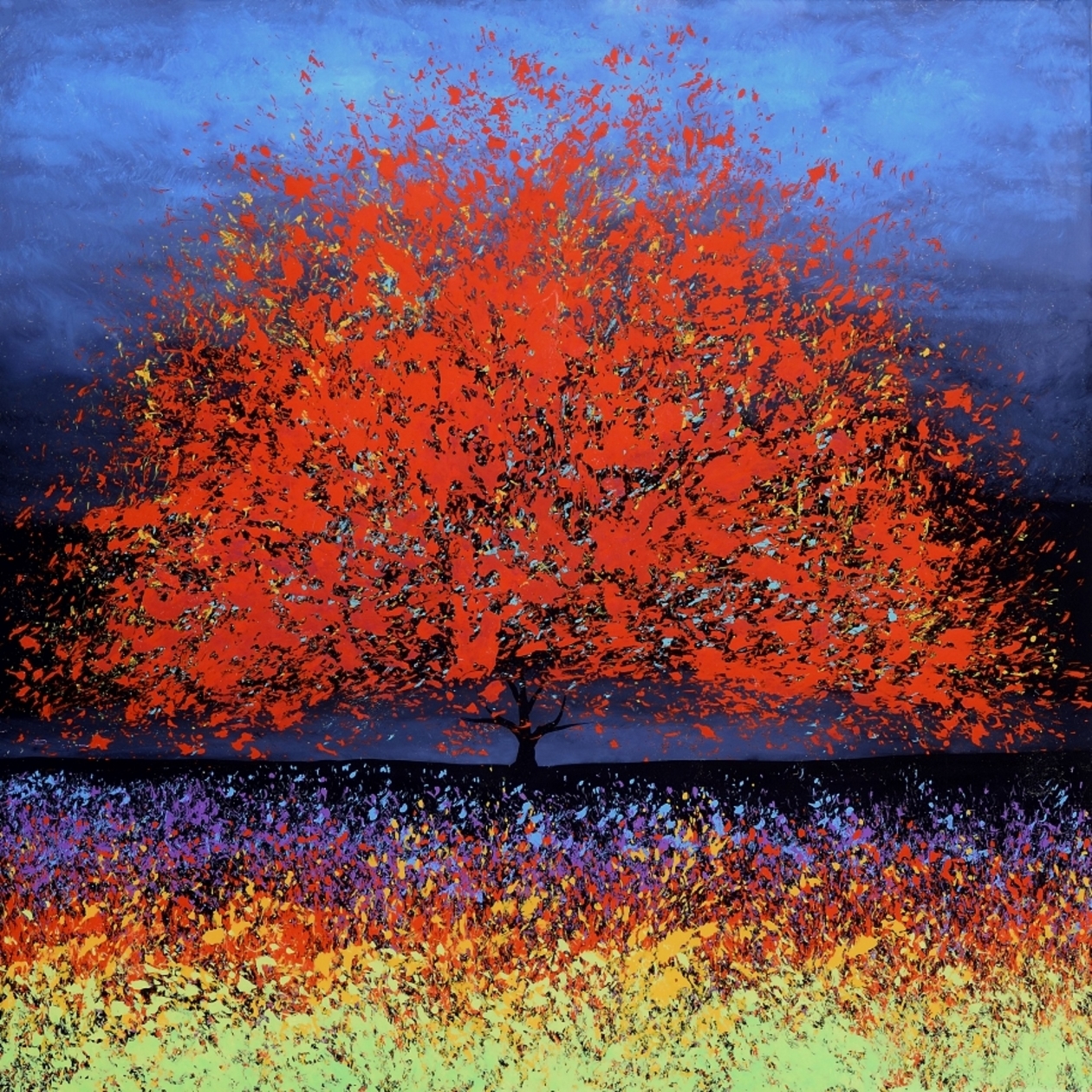 Aug 13th, 2018 by Mount Mary University
The Starving Artists' Show will be held Sunday, Sept. 9 from 10 a.m. to 5 p.m. on the grounds of Mount Mary University.