Press Release
Dr. Serdar Bozdag receives Way Klingler Young Scholar Award
MILWAUKEE – Dr. Serdar Bozdag, assistant professor of mathematics, statistics and computer science at Marquette University, has been awarded Marquette's Way Klingler Young Scholar Award, which provides faculty with a one-semester sabbatical for research. The award will allow Bozdag to focus on the development of a computational tool for a whole genome. He wants to […]
MILWAUKEE – Dr. Serdar Bozdag, assistant professor of mathematics, statistics and computer science at Marquette University, has been awarded Marquette's Way Klingler Young Scholar Award, which provides faculty with a one-semester sabbatical for research.
The award will allow Bozdag to focus on the development of a computational tool for a whole genome. He wants to develop computational tools to integrate biological data to reverse engineer gene regulatory networks.
"This tool will allow biologists and clinicians to identify therapeutic targets and drivers," said Bozdag.
Bozdag's research is designed to understand the genetic basis of diseases. He will use the results from his research as preliminary data to apply for a National Institutes of health grant, where he will propose to integrate other types of biological data to increase the accuracy of reverse engineering even further.
Way Klingler Young Scholar Awards support promising young scholars in critical stages of their careers. The awards of up to $32,000 are intended to fund $2,000 in operating costs and to cover up to 50 percent of salary to afford the recipient a one-semester sabbatical.
Mentioned in This Press Release
Recent Press Releases by Marquette University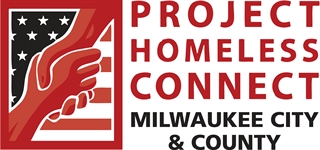 Oct 14th, 2019 by Marquette University
Project Homeless Connect is a one-day, one-stop annual event where people experiencing homelessness can access the multiple services and resources they need, all under one roof.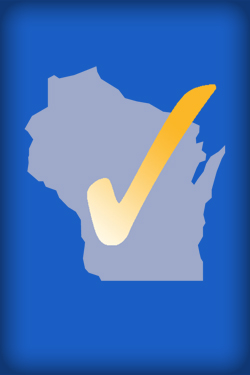 Oct 14th, 2019 by Marquette University
Poll results, panelist reactions will be released at conference, Oct. 21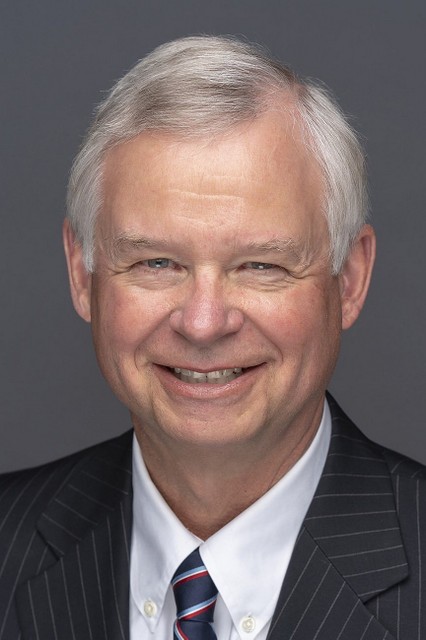 Oct 10th, 2019 by Marquette University
The Milwaukee-based Bradley Foundation is a powerful force in the world of philanthropy, granting between $35 and $45 million to hundreds of charities in Milwaukee and around the country.