Press Release
Diana Gutiérrez to Co-Anchor 'WISN 12 News This Morning'
Gutiérrez joins Pedersen at anchor desk on #1 local morning news program
MILWAUKEE, WIS. (April 19, 2021) – WISN 12's Diana Gutiérrez has been named co-anchor of Milwaukee's most watched local morning news, 'WISN 12 News This Morning' on weekday mornings, alongside current anchor and 'UPFRONT' host Adrienne Pedersen, Meteorologist Lindsey Slater and News Chopper 12's Matt Salemme. This team will be featured on-air effective the end of May 2021, following Pedersen's return from maternity leave. Gutiérrez will continue to serve as the anchor of the top-rated 'WISN 12 News at 11:00 a.m.' with Meteorologist Lindsey Slater.
"Since Diana arrived at WISN 12 News back in January, she has shown herself to be a dynamic on-air presence whether she is at the desk or out reporting," says Jan Wade, president and general manager of WISN 12. "Adrienne, Diana, Lindsey and Matt are the perfect team to continue delivering the important local coverage that our viewers have come to expect from WISN 12."
Since joining WISN 12 in January 2021, Gutiérrez worked the Breaking News/Live Desk during 'WISN 12 News This Morning' and as co-anchor on 'WISN 12 News at 11:00 a.m.' This shift will follow the departure of
Eden Checkol
at the end of May, who is taking on a new position at a television station in Miami, Fla.
"In the short time I have been at WISN 12 I've learned a lot and am so grateful to be able to call Milwaukee home," says Gutiérrez.  "From the WISN 12 news team to our viewers, this city is unique and special. I'm beyond excited to take on the co-anchor position alongside Adrienne Pedersen. Adrienne is a wonderful journalist that brings the right urgency and tone to the morning show and Lindsey Slater is an amazing meteorologist who keeps everyone safe and informed. Together, I am looking forward to continue telling stories that matter to all of our viewers."
Prior to coming to WISN 12, Gutiérrez served as a news reporter for WCIU-TV's weekday morning show 'The Jam' in Chicago, Ill. She has also worked as a general assignment reporter and weekend morning anchor for WBND-TV, an ABC affiliate television station headquartered in South Bend, Ind. Gutiérrez is the vice president of the National Association of Hispanic Journalists (NAHJ) Chicago chapter and serves as a board member of the Daisie Foundation, a nonprofit organization that helps inner city families.
WISN 12 is undergoing a nationwide search to fill the 'WISN 12 News This Morning' Breaking News/Live Desk position Diana will leave vacant, with an announcement about the new hire expected in the near future.
RATINGS SOURCE: NIELSEN FEB. 2021 LIVE+SD M-F PROGRAM AVG. P25-54 RATING
About WISN 12 and Hearst Television
WISN 12, the ABC station in Milwaukee, is owned by Hearst Television, a wholly-owned subsidiary of Hearst Corporation.  Hearst Television owns and operates 33 television and two radio stations serving 26 media markets across 39 states reaching over 21 million U.S. television households. Through its partnership with nearly all of the major networks, Hearst Television distributes national content over nearly 70 video channels including programming from ABC, NBC, CBS, CW, MY Net, MeTV, This TV, Estrella and more. The radio stations are leaders in Baltimore news/talk and rock music listenership. Hearst Television is recognized as one of the industry's premier companies and has been honored with numerous awards for distinguished journalism, industry innovation, and community service. Hearst Television is a wholly owned subsidiary of Hearst.
Mentioned in This Press Release
Recent Press Releases by WISN 12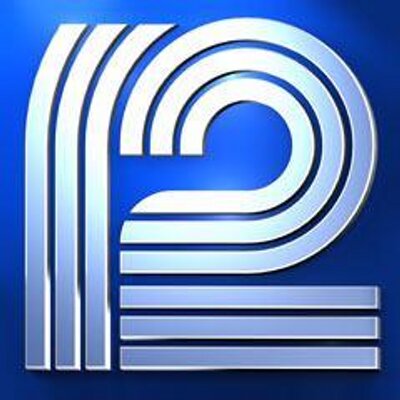 Apr 29th, 2021 by WISN 12
Station's 'Milk Rescue' and 'Food for Families' entry recognized among nationwide submissions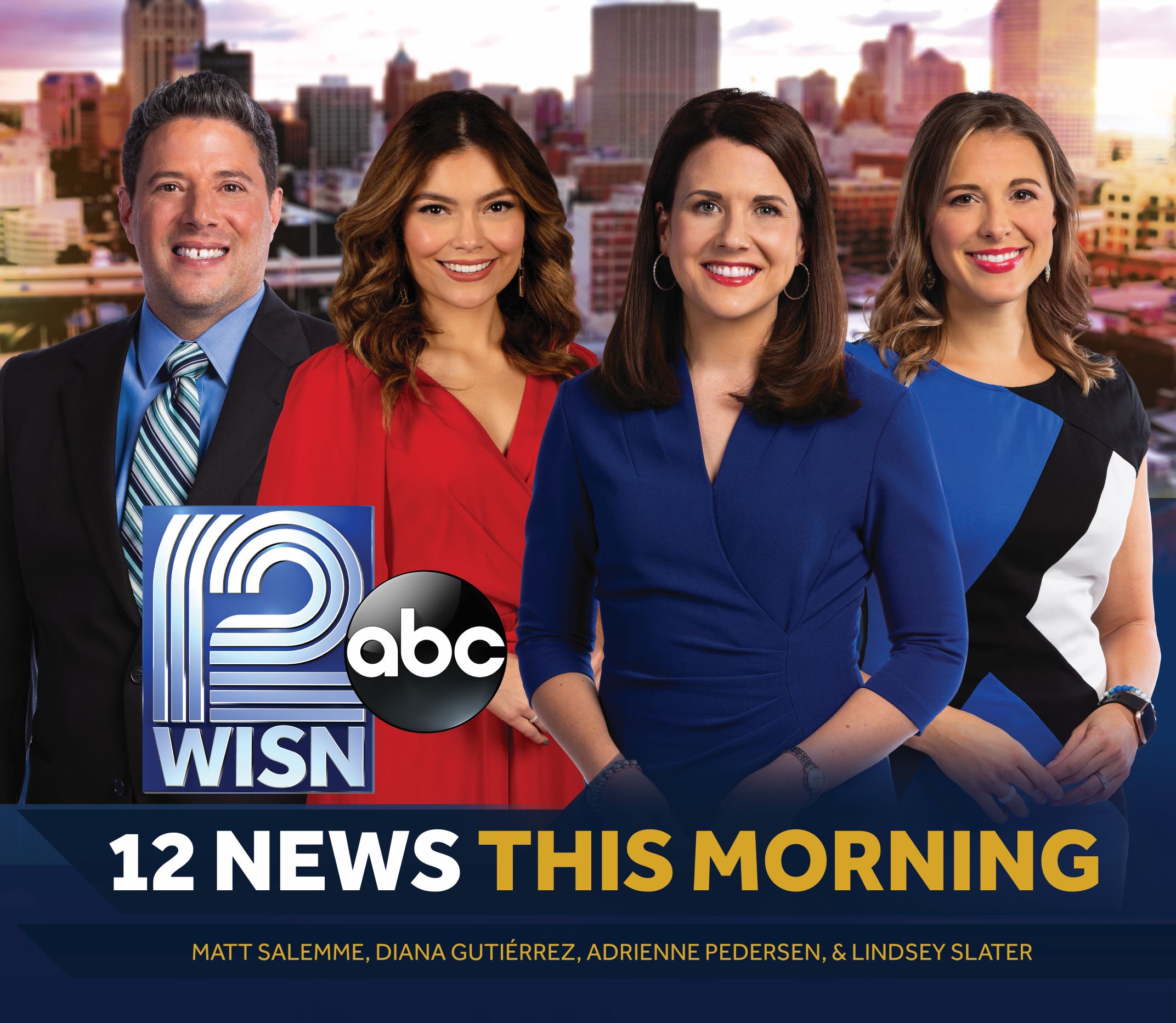 Apr 19th, 2021 by WISN 12
Gutiérrez joins Pedersen at anchor desk on #1 local morning news program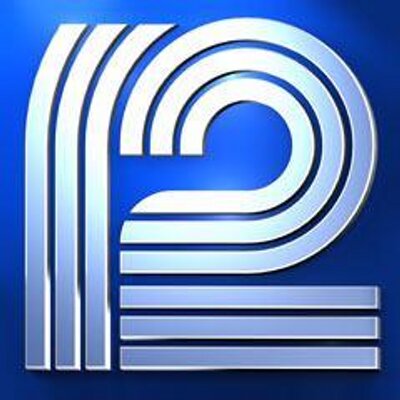 Mar 4th, 2021 by WISN 12
Station Draws the Top 4 Weekday Newscasts in Any Time Period