Press Release
Dems renew call for WEDC investigation as GOP remains silent
"If crimes have been committed, taxpayers deserve to know"
MADISON – A Friday evening document dump by officials at Gov. Walker's Wisconsin Economic Development Corporation (WEDC) confirmed that top administration officials were responsible for steering taxpayer dollars to at least one high-profile campaign donor. Despite ongoing calls for an independent investigation into these troubling revelations, Republican leaders have resisted further scrutiny.
"It's concerning that Gov. Walker and Republican legislative leaders remain silent as this scandal continues to worsen," said Sen. Jennifer Shilling (D-La Crosse). "The latest round of records prove that dozens of loans were rushed through the approval process by top administration officials without proper oversight. I've seen lemonade stands with better financial safeguards in place. We should be holding Gov. Walker's WEDC to higher standards."
Gov. Walker has opposed efforts to have the WEDC Board immediately review questionable loans and possible corruption. As a WEDC Board member, Sen. Rick Gudex (R-Fond du Lac) has remained quiet regarding the unfolding scandal and potential criminal activity.
"If crimes have been committed, taxpayers deserve to know," added Sen. Shilling. "I appreciate the efforts of Rep. Barca and Sen. Lassa to uncover the truth and press for action. Rather than dragging their feet and opposing additional oversight, we need Republican leaders to help us get to the bottom of this mess."
Mentioned in This Press Release
Recent Press Releases by State Sen. Jennifer Shilling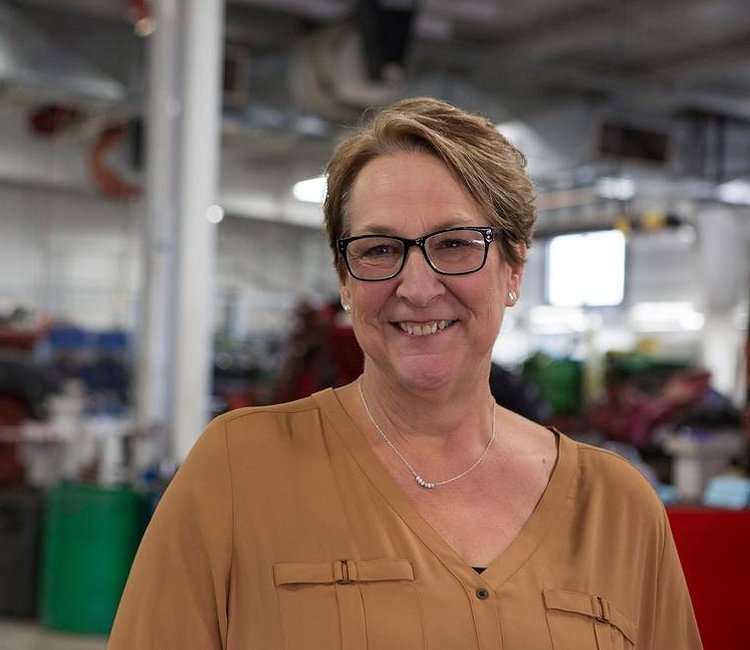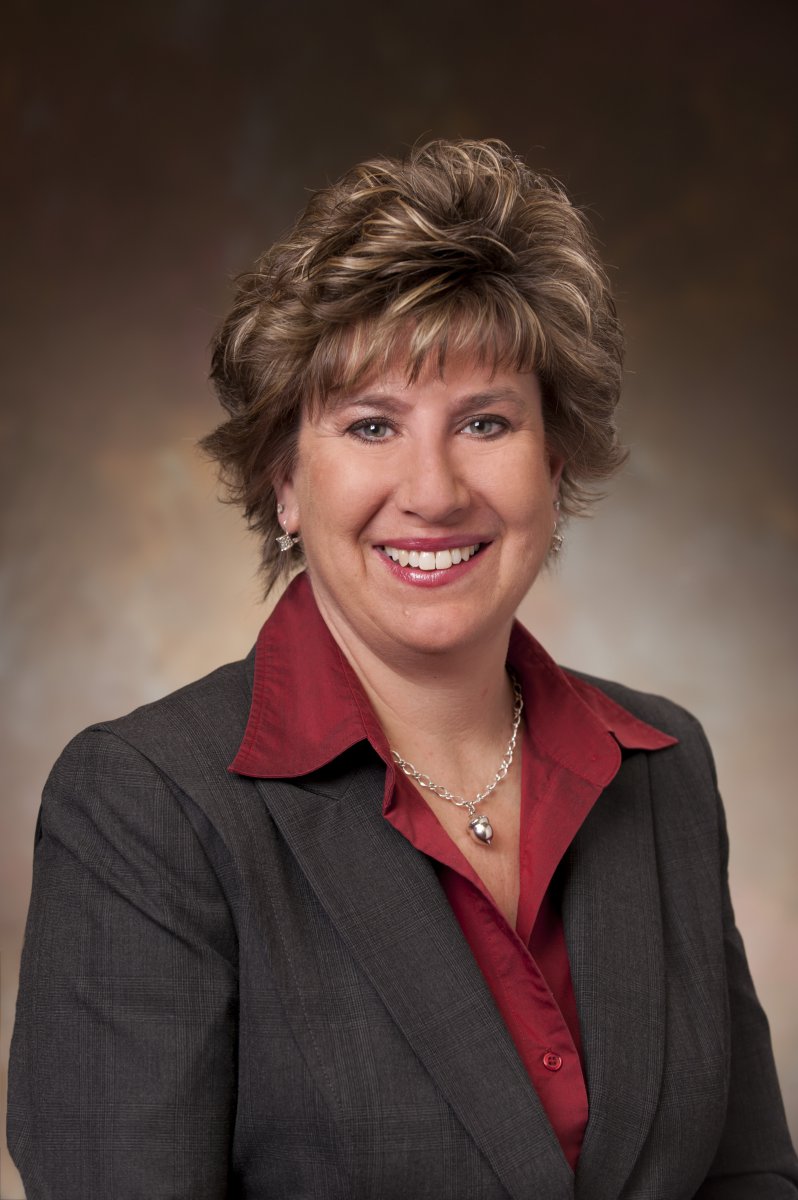 Jan 16th, 2018 by State Sen. Jennifer Shilling
"The Governor and Legislative Republicans have had three budgets to address the Lincoln Hills crisis and their inaction has only made problems worse."