Press Release
Democratic Party of Wisconsin Statement on Presidential Primary Election Results
"We must elect a Democrat as the 45th President of the United States."
MADISON – The following is the statement of Democratic Party of Wisconsin Chair, Martha Laning, on tonight's Presidential primary election results:
"I want to offer my congratulations to Senator Bernie Sanders for his victory in tonight's primary contest, and to both of our Democratic candidates for continuing to run campaigns that focus on the issues that matter most to voters in the Badger state and the American people.
"Throughout this primary contest, Democrats have elevated the political discourse by laying out a vision to raise wages, expand access to healthcare, improve public education, and level the playing field for hardworking American families. Democratic candidates continue to prioritize our Wisconsin values.
"Republicans have imposed unnecessary photo ID laws, curtailed early voting hours, and failed to extend those early voting times in the face of state servers going down for hours last Friday. In spite of these hurdles, Democratic voters made sure they were prepared and came out to vote for a candidate to continue the successes of President Barack Obama.
"That's why we saw our two candidates turn out hundreds of thousands of voters tonight – Democrats are excited about their options in this election. Meanwhile, Republican turnout tonight was driven by their leadership calling for all hands on deck to block their current frontrunner with zero attention paid to the real concerns of the voters.
"The contrast couldn't be clearer. We must elect a Democrat as the 45th President of the United States."
Mentioned in This Press Release
Recent Press Releases by Democratic Party of Wisconsin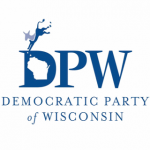 Feb 1st, 2019 by Democratic Party of Wisconsin
"The real disgrace here is the hostile takeover of our judicial system by radical partisans like this former lawyer for Scott Walker."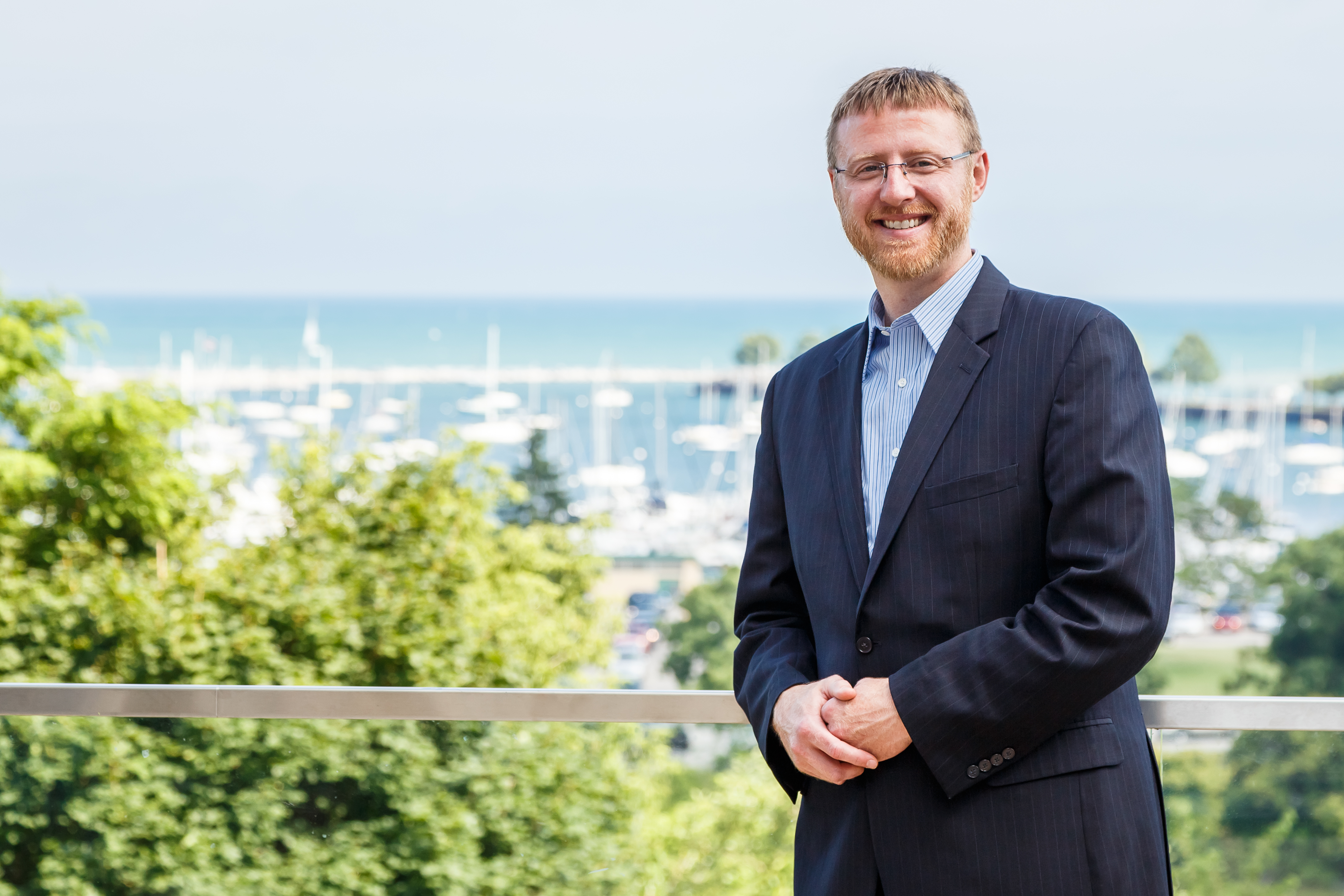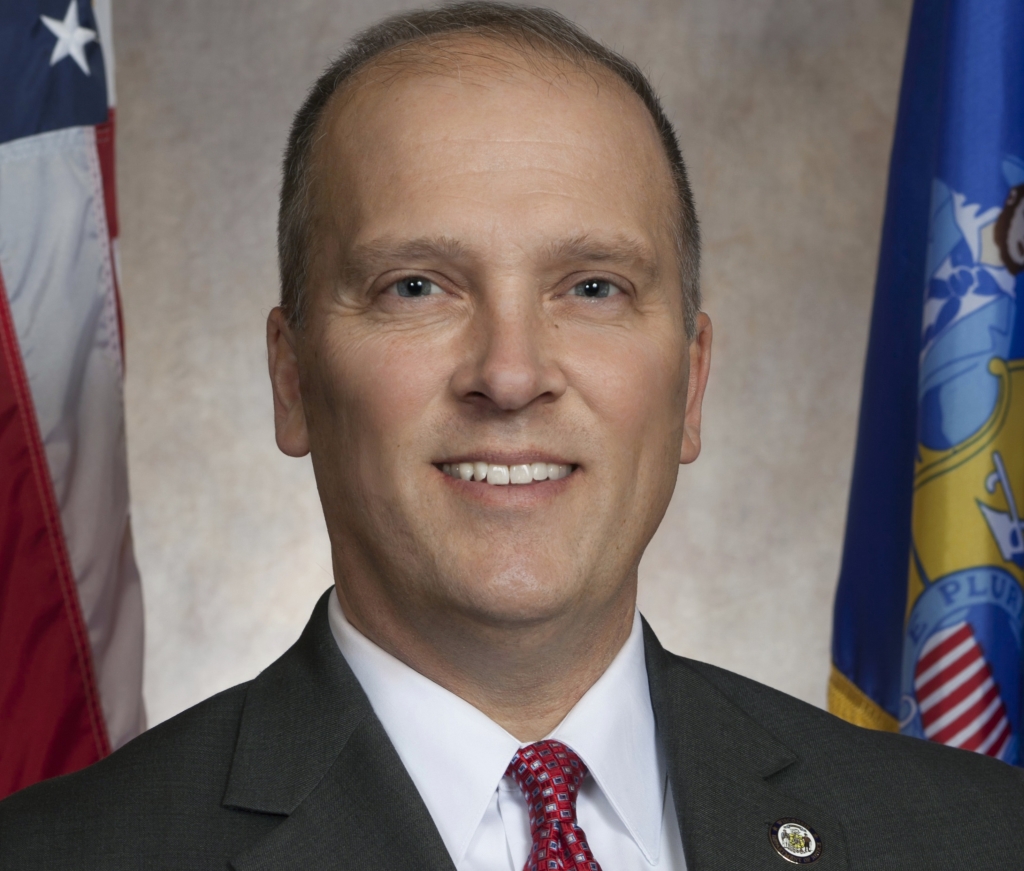 Nov 20th, 2018 by Democratic Party of Wisconsin
"Wisconsinites overwhelmingly want their courts to be independent, but Scott Walker has nonetheless appointed a highly partisan Republican to the job."