Press Release
DearMKE to Partner With Urban Milwaukee: The Store for January Gallery Night
Next weekend local artists will be showing off Milwaukee photographs alongside the DearMKE films at Urban Milwaukee: The Store, 755 N. Milwaukee St.
"I have always loved Milwaukee growing up and think it is the greatest city in the world. Ever since I started photography, I wanted to show off the beauty of this city and showcase its uniqueness and character that other cities don't have," said Jake Rostermundt, photographer. "I have gotten the chance to meet many other photographers that feel the same way about this city, and DearMKE and Urban Milwaukee have given them the opportunity to show off their love for the city as well."
The DearMKE film series is a first-ever collaborative project that brings together an all-Milwaukee creative team under the direction of VISIT Milwaukee and Hollywood producer Jack Turner, who grew up in Milwaukee.
"We designed the DearMKE initiative to help showcase locals' love for the city, making this the perfect collaboration," said Paul Upchurch, President and CEO of VISIT Milwaukee. "DearMKE encourages locals to create their own love story with the city, which is exactly what Jake has done through his work."
Now completed, the 14-film series and image campaign continues to paint a picture of Milwaukee and its many facets as told through the stories of Milwaukeeans. The project is designed to dispel old perceptions of Milwaukee, drive brand awareness, entice new talent and bring more visitors.
To see an additional 1900+ video clips, stories and photos of Milwaukeeans sharing their love, pride and stories about Milwaukee, go to Dearmke.com.
DearMKE is on Facebook (Facebook.com/DearMKE) and Twitter (Twitter.com/DearMKE).
Next weekend local artists will be showing off Milwaukee photographs alongside the @DearMKE films at Urban Milwaukee: The Store, 755 N. Milwaukee St., in East Town during Gallery Night and Day, you won't want to miss it! Details at: http://bit.ly/1BLWJ8T
See local photography and @DearMKE films next weekend at #GalleryNightandDay http://bit.ly/1BLWJ8T
About VISIT Milwaukee
VISIT Milwaukee markets Greater Milwaukee to tourists, and convention and meeting planners, both nationally and internationally. VISIT Milwaukee has approximately 600 members, including hotels/motels, restaurants, attractions, services and area businesses. Total business sales related to tourism amounted to $4.62 billion in Greater Milwaukee in 2013 and supported more than 48,500 local jobs. The City of Wauwatosa, Potawatomi Hotel & Casino and the Wisconsin Center District are strategic partners with VISIT Milwaukee, providing funding support for conventions and tourism programs.  For more information call 1-800-554-1448 or visit www.visitmilwaukee.org.
Mentioned in This Press Release
Recent Press Releases by Visit Milwaukee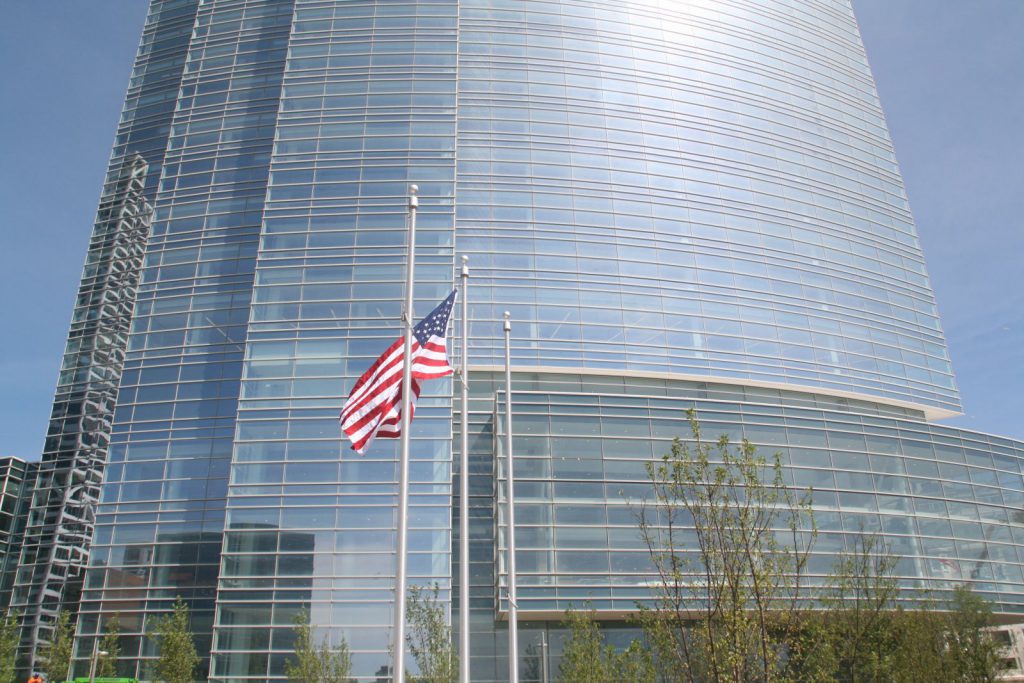 Jul 18th, 2019 by Visit Milwaukee
2019 event to have a $13.2 million impact on the local economy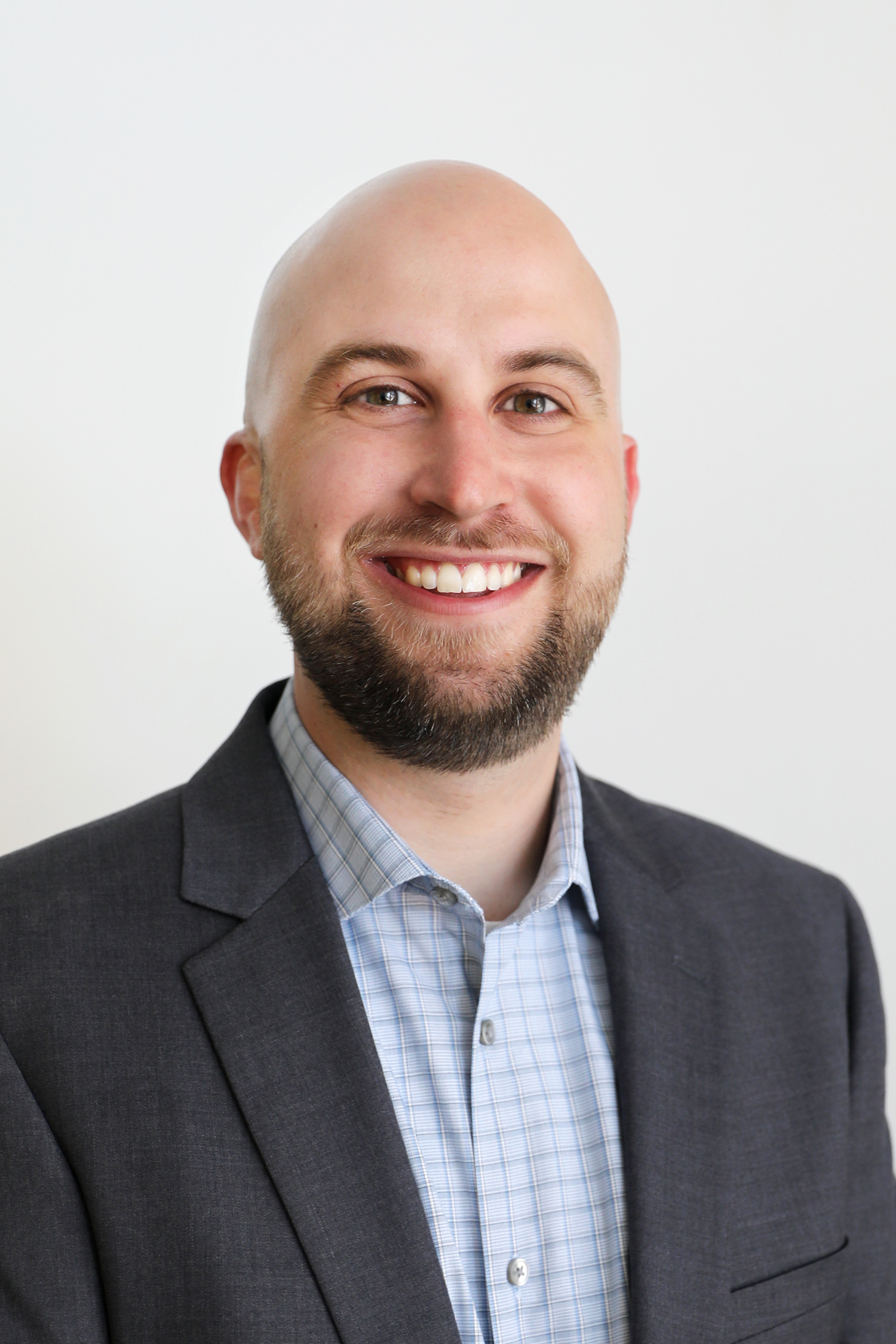 Jul 1st, 2019 by Visit Milwaukee
Knuth comes to VISIT Milwaukee from Kapco but spent the majority of his career working for the BMO Harris Bradley Center.

Jun 24th, 2019 by Visit Milwaukee
Wisconsin Center hosts the convention June 28-30