Press Release
Deanna Alexander Declares Candidacy for Milwaukee County Supervisor
She issued the following statement
Milwaukee—Deanna Alexander has announced her candidacy for Milwaukee County's 18th Supervisory District.  She issued the following statement:
"I am proud to announce I am running to represent Milwaukee County's 18th District on the Milwaukee County Board of Supervisors.  I have fought through many challenges as an independent voice working relentlessly to expose the truth in government, but there is much more that needs to be done.
"I have always supported taking better care of our parks system, have worked toward a transit system to love, and have prioritized public safety.
"I have worked with confidence, passion, and earnest vision for a better Milwaukee County while keeping the taxpayers as my top priority.  We must continue to ensure that public funds are invested with care as public services continue to be reformed, because while Milwaukee County's resources may be limited and needs are great, the county's potential is unlimited.
"I am running because the people call for a leader, an outsider with the right experience behind them, a courageous, compassionate, hard working professional, and a fresh voice that understands what needs to be done to help Milwaukee County reach its full potential.
"With your support, I stand prepared to answer that call."
Deanna Alexander is a mother, army veteran and accountant currently serving on the Milwaukee County Board.  She has represented the northwest corner of Milwaukee County since 2012.  The election will be held on April 5, 2016.
Contact: Deanna Alexander
(414) 939-9339 or info@deannaalexander.com
Twitter: @DAinWIS
Mentioned in This Press Release
Recent Press Releases by Sup. Deanna Alexander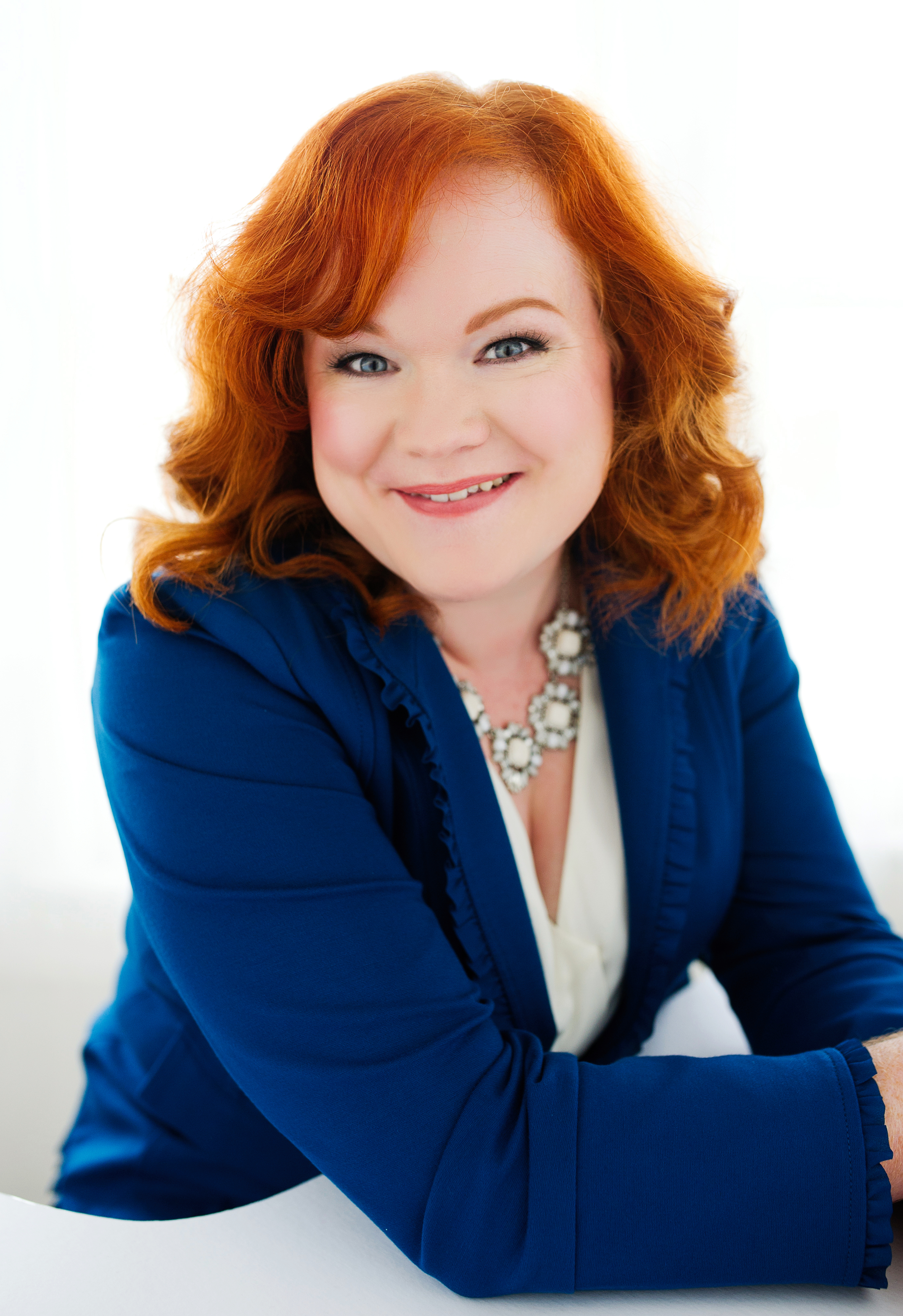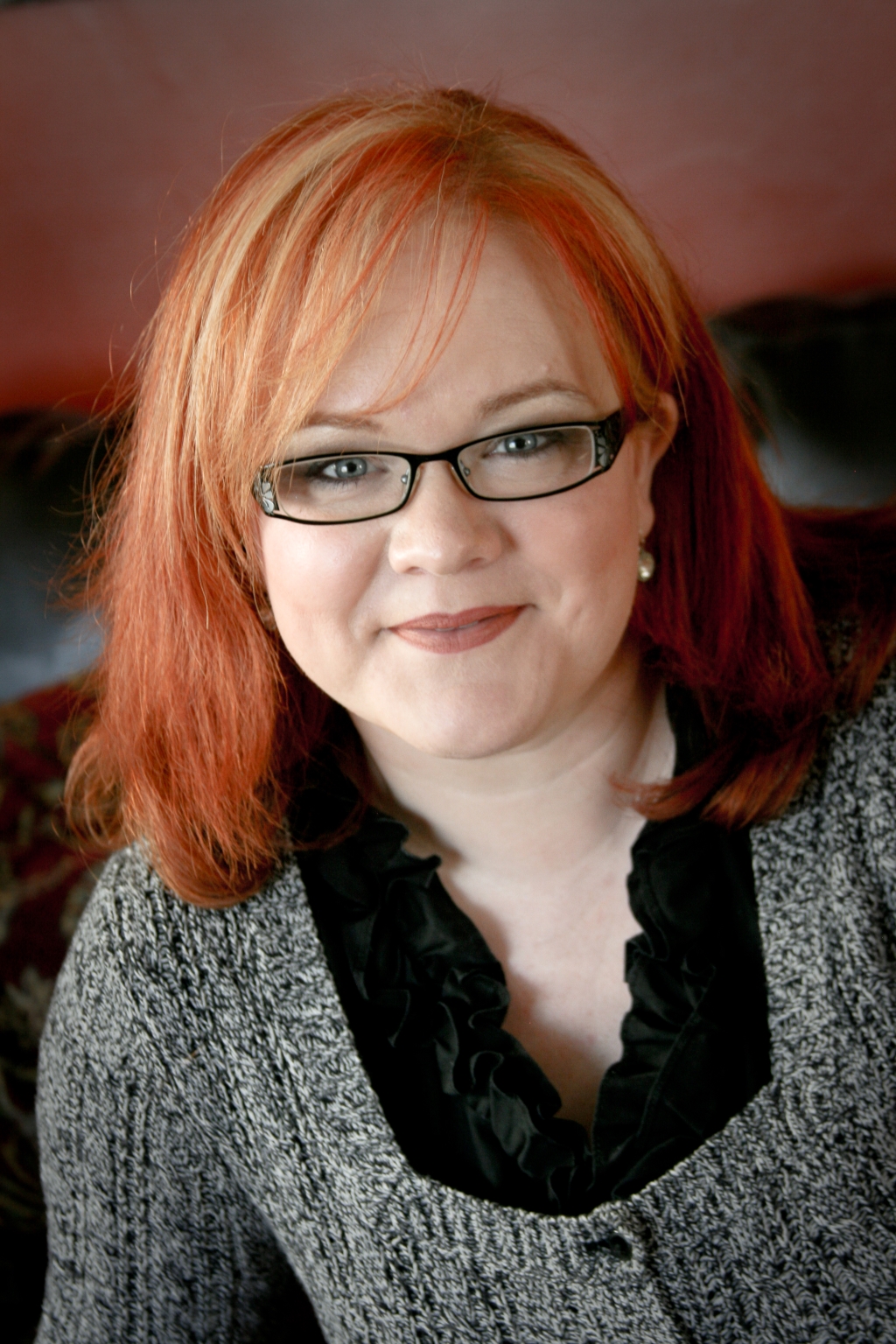 Nov 5th, 2018 by Sup. Deanna Alexander
"I'm pleased that the 2019 budget process saw less conflict and greater collaboration than in recent years..."