Press Release
David Crowley Statement on Alderman Willie Wade's Retirement
"I want to thank Alderman Willie Wade for his years of service in the 7th District and the City of Milwaukee."
Milwaukee, WI – David DC Crowley, candidate for District 7 Alderman, statement on Alderman Willie Wade's retirement:
"I want to thank Alderman Willie Wade for his years of service in the 7th District and the City of Milwaukee. I respect and commend Alderman Wade's decision to spend time with his family.
"Since becoming a candidate for Alderman in the 7th District, I've learn that it takes a great level of commitment and dedication to represent this district. In order to improve the quality of living for the residents of this district, we need elected officials who believe in being a champion on the issues that matter.
"I am dedicated to being the champion the 7th district needs and deserves. I am running in the 7th District to not only finish the work that has been started but to create new initiatives that will benefit all residents. I'm committed to building upon our work at Century City and finding an employer that is willing to create meaningful and sustainable jobs in the district. I will improve the city's outlook by investing in early childhood education that will create a better foundation of learning for our children before they attend school.
"I look forward to running an open and honest campaign, and being a servant leader to the people of the 7th District. Again, thank you Alderman Willie Wade and I wish you the best of luck."
Mentioned in This Press Release
Recent Press Releases by County Executive David Crowley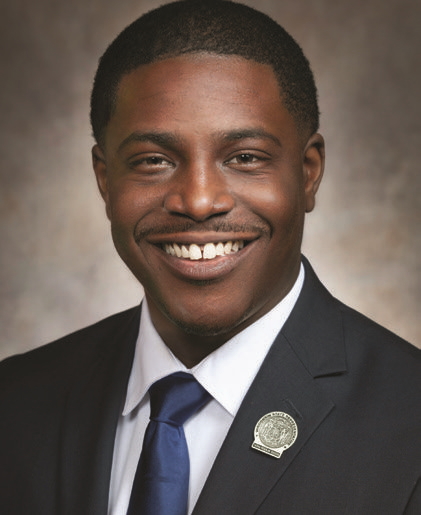 Aug 3rd, 2020 by County Executive David Crowley
New American Civil Liberties Union Study Highlights Wisconsin Probation and Parole System's Contributions to Mass Incarceration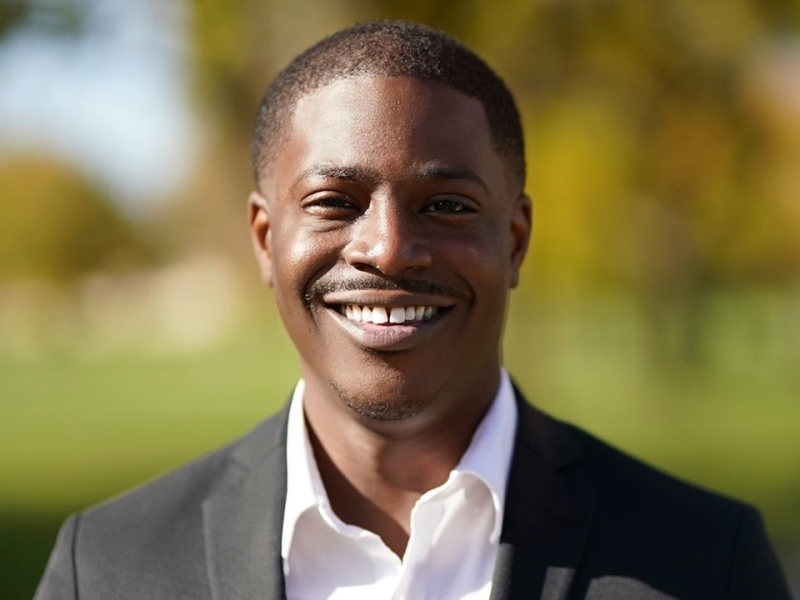 Jul 24th, 2020 by County Executive David Crowley
Baldwin joined Senators Sherrod Brown (D-OH), Cory Booker (D-NJ), and Kamala Harris (D-CA) to introduce a Senate Resolution to declare racism a public health crisis.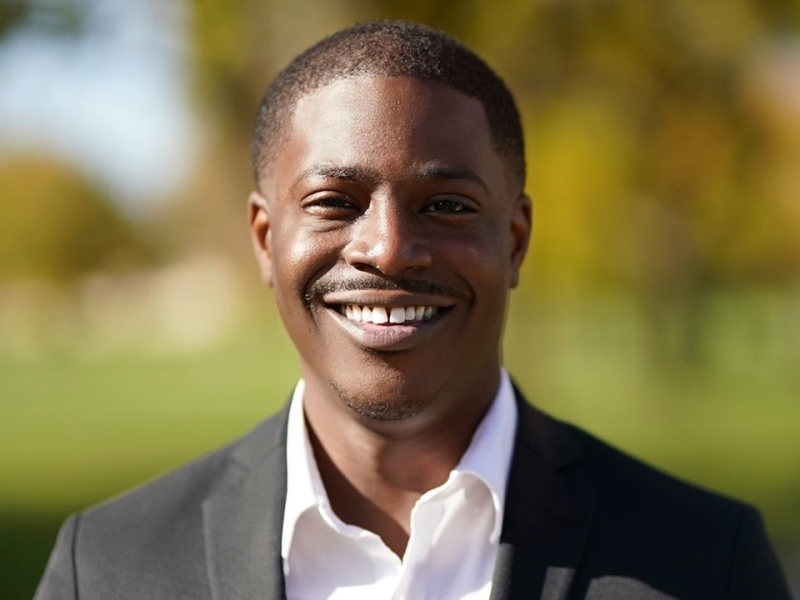 Jul 21st, 2020 by County Executive David Crowley
Amid growing need for County services, the proposal supports life safety measures, emergency operations, and investments in critical economic stability and public health services