Press Release
Dana Wachs Responds to Gov. Walker's Tweetstorms and Photo-Ops on Foxconn and Kimberly Clark
Wachs calls for real leadership focused on Wisconsin job retention
EAU CLAIRE – Dana Wachs called out Gov. Scott Walker for focusing on Foxconn at the expense of Wisconsin's long standing industries and businesses:
"Gov. Walker's announcements are another round of election year gimmicks. Wisconsin lags the nation in job creation and worker wages have been stagnant for far too long. We need a Governor who is focused on job retention from day one not 2,590 days into his second term.
"Manufacturers and paper mills have closed every year since Scott Walker took office resulting in thousands of layoffs. Unfortunately, Gov. Walker has been fixated on Foxconn and only now, as he faces the prospect of a tough reelection, is tweeting out  a plan for more corporate giveaways in a desperate attempt to save his campaign.
"Wisconsin needs a Governor who will put in place a sustainable economic development plan that supports Wisconsin businesses, grows worker wages and expands opportunities in every corner of the state."
Wachs for Wisconsin
Mentioned in This Press Release
Recent Press Releases by State Rep. Dana Wachs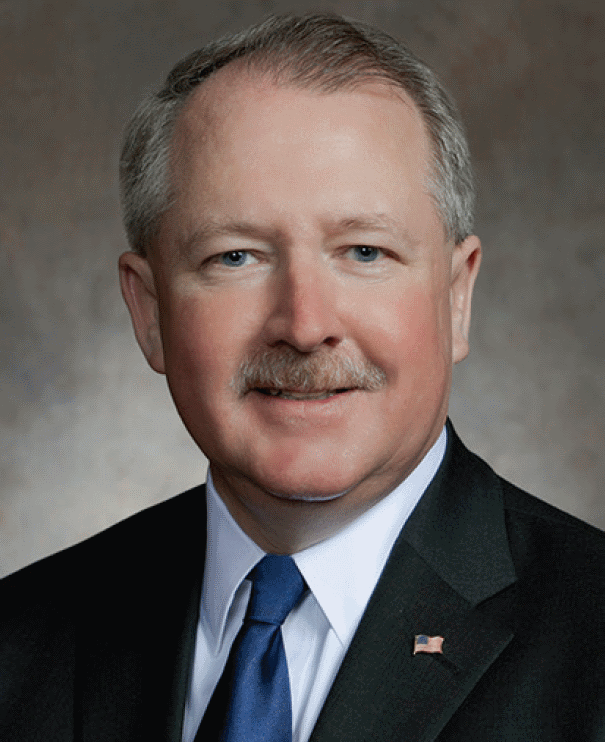 Apr 12th, 2018 by State Rep. Dana Wachs
Alex Lasry is senior vice president for the Milwaukee Bucks and a former Obama White House Staffer.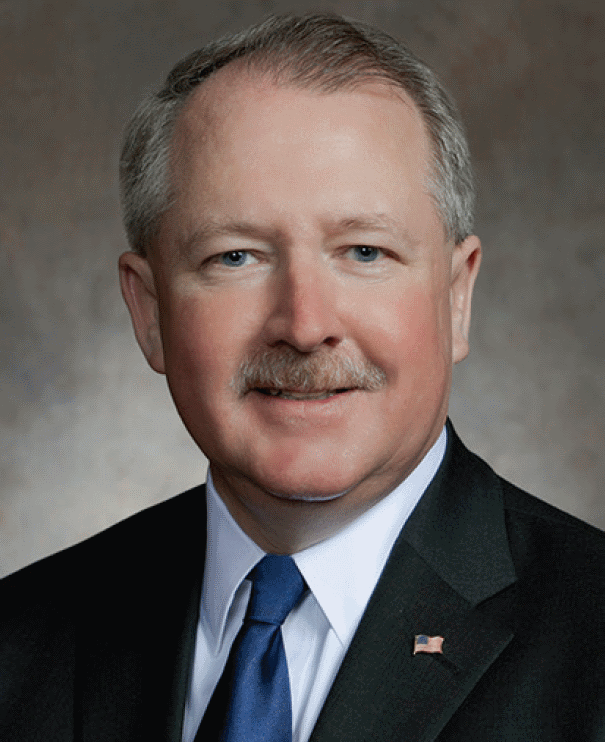 Mar 31st, 2018 by State Rep. Dana Wachs
"My heart goes out to her family and friends in their time of loss."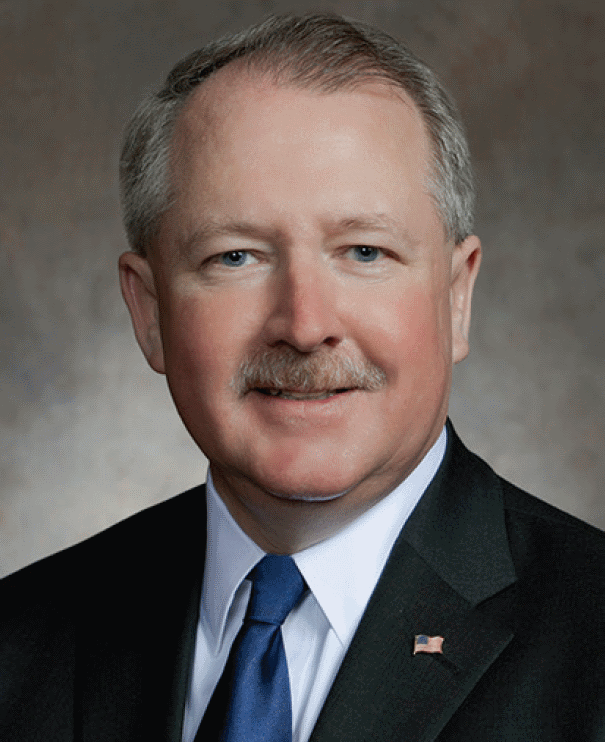 Mar 20th, 2018 by State Rep. Dana Wachs
"I've had it with Gov. Walker's special-interest politics. He works for us, not for Foxconn."