Press Release
Dana Wachs Announces Opposition to Foxconn Package
"A bad deal for Wisconsin"
MILWAUKEE – Today, on UpFront with Mike Gousha, Gubernatorial candidate Dana Wachs announced that he will vote no on the record $3 billion package to lure foreign corporation Foxconn to Wisconsin.
During the interview Wachs stated pointedly that "it's not a good deal," and added that he is "an absolute no" vote when the state assembly takes up the package this week.
Wachs further stated that "I strongly oppose a deal that would put Wisconsin tax payers on the hook until 2043 and bring Chinese-style economics to Wisconsin, complete with air and water pollution and reckless government giveaways. I have always supported bringing in good jobs. That's something I've worked on in Eau Claire and across party lines in Madison. But Foxconn is a bad deal for Wisconsin, and I am against it"
Dana Wachs is not a career politician. He's a Western Wisconsin lawyer that helps middle class families take on the rigged system, from healthcare corporations denying coverage for workers hurt on the job to farmers being taken advantage of by big corporations. Dana is running for Governor because we deserve a government – and a Governor – that matches the optimism and values of Wisconsin. Right now, the system is rigged against too many families. Dana will level the playing field, so Wisconsin can focus on improving the lives of everyone, not just the special interests.
Wachs for Wisconsin
Mentioned in This Press Release
Recent Press Releases by State Rep. Dana Wachs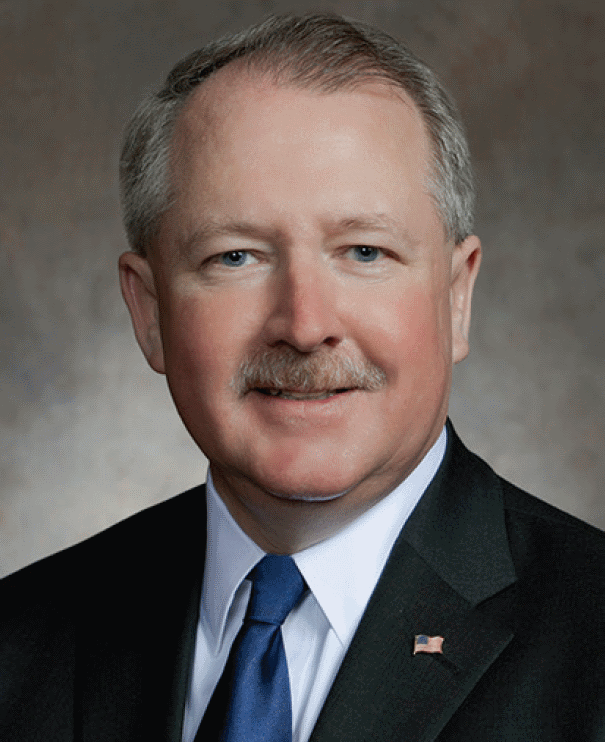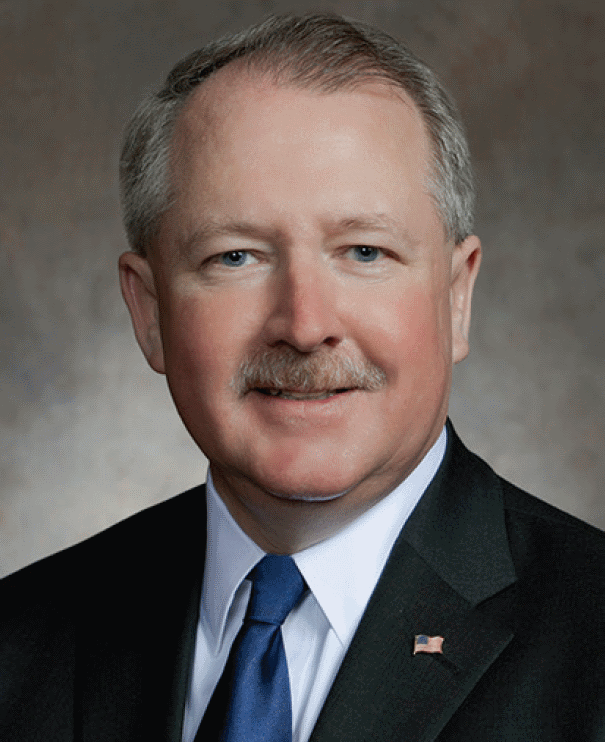 Jun 12th, 2018 by State Rep. Dana Wachs
"It's about time that every worker be able to earn a fair, living wage at a safe job with decent working conditions."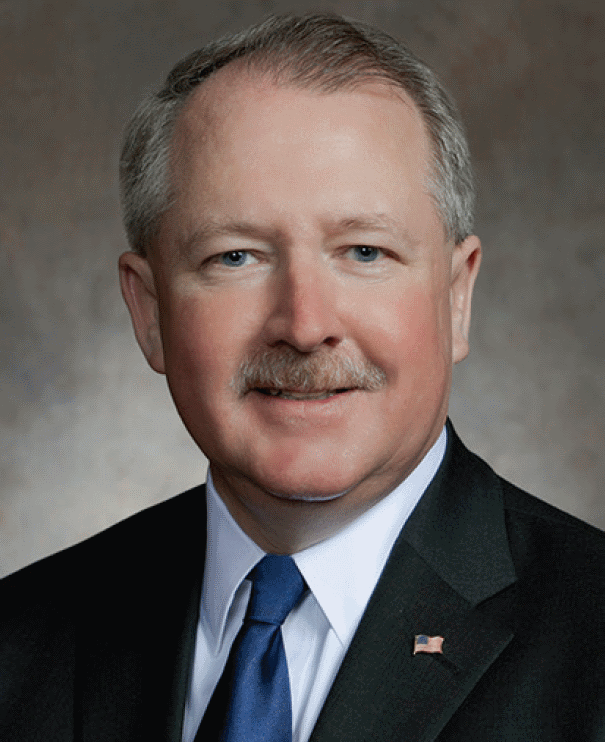 Jun 11th, 2018 by State Rep. Dana Wachs
"Their challenge was ridiculous and that's why the Elections Commission rejected it."