Press Release
Dana Wachs Announces Candidacy for Governor of Wisconsin
Western Wisconsin lawyer, fighting the rigged system for Wisconsin workers
EAU CLAIRE – Today, Dana Wachs launches his campaign to serve as Governor of Wisconsin. Offering an optimistic voice for a better future for this state, Wachs shared his vision of returning the office to a Governor for all of Wisconsin.
In the video, Dana says, "I'm running for governor because I love this state. I want to level the playing field for everyone that lives here. Together, we can build a state focused on improving the lives of all Wisconsinites, not just the wealthy few."
Watch the announcement video here and get more information.
Dana Wachs is not a career politician. He's a Western Wisconsin lawyer that helps middle class families take on the rigged system, from healthcare corporations denying coverage for workers hurt on the job to farmers being taken advantage of by big corporations. Dana is running for Governor because we deserve a government – and a Governor – that matches the optimism and values of Wisconsin. Right now, the system is rigged against too many families. Dana will level the playing field, so Wisconsin can focus on improving the lives of everyone, not just the special interests.
Wachs for Wisconsin
Mentioned in This Press Release
Recent Press Releases by State Rep. Dana Wachs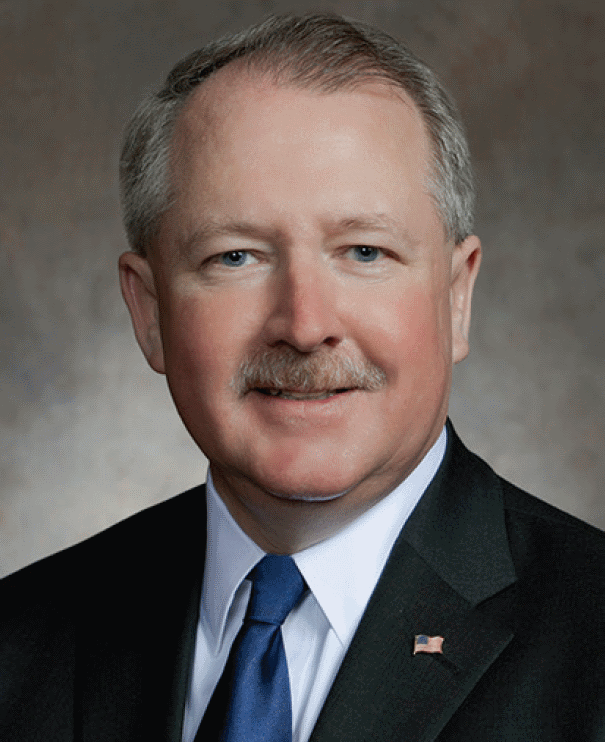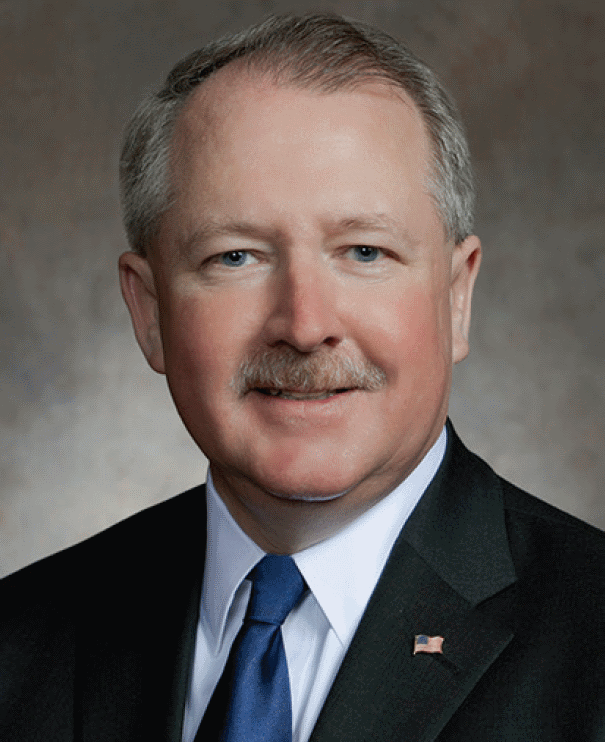 Jun 12th, 2018 by State Rep. Dana Wachs
"It's about time that every worker be able to earn a fair, living wage at a safe job with decent working conditions."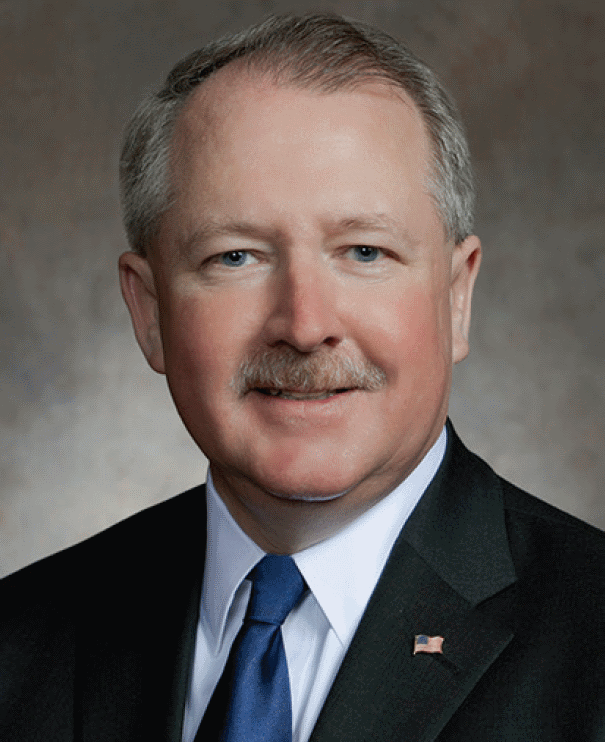 Jun 11th, 2018 by State Rep. Dana Wachs
"Their challenge was ridiculous and that's why the Elections Commission rejected it."