Press Release
Dan Kelly Warns Wisconsin to Beware of Justice Dan Kelly
Right-Wing Justice Warns of Judges Bringing Policy Preferences to the Bench, After He Puts His Policy Preference to Work on State High Court
MADISON, Wis. — As reported by the news service Wispolitics.com state supreme court Justice Dan Kelly yesterday delivered a speech to a right-wing group in which he warned of a "… justice who brings policy preferences to the bench …" One Wisconsin Now Research Director Joanna Beilman-Dulin noted that based on his own actions on the bench Kelly was warning people to beware of a judge just like himself.
"In his speech Dan Kelly decried justices who he says bring policy preferences to the bench," said Beilman-Dulin. "The irony is Dan Kelly is warning Wisconsin to beware of him, based on his own actions on the bench."
Kelly, who never served as or was elected a judge before being appointed to the state high court by former Gov. Scott Walker, previously served as a policy advisor to the right-wing Wisconsin Institute for Law and Liberty (WILL). The group frequently brings litigation to advance the conservative political agenda and the favored politicians of their major financial patrons like the Bradley Foundation.
As a member of the state high court Kelly joined a June 2019 decision to reverse a 2016 decision of the Wisconsin State Supreme Court and find in favor of WILL in a lawsuit they brought seeking to enforce the "REINS Act." The law requires state agencies to seek approval of the Governor before developing rules to guide their enforcement of state statutes. At issue was the requirement the constitutionally established and statewide elected Superintendent of Public Instruction seek the approval of another elected constitutional officer to carry out the duties of the office.
The REINS Act was passed by the Republican controlled legislature and signed into law by then Gov. Scott Walker in 2017. The measure was nearly identical to the previously invalidated legislation and seemed to be a pretext to try to overturn the 2016 decision of the court.
In her dissent to the 2019 decision, Justice Ann Walsh Bradley noted "… nothing in our Constitution has changed since Coyne was decided, what has changed is the membership of the court. This time around, a new majority of this court does an about-face and now concludes that the substance of Act 57 is constitutional. To reach this conclusion, it throws the doctrine of stare decisis out the window."
Beilman-Dulin concluded, "Dan Kelly likes to speak and write grandiloquently about the imperilment of the judiciary by those he accuses of 'legislating from the bench.' In plain and straightforward language, legislating from the bench for the benefit of a right-wing political agenda is exactly what Dan Kelly has done."
One Wisconsin Now is a statewide communications network specializing in effective earned media and online organizing to advance progressive leadership and values.
Mentioned in This Press Release
Recent Press Releases by One Wisconsin Now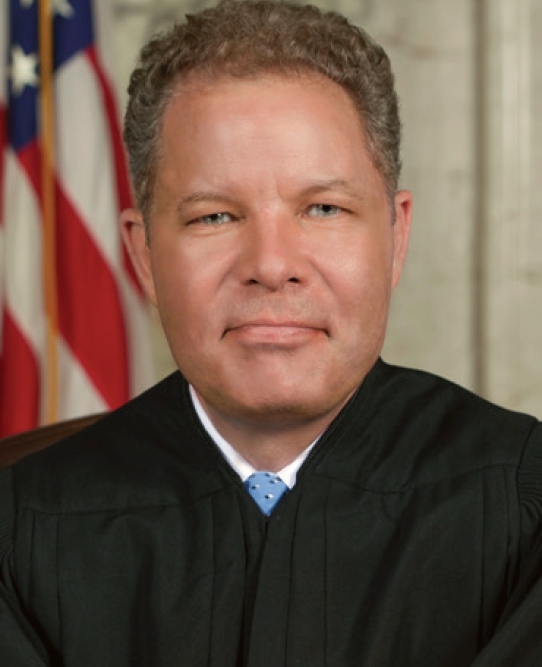 Jan 30th, 2020 by One Wisconsin Now
State Supreme Court Candidate Co-Authored Column Opposing Efforts to Clean Up Court Campaigns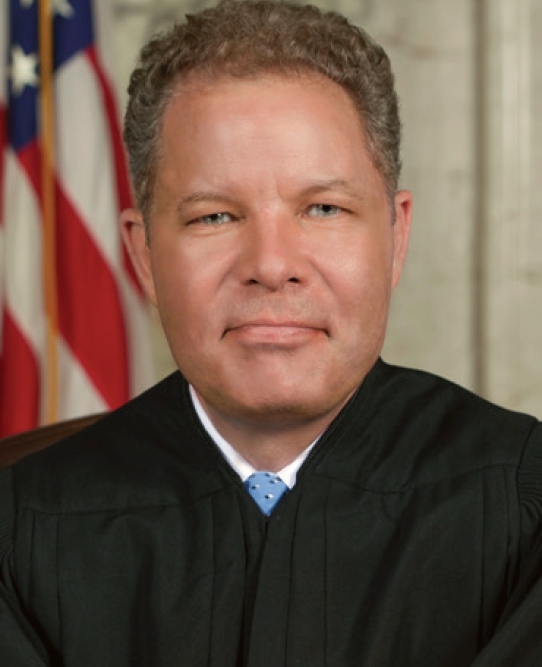 Jan 16th, 2020 by One Wisconsin Now
Over $14,000 from Board Members of Right-Wing Legal Group to State Court Justice's Campaign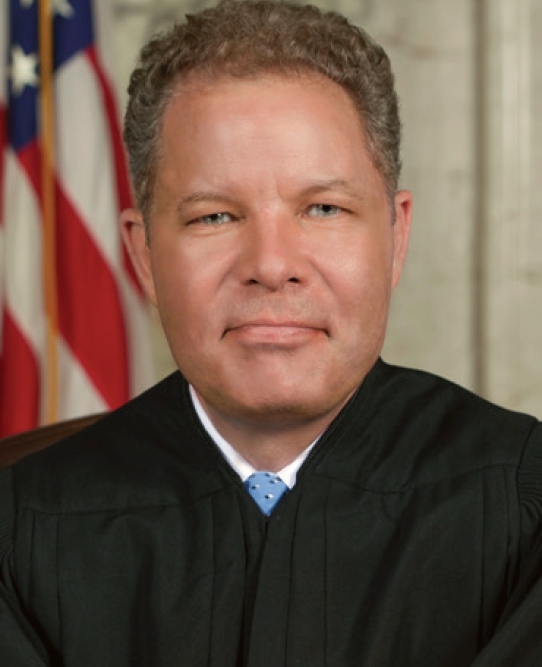 Jan 15th, 2020 by One Wisconsin Now
Dan Kelly Supporters Want Court Action to Allow Enforcement of Abortion Ban Dating to 19th Century