Press Release
Dan Feyen Looking to Cash In On Support for Tax Break for Millionaires
Author of Tax Loophole That Sends $120,000 Windfall to Millionaires Featured Guest at Feyen Fundraiser
MADISON, Wis. — Dan Feyen supports a massive tax break for the wealthy and corporations that will send an average of $120,000 to Wisconsin millionaires who claim the credit, created in the 2011 state budget. The author of the budget amendment that opened this massive tax loophole for the wealthy, U.S. Representative and then-State Senator Glenn Grothman, is helping Dan Feyen raise campaign cash by appearing as a special guest at a Feyen fundraiser yesterday.
"Dan Feyen's plan takes our money and gives it to millionaires and corporations, instead of using it to fund the things we need, like good schools and safe roads," commented One Wisconsin Now Executive Director Scot Ross. "How fitting the architect of one of the most egregious tax giveaways to the wealthy and corporations we've ever seen is helping Feyen shake down big money contributors for campaign cash."
Feyen's special guest at his Wednesday cash grab, U.S. Rep. Glenn Grothman, was a member of the
Wisconsin State Senate
in 2011 and sat on the budget writing Joint Committee on Finance. From his perch, Grothman inserted a last minute budget amendment to make a change to state tax law that now results in $160 million in breaks going to just over 1,200 Wisconsinites with incomes over $1 million. The total cost of Grothman's giveaway, supported by Feyen, could exceed $280 million in 2017, according to reports.
Ross noted that while supporting this unfair tax break for the wealthy and corporations Feyen has claimed that K-12 public schools, subjected to historic cuts in state funding in recent years, are receiving enough funding. In addition, other priorities for taxpayers are getting short shrift. For example, the state transportation fund used to pay for road and bridge repair is in crisis; the University of Wisconsin System and technical colleges have seen funding slashed by nearly $1 billion; and tens of thousands of students eligible for financial aid to help pay for their higher education receive none, deepening the student loan debt crisis.
He concluded, "Dan Feyen is toeing the party line when it comes to tax giveaways for the wealthy and corporations. While he's trying to make it pay off for himself with campaign cash grabs, it's the rest of us left picking up the tab for things like our public schools and our roads."
One Wisconsin Now is a statewide communications network specializing in effective earned media and online organizing to advance progressive leadership and values.
Mentioned in This Press Release
Recent Press Releases by One Wisconsin Now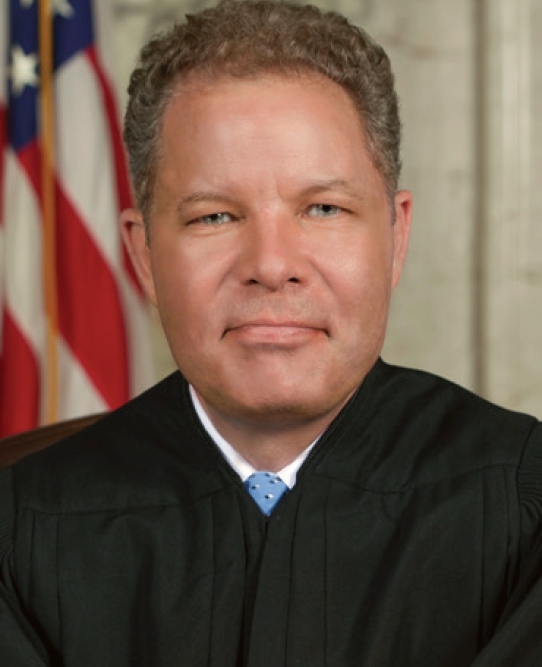 Jan 30th, 2020 by One Wisconsin Now
State Supreme Court Candidate Co-Authored Column Opposing Efforts to Clean Up Court Campaigns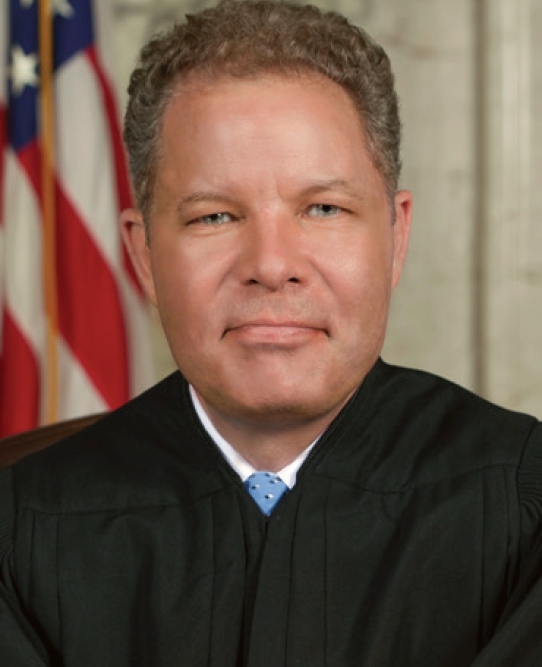 Jan 16th, 2020 by One Wisconsin Now
Over $14,000 from Board Members of Right-Wing Legal Group to State Court Justice's Campaign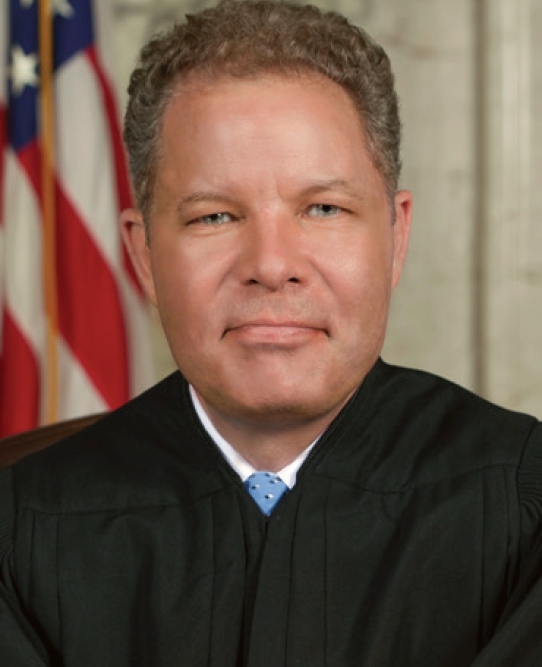 Jan 15th, 2020 by One Wisconsin Now
Dan Kelly Supporters Want Court Action to Allow Enforcement of Abortion Ban Dating to 19th Century