Press Release
Cream City Theater presents Twelve Angry Men
All performances will take place at Inspiration Studios, 1500 S. 73rd Street in West Allis.
Step inside the jury room as twelve jurors determine the fate of a young defendant accused of murdering his father in the 50's. Cream City Theater's Twelve Angry Men opens at Inspiration Studios in West Allis on Friday, October 20 for a two-weekend run. Performances will take place Fridays and Saturdays at 7:30pm and Sundays at 2:00pm through October 29.
Known as one of the greatest staged courtroom dramas, the initial consensus of the twelve jurors implies an open and shut case and a guilty verdict. However, only Juror Number Eight, played by Nicholas Haubner, wants to examine the evidence and discuss the merits of the case before sentencing a man to his death via a unanimous verdict.  Tempers flare and biases and prejudices are brought to light as each man must examine his own reasons for voting guilty.
Directing the production is Katherine Beeson, Founder of Cream City Theater.
"I chose this wonderful play because it is a strong show for experienced actors," said Beeson. "My goal with Cream City Theater is to offer great roles for local talent. The personalities of the characters Reginald Rose's Twelve Angry Men are each so different and it has been fun to see how these men bring those characters to life."
Rounding out the cast of jurors are Al Van Lith, Mack Heath, Doug Smedron, Tom Jozwik, David Cooklock, Paul Weir, Greg Ryan, Bill Hitt, Erico Ortiz, Gene Schuldt, and Zack Sharrock. Ken Meleski plays the Bailiff.
The characters are only known by their juror number, making for unpredictable dynamics among the characters of the play. With that in mind, as part of the rehearsal process, Beeson asked each actor to define the juror he was playing.
"We had a table discussion for the greater part of one rehearsal," says Beeson, "where each man had to come up with his character's back story to help defend his reactions and responses to comments made throughout the play. It was so exciting to see how actors put together their characters, giving them a name, a job, and a history that helped bring the character to life."
"Twelve Angry Men works best on a smaller stage and Inspiration Studios is a perfect venue for this riveting play," adds Beeson. "Even though they never see any part of the trial, the audience will feel as if they are sitting in the stuffy jury room along with the men who are deciding the fate of the young man on trial. This story is set in 1957, but the importance of justice for all is a theme just as strong today."
All performances will take place at Inspiration Studios, 1500 S. 73rd Street in West Allis.
All tickets are $15 and are general seating. Tickets may be purchased online at http://www.brownpapertickets.com/event/3089061.
For more information, please visit www.creamcitytheater.com.
Mentioned in This Press Release
Recent Press Releases by Inspiration Studios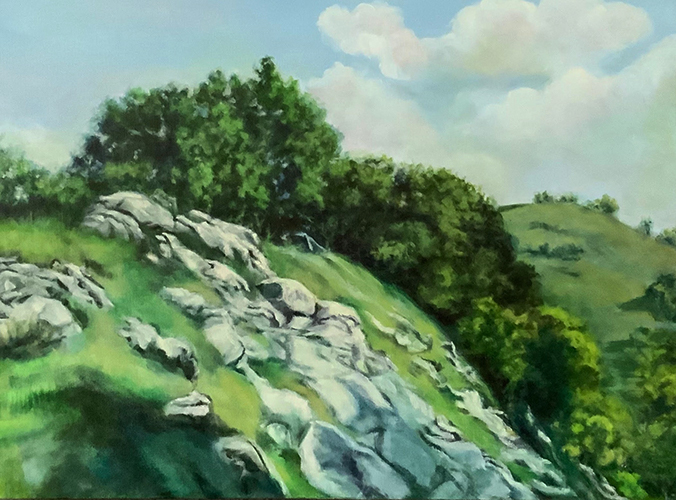 Sep 29th, 2019 by Inspiration Studios
An Opening Reception with Carole Milos will be held Thursday, October 10, 5:30-8:30pm. Admission is free and refreshments will be served.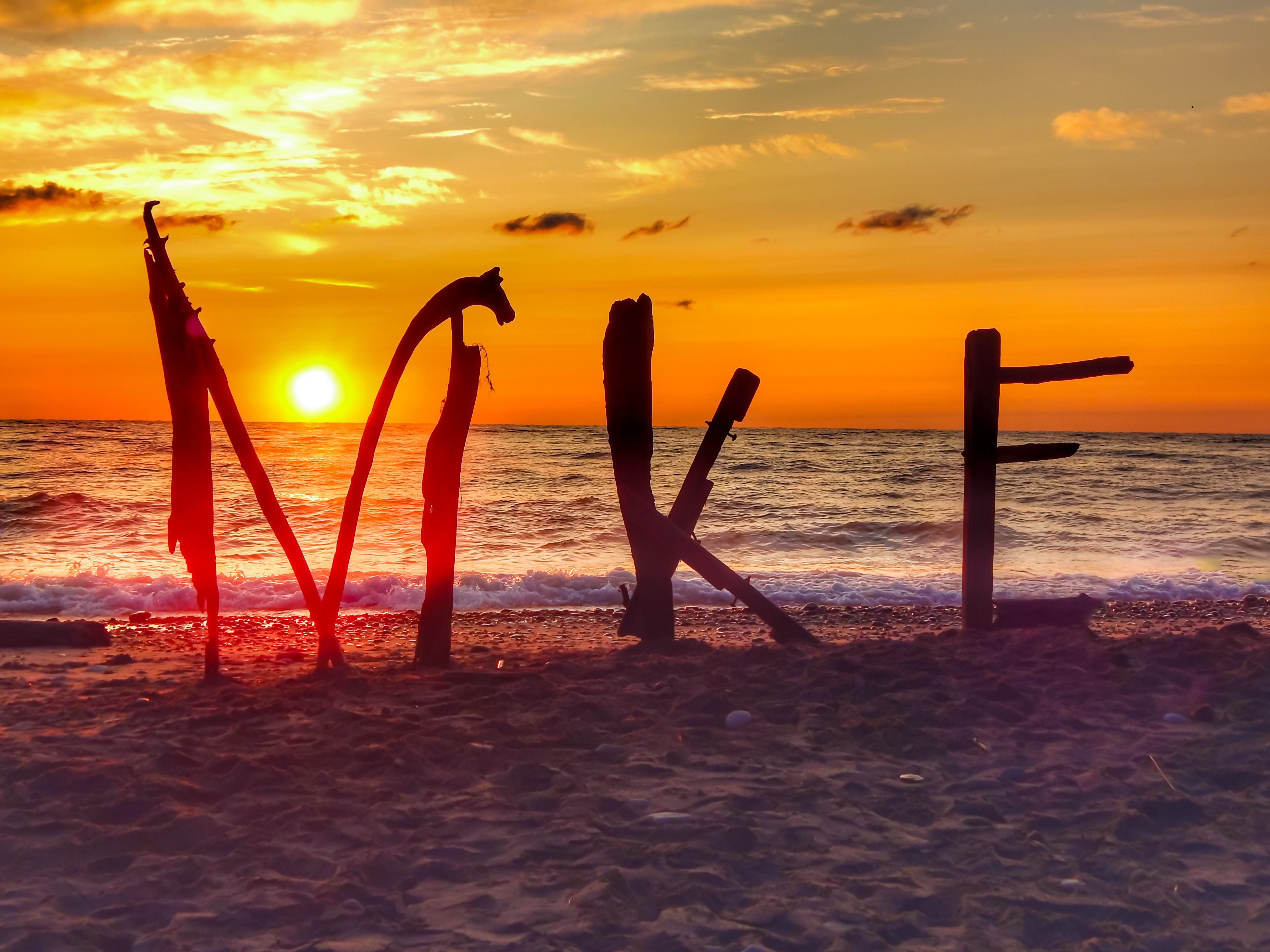 Aug 30th, 2019 by Inspiration Studios
The Opening Reception for MKE Scapes will take place Thursday, September 5, 6-9pm at Inspiration Studios, 1500 S. 73rd Street in West Allis.
Aug 26th, 2019 by Inspiration Studios
The One Act Suite consists of The Fall 1959 and Playing Solitaire, two one-act plays that are joined thematically as perspectives on war, in this case WWII, through memories and untold stories.