Press Release
Council submitted ARPA proposals now public
Will be discussed at Finance and Personnel Committee meeting Friday
Finance and Personnel Committee Chair Alderman Michael J. Murphy wants to share with the public that American Rescue Plan Act (ARPA) allocation proposals submitted by members of the Common Council are now available to be viewed. The various proposals will be discussed at an upcoming meeting of the Finance and Personnel Committee on Friday, October 15 at 9 a.m. The proposals will be heard in association with file #210894 – Substitute resolution relating to the appropriation of the remainder of the first tranche of American Rescue Plan Act funds introduced by Common Council President Cavalier Johnson.
Alderman Murphy is inviting residents to comment on the proposals using the City's e-comment feature and to tune into the meeting. "Now that the Council submitted ARPA proposals are finalized and available for the public, I would encourage members of the community to review them and submit any thoughts or feedback on the proposed allocations," he said.
Those wishing to view the ARPA proposals and provide comments can utilize the City's e-comment feature by following these steps:
Select the "e-comment" button across from the meeting during which the file will be heard (Finance & Personnel Committee at 9 a.m. on 10/15/2021)
Click the "comment" button that corresponds to the desired file (the full packet of proposals will be attached to file #210894)
Select a position and type a comment in the comment box. Note that comments are limited to 1,200 characters.
Hit submit.
E-comments will be open until one hour prior to the committee meeting. Friday's Finance and Personnel Committee meeting will begin at 9 a.m. The meeting will be televised live on the City Channel (channel 25 on Spectrum Cable and channel 99 on AT&T U-Verse in the City of Milwaukee) and via streaming video on the city website at city.milwaukee.gov/Channel25.
Mentioned in This Press Release
Recent Press Releases by Ald. Michael Murphy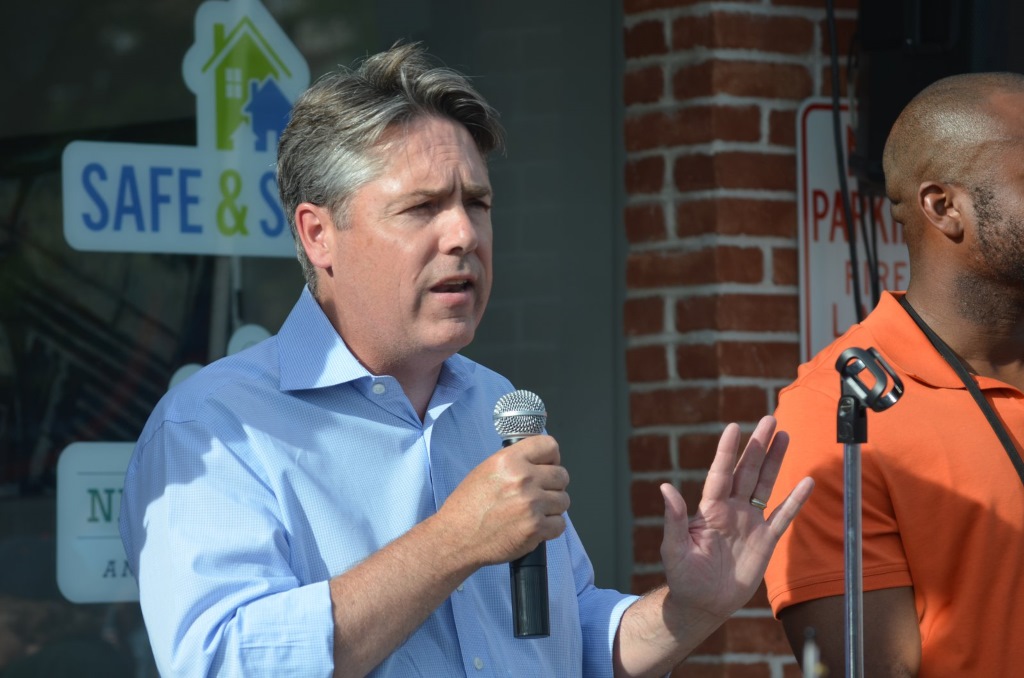 Oct 12th, 2021 by Ald. Michael Murphy
Will be discussed at Finance and Personnel Committee meeting Friday