Press Release
Council members to host Hispanic Heritage Month kick-off
The City of Milwaukee's annual celebration of Hispanic Heritage Month (HHM) kick-off event will be held this Thursday — September 16th — and co-hosted by Alderwoman JoCasta Zamarripa and Alderman José G. Pérez. The event will take place from 4 p.m. to 8 p.m. at The Beer Garden at Deer District, 1133 N. Old World 3rd St.
This event will be in honor of the Latino community, culture, and talent. From September 15 to October 15, there will be a series of special activities including exhibits, business promotions and conferences.
"Our passion and dedication to our community has led us to continue to support these communal activities. We believe that the various events will help us share the Latino community's many talents, arts and cultures, as well as the warm and loving atmosphere we have as a people with others in Milwaukee," Alderwoman Zamarripa and Alderman Pérez said.
"Also, please reach out to us and let us know of any events you'd like us to promote via E-Notify and social media," they said.
Additionally, the community can submit/create events to be promoted online. Does your organization celebrate Hispanic Heritage Month and have an event they would like to share with others?  Listing it on the website is free and helps spread the word about your event. Please consider submitting your event to publish on the website by adding your information to https://hhm-mke.questionpro.com.
The venues for the month's events will include various businesses supporting the celebration of Hispanic culture, including Hispanic Heritage Month movies in Marcus Theatres to the Mauricio Ramirez art exhibit held at Latino Arts Inc. (inside the United Community Center) — all of these efforts will help promote an accurate narrative of the Latino culture, demographics, business and overall presence in the City of Milwaukee.
Alderwoman Zamarripa and Alderman Pérez said more details are available at HHM-MKE.COM. "We encourage you to come out on Thursday to the Deer District in support of the community and to form or solidify bonds with the Latino community as we work toward a better future for all of Milwaukee's various diverse communities. We are excited to see all of you this Thursday!" they said.
Miembros del Consejo serán Anfitriones del inicio del Mes de la Herencia Hispana
La celebración anual del Mes de la Herencia Hispana (HHM) de la Ciudad de Milwaukee se llevará a cabo este jueves 16 de septiembre y será llevada acabo por la Concejal JoCasta Zamarripa y el Concejal José G. Pérez. El evento tendrá lugar a partir de las 4 p.m. a las 8 p.m. en The Beer Garden en Deer District, 1133 N. Old World 3rd St.
Este evento será en honor a la comunidad, la cultura y el talento Latino. Del 15 de septiembre al 15 de octubre, habrá una serie de actividades especiales que incluyen exhibiciones, promociones comerciales y conferencias.
"Nuestra pasión y dedicación a nuestra comunidad nos ha llevado a continuar apoyando estas actividades comunitarias. Creemos que los diversos eventos nos ayudarán a compartir la variedad de talentos, artes y culturas de la comunidad latina, así como la atmósfera cálida y amorosa que tenemos como pueblo con otros en Milwaukee, " dijeron la Concejal Zamarripa y el Concejal Pérez.
"Además, comuníquese con nosotros e infórmenos de cualquier evento que desee que promocionemos a través de E-Notify y las redes sociale,s" dijeron.
 La comunidad tambien podra enviar / crear eventos para promocionarlos en línea. ¿Su organización celebra el Mes de la Herencia Hispana y tiene un evento que le gustaría compartir con otros? Incluirlo en el sitio web es gratis y ayuda a promocionar su negocio o evento. Considere enviar su peticion para publicarlo en el sitio web agregando su información a https://hhm-mke.questionpro.com.
Los lugares para los eventos del mes incluirán varias empresas que apoyan la celebración de la cultura hispana, entre ellas la celebracion por medio de la cinematografia Latina del Mes de la Herencia Hispana en los teatros Marcus y la exhibición de arte de Mauricio Ramírez celebrada en Latino Arts Inc. (dentro del United Community Center), todos estos esfuerzos ayudaran a promover una imagen original y verdadera de la cultura latina, su demografía, sus negocios y la presencia Latina en la ciudad de Milwaukee.
La concejala Zamarripa y el concejal Pérez dijeron que hay más detalles disponibles en HHM-MKE.COM. "Los alentamos a que vengan el jueves al Distrito de Deer en apoyo a la comunidad y que puedan formar y solidifiquen lazos con la comunidad latina mientras trabajamos hacia un futuro mejor para todas las diversas comunidades de Milwaukee. ¡Estamos emocionados de verlos a todos este jueves!" dijeron.
Mentioned in This Press Release
Recent Press Releases by Ald. JoCasta Zamarripa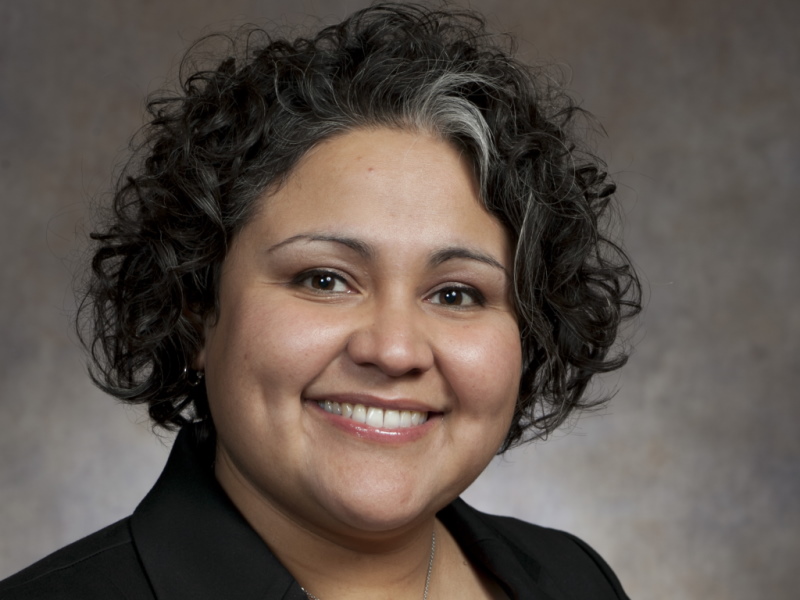 Mar 3rd, 2023 by Ald. JoCasta Zamarripa
Statement of Alderwoman JoCasta Zamarripa and Alderman Scott Spiker March 3, 2023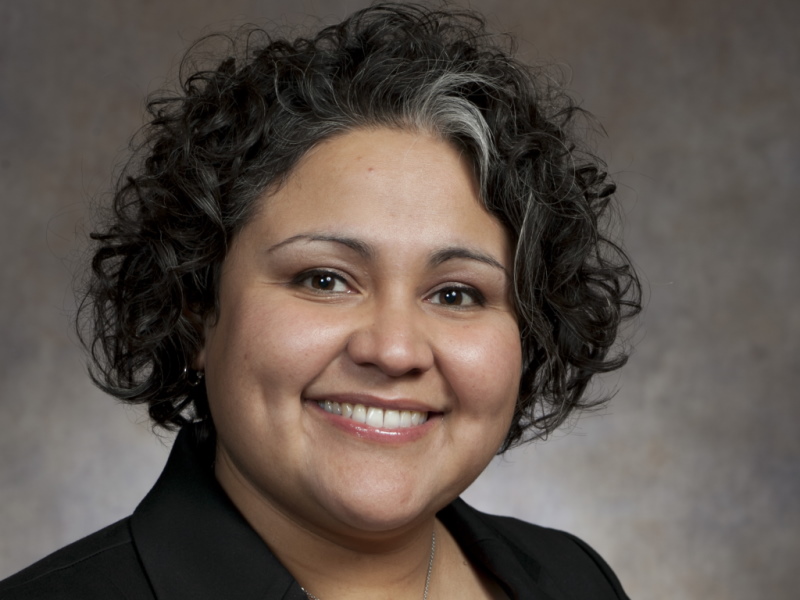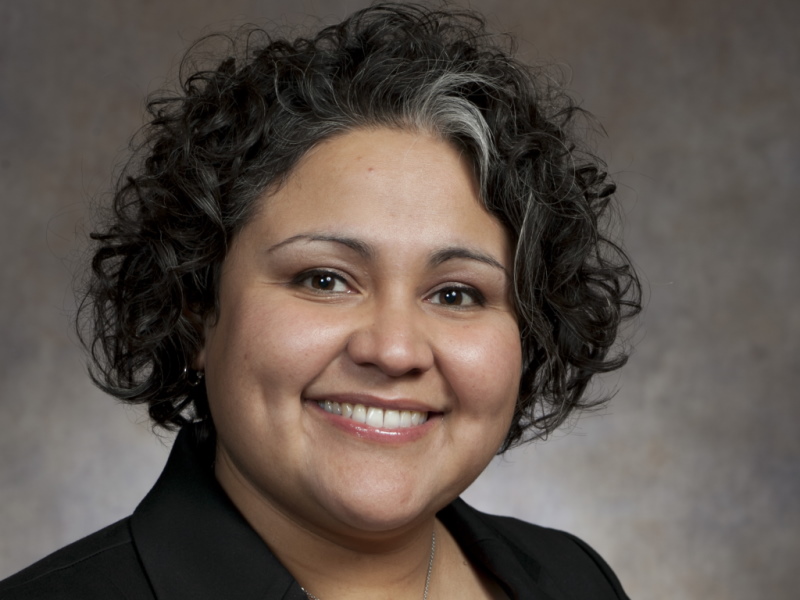 Dec 21st, 2022 by Ald. JoCasta Zamarripa
From Alderwoman JoCasta Zamarripa and Common Council President José G. Pérez