Press Release
Congressman Sensenbrenner Named 'Guardian of Small Business' by NFIB
"Small businesses are a big deal, and I'm proud to be their constant ally in Congress."
WASHINGTON, D.C. – The National Federation of Independent Business (NFIB), the nation's largest small business advocacy group, awarded Congressman Jim Sensenbrenner with its biennial Guardian of Small Business Award for his outstanding support of America's small business owners in the 114th Congress.
Founded in 1943, NFIB is a nonprofit, nonpartisan organization that represents the consensus views of its members in Washington and all 50 state capitals. The Guardian of Small Business is NFIB's most prestigious award and is reserved for lawmakers who vote consistently with NFIB on key issues identified by small business owners.
The NFIB tracks the votes of every Member of Congress, and only those who vote with NFIB at least 70 percent of the time are eligible for the Guardian Award. Congressman Sensenbrenner received a perfect 100 voting record during the 114th Congress.
NFIB President and CEO Juanita Duggan praised Congressman Sensenbrenner, saying "many elected officials claim that they are champions of small business, but our Guardian Award shows our members and other small business owners who is really fighting for them. Based on his voting record, Rep. Sensenbrenner is one of the most reliable advocates for small business in Washington."
Congressman Sensenbrenner: "Small businesses are a big deal, and I'm proud to be their constant ally in Congress. American entrepreneurs provide more than half of all jobs in the United States, and it's more important than ever to support them by reducing unnecessary tax burdens and regulations. I am honored to be a recipient of the 'Guardian of Small Business' Award and will proudly continue to fight on behalf of American small business."
Mentioned in This Press Release
Recent Press Releases by U.S. Rep. Jim Sensenbrenner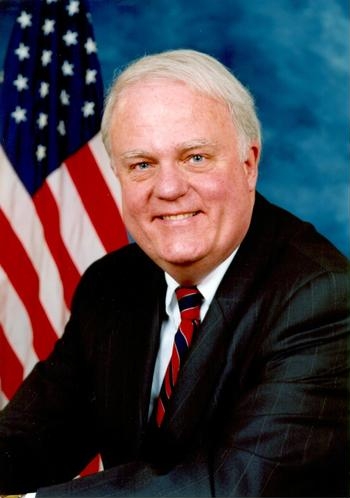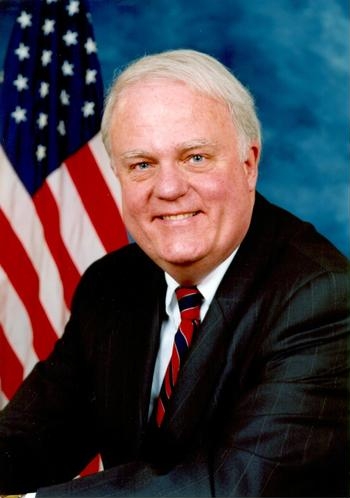 Dec 10th, 2019 by U.S. Rep. Jim Sensenbrenner
"The Democrats' obsession with ousting the President made today an inevitability, but it is nevertheless a sad day for the Republic."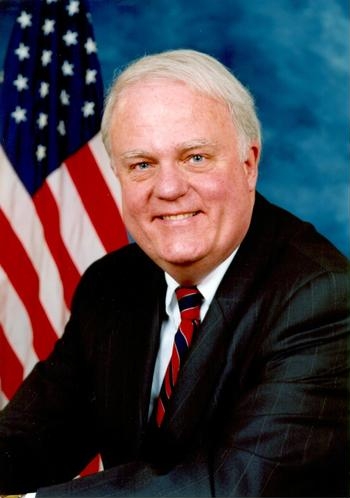 Dec 2nd, 2019 by U.S. Rep. Jim Sensenbrenner
"I commend the students, school personnel, and first responders at Waukesha South for their swift response to today's incident."