Press Release
Congratulations Chief Lipski!
Joint Statement from members of the Milwaukee Common Council: Alderman Cavalier Johnson, Alderman Ashanti Hamilton, Alderman Robert J. Bauman, Alderwoman Nikiya Dodd, Alderwoman JoCasta Zamarripa, Alderwoman Chantia Lewis, Alderman Michael J. Murphy, Alderman Mark A. Borkowski, Alderman José G. Pérez, Alderman Scott Spiker and Alderwoman Marina Dimitrijevic
Last night the Fire and Police Commission voted to appoint Aaron Lipski to the position of fire chief, and we couldn't be more supportive of this decision.
Chief Lipski has demonstrated his passion and dedication to both the people of our city and the department during his 24-year tenure, and in particular has stepped up and provided outstanding leadership during the COVID-19 pandemic by providing supplemental support to our public health system, and serving as Acting Chief since October 2020.
It is also clear Chief Lipski has the backing of the community, something that should not be understated. His candidacy was supported by a variety of groups including Advocate Aurora Health, Community Advocates, Legal Aid Society and unions representing his department's personnel, among others.
Again we congratulate you Chief Lipski on this well-deserved appointment, and we look forward to our continued work together in the name of making Milwaukee the best city it can be.
Mentioned in This Press Release
People
:
Aaron Lipski
,
Ashanti Hamilton
,
Cavalier Johnson
,
Chantia Lewis
,
JoCasta Zamarripa
,
Marina Dimitrijevic
,
Mark Borkowski
,
Michael Murphy
,
Nikiya Dodd
,
Robert Bauman
,
Scott Spiker
Recent Press Releases by Milwaukee Common Council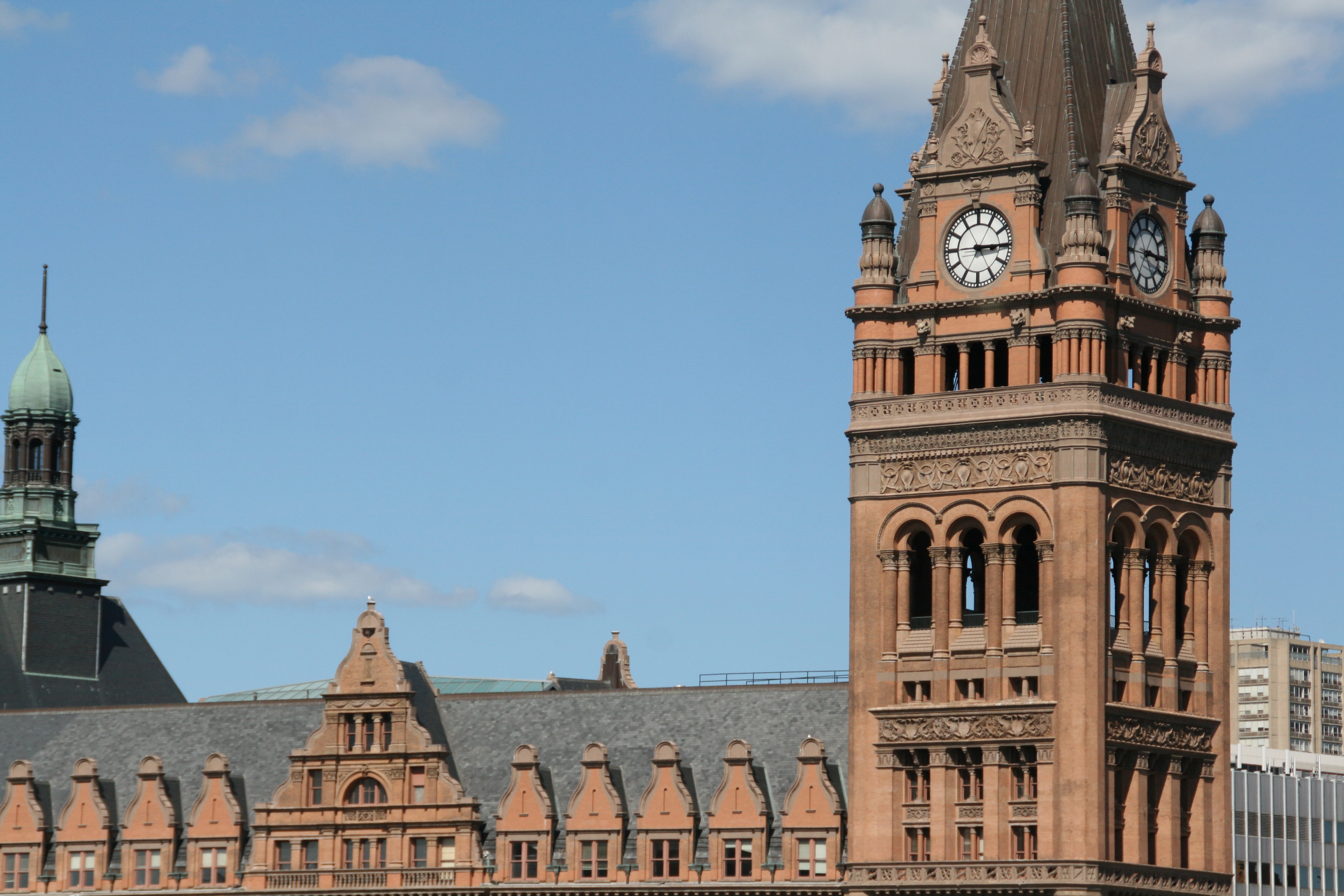 Jul 1st, 2022 by Milwaukee Common Council
Statement of Alderwoman Chantia Lewis, Alderwoman Milele A. Coggs and Alderwoman Nikiya Dodd July 1, 2022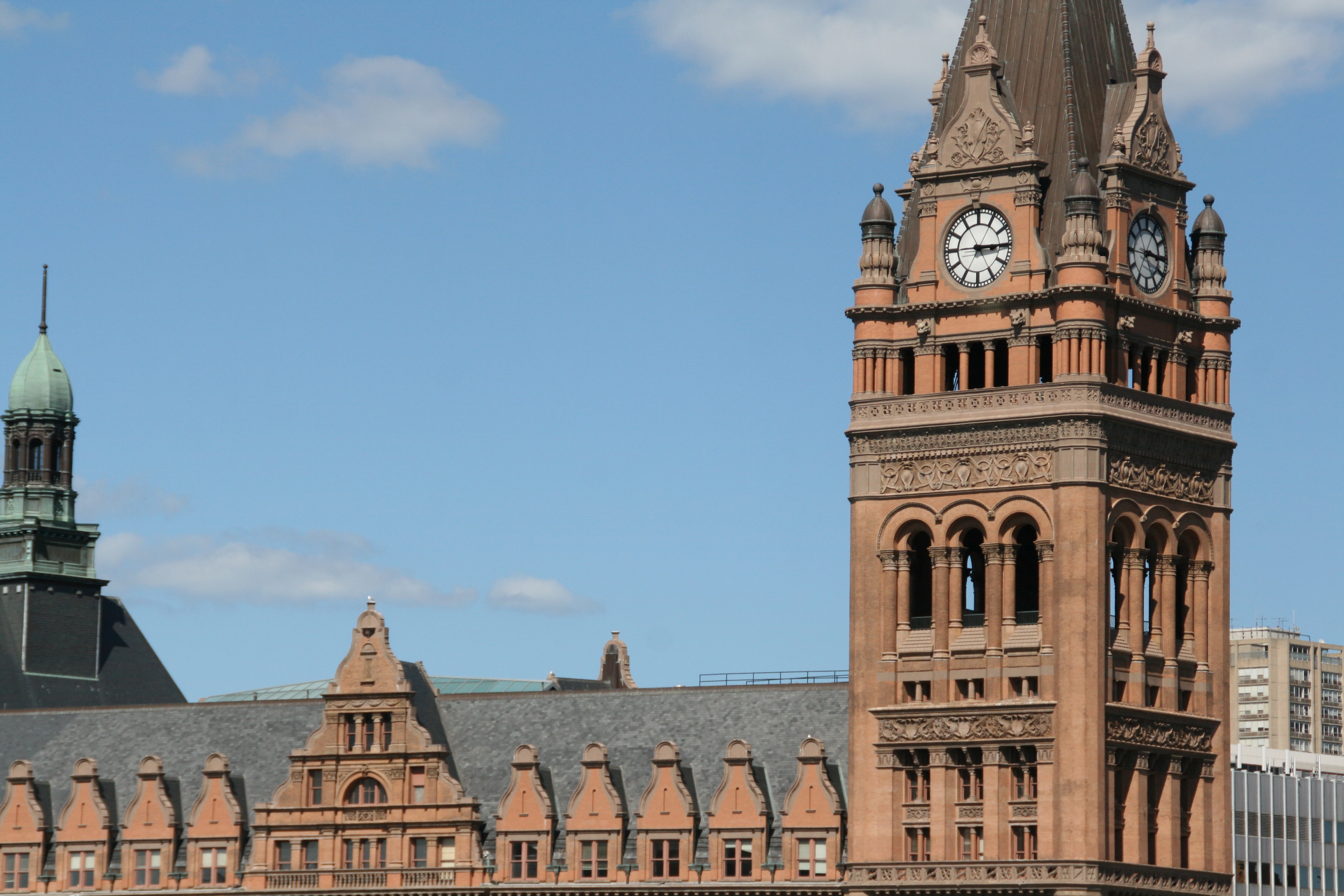 Jun 1st, 2022 by Milwaukee Common Council
Joint statement from Common Council Members: Common Council President/Alderman José G. Pérez, Alderwoman Chantia Lewis, Alderman Ashanti Hamilton, Alderwoman JoCasta Zamarripa, Alderman Michael J. Murphy, Alderman Mark A. Borkowski, and Alderman Scott Spiker June 1, 2022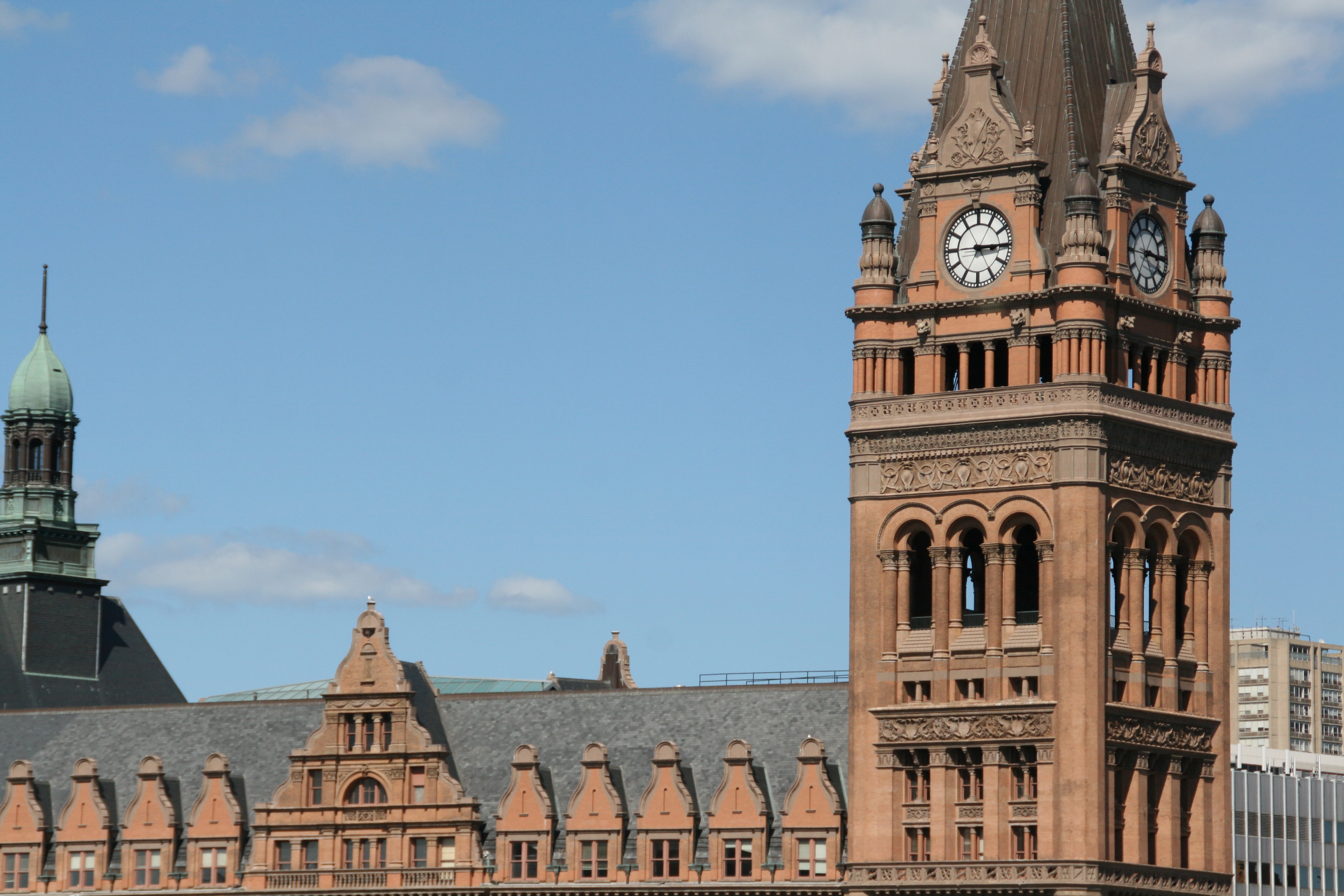 May 25th, 2022 by Milwaukee Common Council
By all Members of the Common Council: Common Council President/Alderman José G. Pérez, Alderman Ashanti Hamilton, Alderman Robert Bauman, Alderwoman Nikiya Dodd, Alderwoman Milele A. Coggs, Alderman Khalif J. Rainey,  Alderwoman JoCasta Zamarripa, Alderwoman Chantia Lewis, Alderman Michael J. Murphy, Alderman Mark A. Borkowski, Alderman Scott Spiker, Alderwoman Marina Dimitrijevic, and Alderman Russell W. Stamper, II