Press Release
Citizen Action of Wisconsin Endorses John Chisholm for Re-Election as Milwaukee County District Attorney
District Attorney Chisholm is a proven leader in criminal justice reform
Milwaukee – Citizen Action of Wisconsin is proud to announce its endorsement of John Chisholm for Milwaukee County District Attorney in the August 9th Democratic Primary. Chisholm's 10 year record as a respected prosecutor and nationally recognized criminal justice reformer – particularly on alternatives to incarceration for nonviolent offenders – make him the clear choice for re-election. In addition, Chisholm is a fearless defender of good government, leading the legal fight to prosecute political corruption and clean up elections.
"The District Attorney must be an independent advocate for the people who is willing to prosecute without fear or favor those who abuse the public trust. John Chisholm has prosecuted Democrats and Republicans for serious misconduct in public office," said Robert Kraig, Executive Director of Citizen Action of Wisconsin. "District Attorney Chisholm is being challenged, despite his outstanding criminal justice record, because powerful political interests seek retribution for his vigorous and impartial defense of clean government."
Citizen Action is deeply impressed with John Chisholm's bold and successful initiatives to find alternatives to incarceration for nonviolent offenders which lead to treatment and rehabilitation. District Attorney Chisholm is a leader in addressing racial and economic disparities from our criminal justice system. Due to his policies, the number of Milwaukee County residents incarcerated for nonviolent offenses has dropped. While working to keep Milwaukee County residents safe, Chisholm has also strived to develop an equitable criminal justice system that is trusted by the community.
"I am deeply grateful for the support of Citizen Action of Wisconsin," said John Chisholm. "Their mission is to ensure the voices of their members are heard, and to advocate for progressive principles in public policy. Our system works best when every voice is heard, and I appreciate Citizen Action's work to increase access to health care and to build a fair economy for all."
The outcome of this election will determine whether Milwaukee County's criminal justice is governed by the community or by wealthy outside conservative special interests who seek retribution for District Attorney Chisholm's leadership role in demanding public accountability for politicians who violate the public trust.
Mentioned in This Press Release
Recent Press Releases by Citizen Action of Wisconsin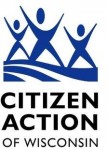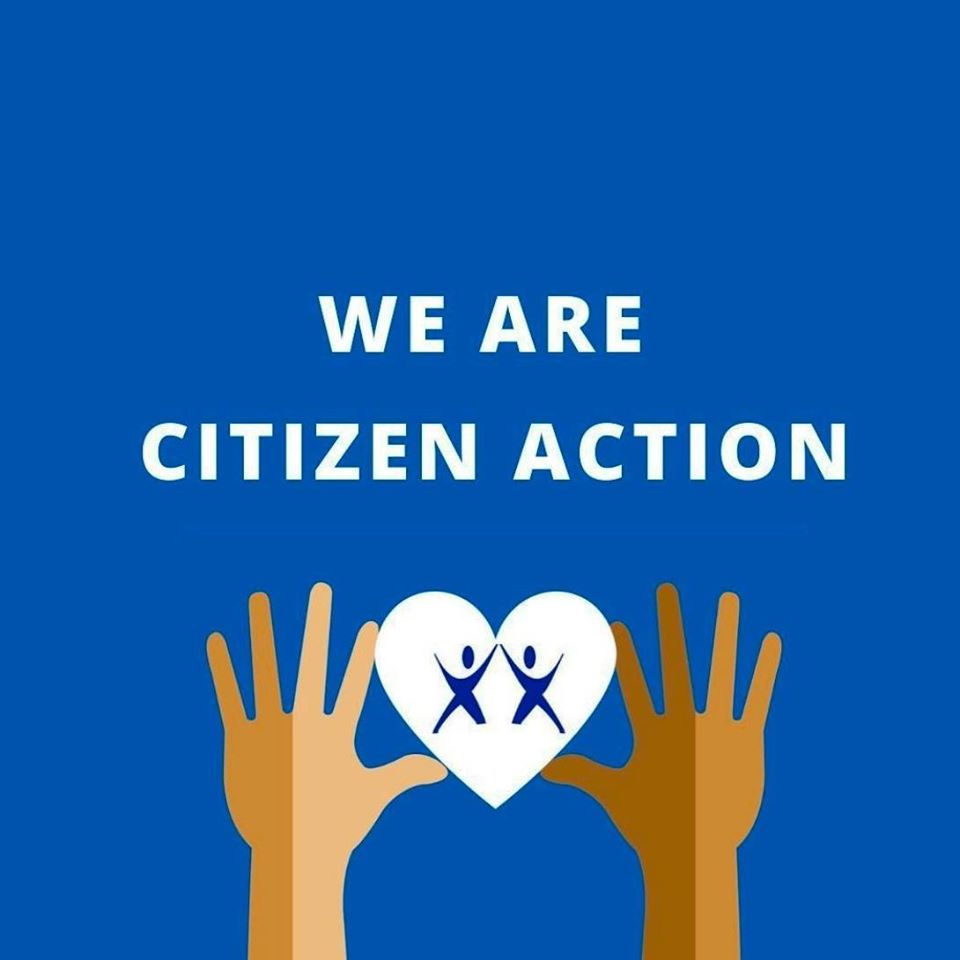 Apr 24th, 2020 by Citizen Action of Wisconsin
In video statements recorded this morning, health professionals explain why the the Governor's Safer at Home order is an essential measure for containing COVID-19, creating conditions to gradually and safely reopen the economy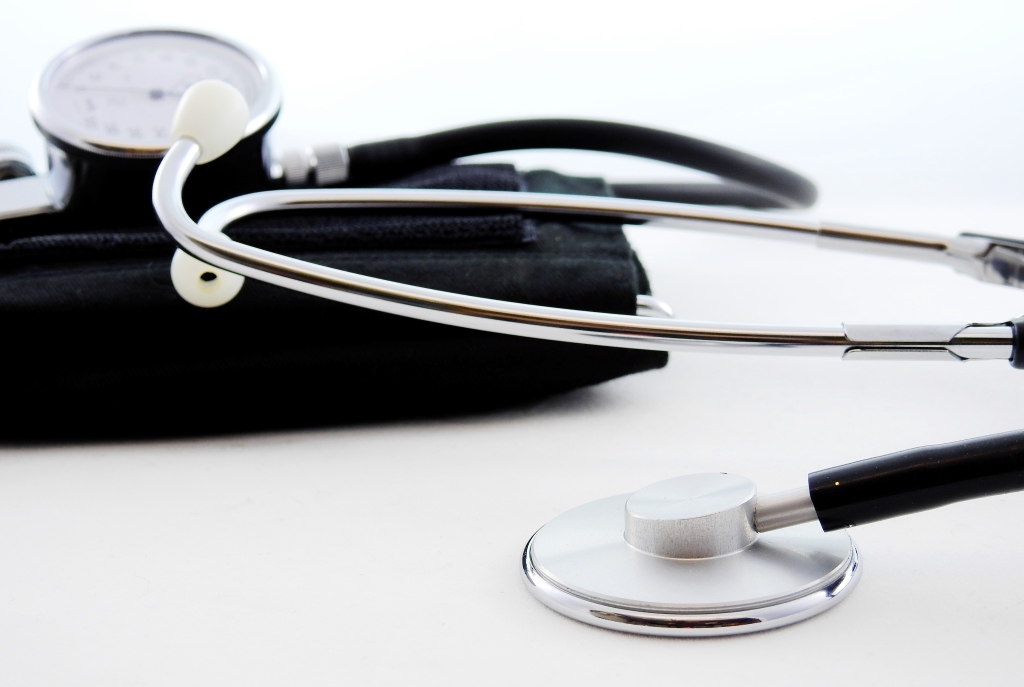 Mar 20th, 2020 by Citizen Action of Wisconsin
Federal Emergency Declaration opens new avenues to guarantee everyone is tested and treated without cost sharing, fully covering all uninsured Wisconsinites