Press Release
Citizen Action Condemns Dark Money Distortion of Milwaukee County Elections
Demands group "cease and desist" using Citizen Action logo and name
Milwaukee: This spring's Milwaukee County Board elections are one of the most egregious examples in the whole country of the distorting impact of unregulated dark money on American democracy.
A single group called Leadership MKE, funded primarily by one individual, County Executive Chris Abele, has spent over half a million dollars in low budget campaigns for part time elected positions, and will likely spend much more on the final weekend of the election.
The magnitude of the expenditures is a massive distortion of the election process. According to the most recent campaign finance reports Chris Abele and Leadership MKE are spending ten times more than all the candidates combined. By the end of the election close observers expect Leadership MKE to have spent over $1 million.
Leadership MKE has also used Citizen Action of Wisconsin's name and logo without permission in mailings opposing County Board Chair Theo Lipscomb and supporting challenger Casey Shorts. Citizen Action sent an email to the group demanding that they "cease and desist" using Citizen Action's logo.
"It is a threat to the most basic principles of democracy when an outside group funded by one super rich individual can completely dominate public communication in low budget local elections," said Robert Kraig, Executive Director of Citizen Action of Wisconsin. "It also violates the basic principle of separation of powers for a sitting County Executive to attempt to buy control of the County Board, which in the American system of government is supposed to be an independent and democratic check on the power of the executive."
Mentioned in This Press Release
Recent Press Releases by Citizen Action of Wisconsin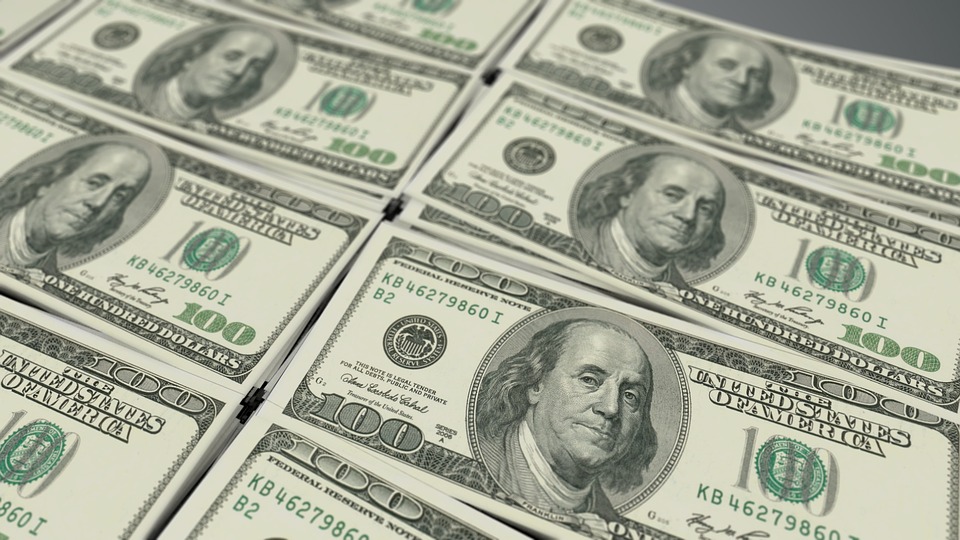 Feb 9th, 2021 by Citizen Action of Wisconsin
Gains of 8 Richest Residents Could Cover $2 Billion State Deficit Predicted by Outside Analysts 5 Times Over & Still Leave Billionaires Richer Than They Were Before COVID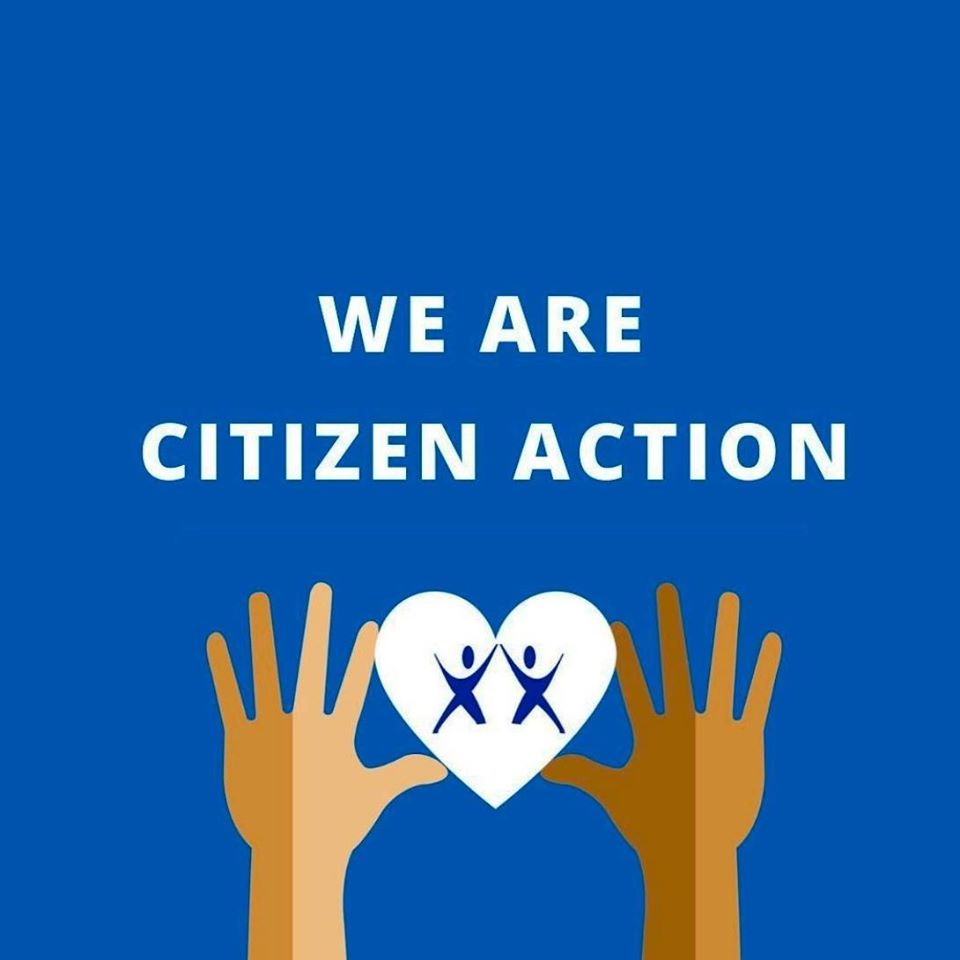 Nov 10th, 2020 by Citizen Action of Wisconsin
Citizen Action of Wisconsin Urges Justices to Put Partisan Politics Aside and Uphold the Law