Press Release
Chart-topping pianist Simone Dinnerstein to perform at Carthage
Feb. 22 concert to feature Bach's 'Goldberg Variations'
KENOSHA, Wis. – New York-based classical pianist Simone Dinnerstein, whose recording of Johann Sebastian Bach's "Goldberg Variations" gained her a loyal international following, will give a free performance at Carthage College on Feb. 22 as part of the Chamber Music Series.
The concert is scheduled for 7:30 p.m. in A. F. Siebert Chapel on the Carthage campus, 2001 Alford Park Drive. The event is open to the public, but tickets are required for guests of all ages.
Released in 2007, Dinnerstein's self-financed "Goldberg Variations" album rose to No. 1 on the U.S. Billboard classical chart in its first week of sales. Since then, four of her solo albums also have topped the charts.
A searching and inventive artist motivated to find the musical core of every work she approaches, Dinnerstein has performed in venues such as the Kennedy Center for the Performing Arts, the Sydney Opera House, and London's Wigmore Hall. She plays with a thoughtfulness that invites audiences to experience each piece as if it is brand new.
"We are proud and honored to have someone the caliber of Simone Dinnerstein to perform for us Bach's 'Goldberg Variations,' which was her debut recording," said Wael Farouk, assistant professor of music at Carthage.
In addition to a worldwide performance schedule, Dinnerstein has played in correctional centers and other unconventional U.S. venues through the Piatigorsky Foundation. In 2009, she founded the Neighborhood Classics concert series to raise money for music education in New York public schools.
To obtain tickets for the Carthage concert, visit www.carthage.edu/tickets or call the Fine Arts Box Office at 262-551-6661 between noon and 5 p.m. Tuesday through Friday.
About Carthage College
Carthage combines an environment of reflection and self-discovery with a culture of high expectation so our students uncover and ignite their true potential. A four-year, private liberal arts college with roots in the Lutheran tradition, Carthage has a prime location in Kenosha, Wisconsin. The campus, an 80-acre arboretum on the shore of Lake Michigan, is home to 150 scholars, 2,600 full-time students, and 400 part-time students.
Mentioned in This Press Release
Recent Press Releases by Carthage College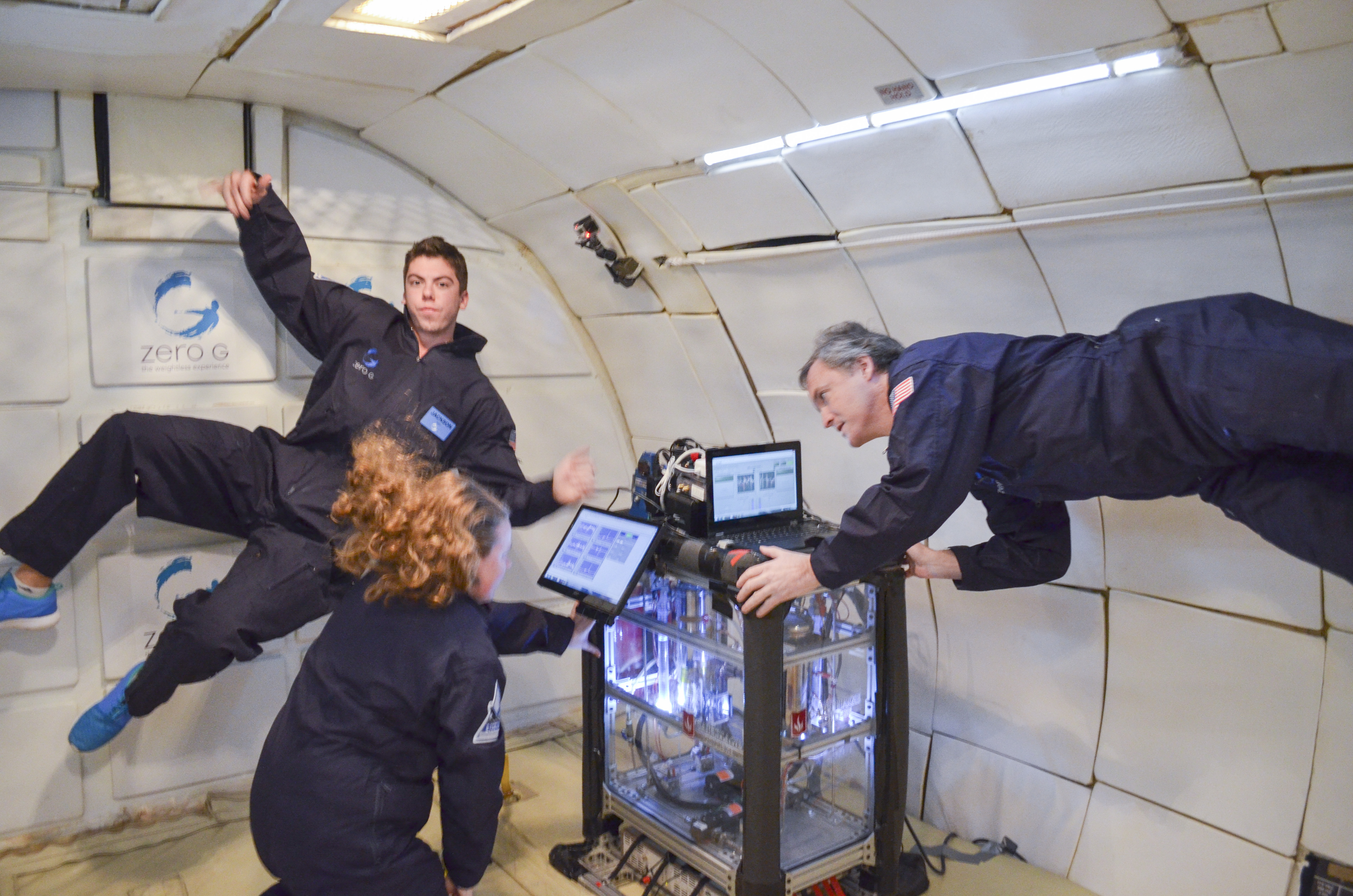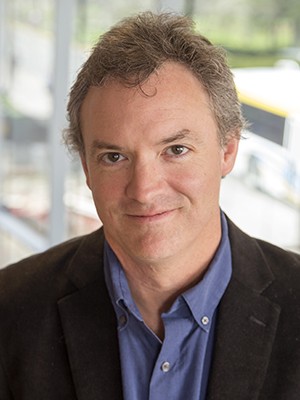 Dec 3rd, 2019 by Carthage College
Prof. Crosby and students from Carthage's Microgravity Team will use the money to continue the development of what NASA has identified as "critical technology."

Aug 27th, 2019 by Carthage College
Qurrat Ann Kadwani is an award-winning actor, producer, and philanthropist.