Press Release
Changing Our Identity for Special Interests
Republicans seek to change Wisconsin's well-known slogan for influential lobbyists on a whim
MADISON – Wisconsin Legislators received a proposal to allow the governor to select a new state license plate after a statewide contest to remake the design and slogan of America's Dairyland. State Representative Dianne Hesselbein offered the following response to the circulating proposal:
"Wisconsin has a history of a strong agricultural industry. Among many successful and growing industries in our state, Wisconsin continues to be one of the top dairy producers in the nation. Dairy farmers across the state work hard to provide quality products and keep our state at the top when it comes to dairy," Hesselbein said. "Representing a district with a large percentage of dairy farmers, I know how important it is for them to be recognized for their efforts in building a world-renowned industry."
Wisconsin's dairy industry contributes over $43 billion to the state's economy. There are 9,520 dairy farms in Wisconsin as of 2017. The state as a whole produces 3,167,495,000 pounds of cheese and 2,739 gallons of milk per cow a year.
"It seems odd that Republicans would be rushing to change Wisconsin's identity just because of an off-the-cuff remark by the leader of a prominent lobbying organization. If Republicans change our identity any time a special interest wants, we might as well change our slogan to: For Sale to the Highest Bidder," Hesselbein said. "I would encourage my colleagues to get back to work on the issues that are affecting Wisconsinites every day; like creating good paying jobs and building an economy that works for everyone."
Mentioned in This Press Release
Recent Press Releases by State Rep. Dianne Hesselbein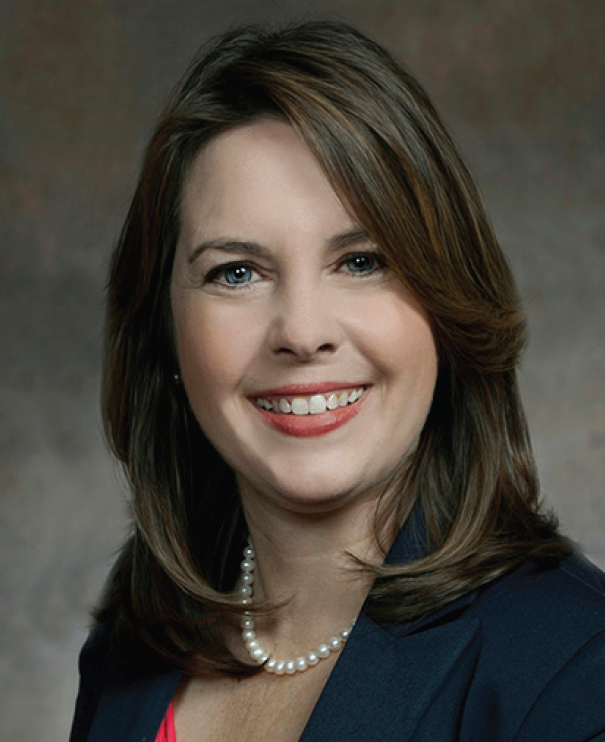 Nov 7th, 2017 by State Rep. Dianne Hesselbein
Walker's Republican allies in Legislature reject resolution calling for Foxconn contract to be made public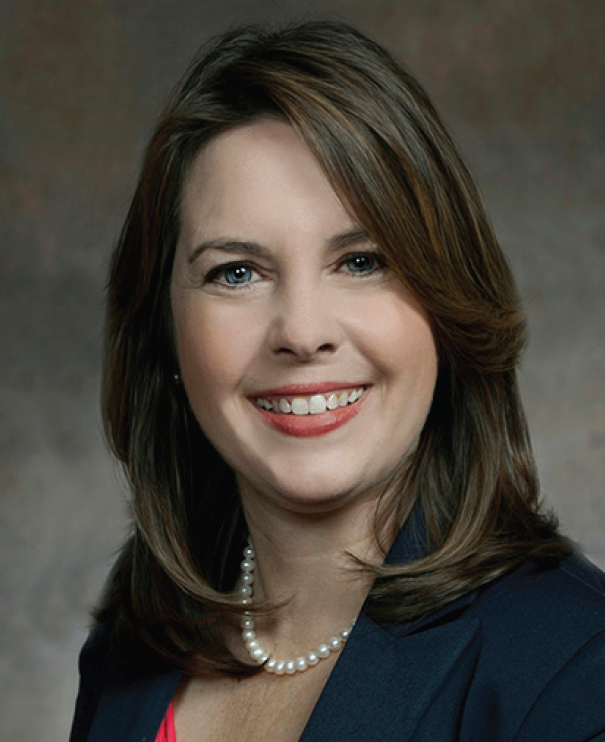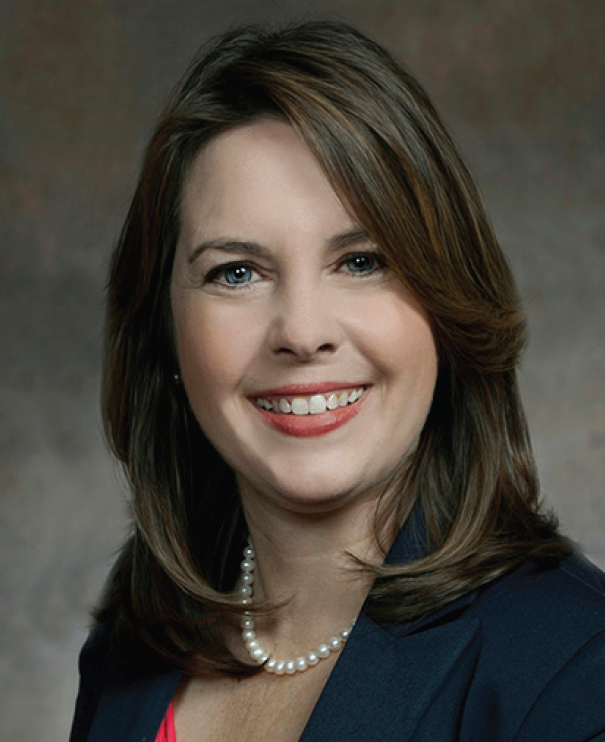 Oct 2nd, 2017 by State Rep. Dianne Hesselbein
"The divisive and inflammatory rhetoric used by Secretary Zimmerman in his column is counter-productive and well outside the scope of his duties as secretary of the Department of Veterans Affairs."