Press Release
Chairman Lipscomb Advances Public-to-Public Partnership Between Milwaukee County and Milwaukee Art Museum on O'Donnell Park
Partnership Preserves Public Ownership of Property
Milwaukee County Board Chairman Theodore Lipscomb, Sr., today introduced a partnership between Milwaukee County and the Milwaukee Art Museum for the Museum to acquire the O'Donnell parking garage, calling this opportunity "a bold move and new vision for Milwaukee's lakefront."
"This partnership between Milwaukee County and the Art Museum preserves public ownership of the land for future generations,'" Lipscomb said. "This partnership also ensures that the Milwaukee Art Museum will guarantee continued public access and exercise of free speech in areas that are a public park. Together, we also are able to maximize the economic value to the taxpayer today given this unique opportunity for a public-public partnership."
The land beneath the O'Donnell improvements, the Saarinen space and the Kahler building is not being sold and will remain publicly owned parkland.
The Milwaukee Art Museum will acquire the O'Donnell parking structure and museum buildings in a transaction valued at approximately $15 million in net present value. The Art Museum will assume responsibility for the County's current 84-year obligation for capital maintenance and repair, saving taxpayers over $200 million in actual cash.
"I'm introducing this because it is a better deal," Lipscomb said. "This is a historic partnership and an exciting new chapter in Milwaukee's lakefront. This is a good development for County taxpayers and the Art Museum. This new vision for the lakefront will enhance Milwaukee's downtown, benefit Milwaukee County taxpayers and change our cultural landscape."
"This is a wonderful chance for Milwaukee County and the Art Museum to improve valuable downtown public space while preserving public access," said Supervisor Gerry Broderick, Chairman of the Parks, Energy and Environment Committee. "This is a landmark opportunity that benefits Milwaukee County, the Milwaukee Art Museum and the public."
The Finance, Personnel and Audit Committee will hold a public meeting on this public-public partnership at its 9 a.m. meeting on Thursday, March 10, and the full County Board will vote on approval of the partnership a week later at its 9:30 a.m. on Thursday, March 17.
O'Donnell Park
Mentioned in This Press Release
Recent Press Releases by County Board Chairman Theodore Lipscomb, Sr.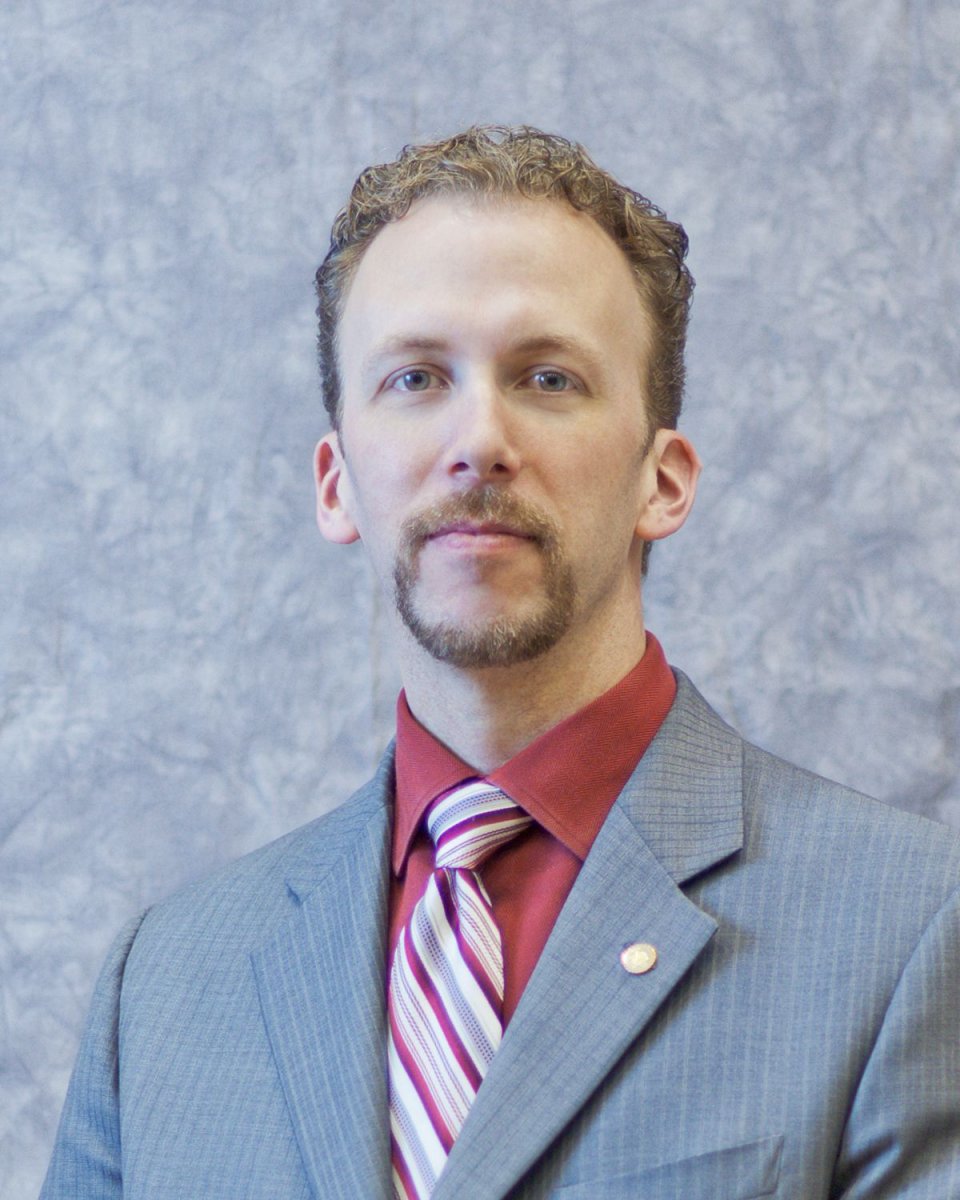 Aug 20th, 2018 by County Board Chairman Theodore Lipscomb, Sr.
As a result of a class action lawsuit over jail conditions, a 2001 court-approved Consent Decree set specific staffing levels in order to provide reasonably necessary health care to inmates.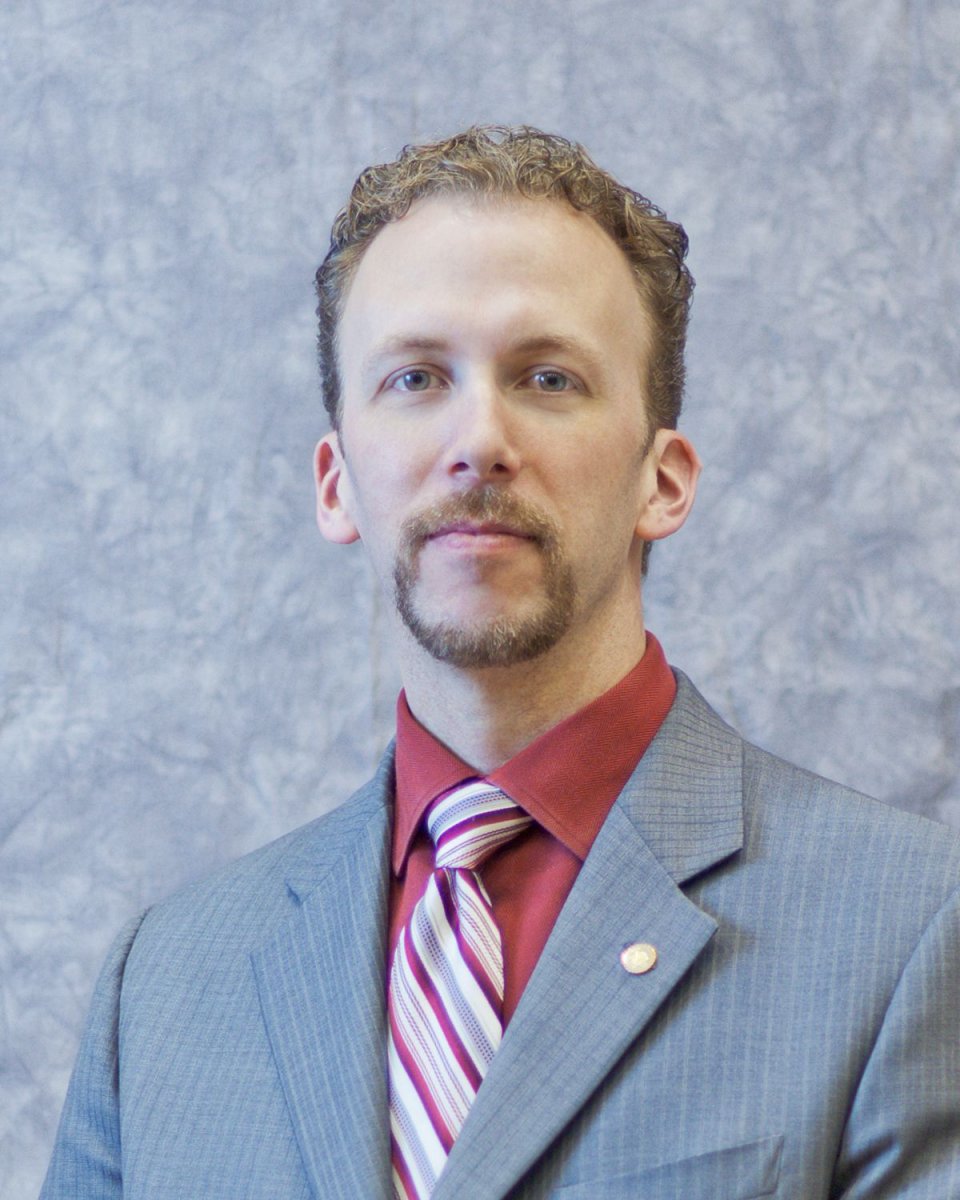 Jul 26th, 2018 by County Board Chairman Theodore Lipscomb, Sr.
"We need transit options that can connect Milwaukee workers to jobs at Foxconn before the jobs become available, or workers without adequate transportation likely won't even apply."