Press Release
Central Standard Craft Distillery Signs Deal to Buy Historic, Vacant Milwaukee Building
New Location To Be Seven Times Larger Than Existing 2nd Street Space and Will House Expanded Tasting Room, Restaurant, Events and Office Space, as well as a Future Roof-Top Patio with Lake Michigan Views
Central Standard Craft Distillery Cofounders Evan Hughes and Pat McQuillan seem to have a thing for Clybourn Street. The entrepreneurs announced today that they signed a contract to buy the Wisconsin Leather Building, 320 E. Clybourn St., which is two miles due east of the distillery's production facility.
"We've been looking to expand our tasting-room footprint for quite some time, and we finally found the ideal location," Hughes said. "The old Wisconsin Leather Building strategically bridges downtown with the Third Ward and will be welcoming to both Milwaukeeans and out-of-town visitors alike. The fact that we bought two amazing buildings both on Clybourn [Street] is just a crazy coincidence."
Built in 1874, the Wisconsin Leather Building sits just west of Milwaukee Street, north of I-794 and east of Broadway and the Milwaukee River. "The area – with nearby hotels, new mixed-use construction and even a streetcar stop – is booming," said McQuillan. "From a business perspective, it offers us a destination location, but also a great local spot for an after-work happy hour, a surprise-birthday party or even just a Saturday-afternoon cocktail."*
The planned footprint inside the historic, yet vacant, three-story storefront will be seven times larger than Central Standard's current Walker's Point location. Preliminary designs include an expanded tasting room, visitors center, restaurant, events and loft-office space for future tenants, as well as an outdoor rooftop with amazing views. Hughes and McQuillan will also relocate a 100-gallon pot still, which will provide expanded R&D capabilities and produce Central Standard spirits for all cocktails served on site.
Rehab of the classic-Cream-City-Brick building begins immediately, and Central Standard's new operation is slated to open this summer. The distillery's current 2nd Street location will remain open until the Wisconsin Leather Building's grand reopening.
Hughes and McQuillan were dedicated to staying in Milwaukee. "We did our due diligence and looked elsewhere, but we knew in our hearts that Milwaukee would remain our home," said McQuillan. "We're honored to help bring this amazing building and Milwaukee neighborhood back to its former glory."
The immediate impact of the project will be the creation of a dozen-plus construction jobs, as well as new service-industry positions as the distillery staffs up to welcome guests to the revamped space.
"We see this as the ultimate win/win local business development," Hughes concluded. "It's a win for our business, our employees and our fans who love great cocktails. It's also a win for the renovation of this historic building, the rebirth of this once-bustling neighborhood and for Milwaukee, as a whole."
* You must 21-years of age or older and a fan of great craft cocktails to enjoy Central Standard spirits. Please drink responsibly.
Mentioned in This Press Release
Recent Press Releases by Central Standard Craft Distillery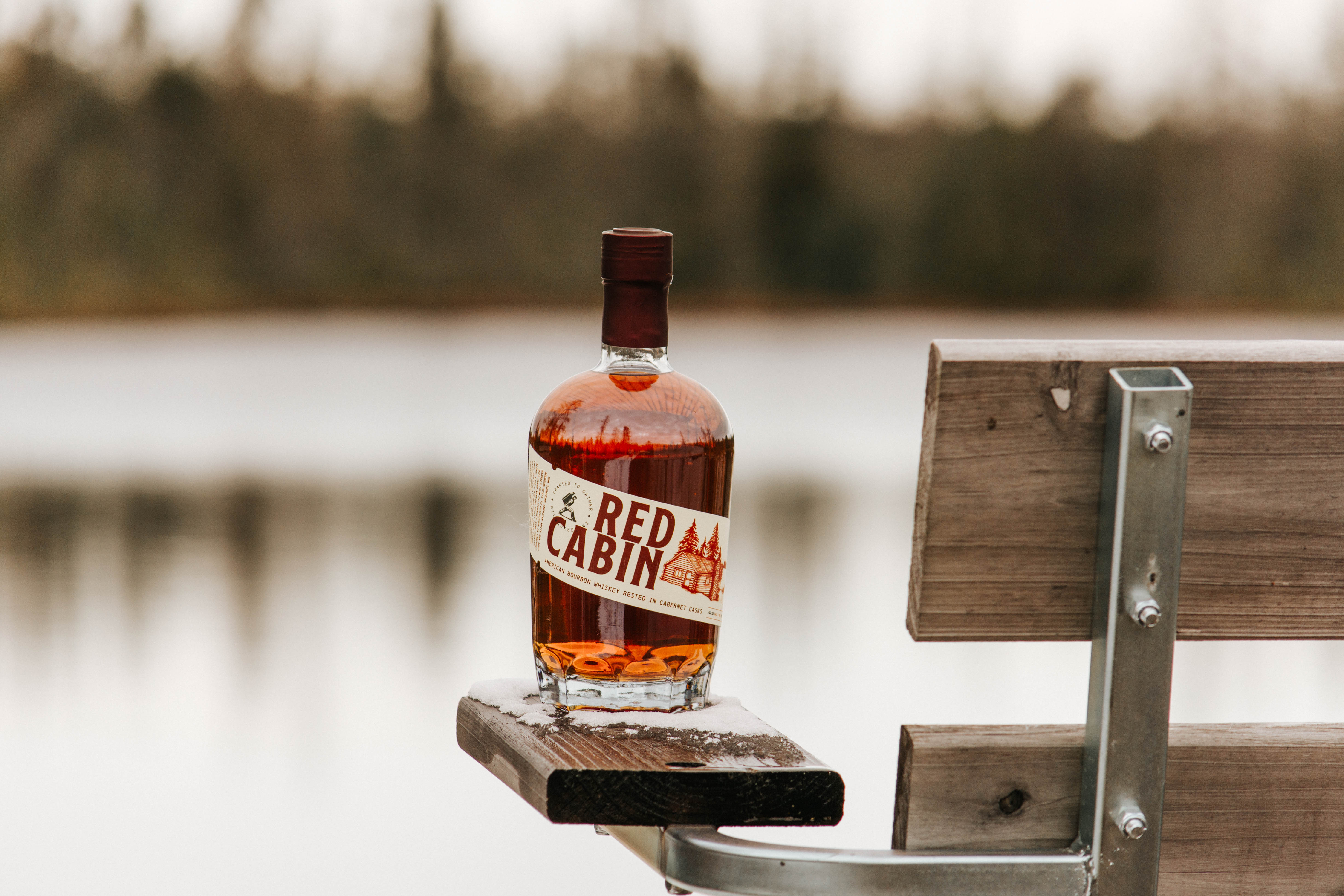 Nov 18th, 2020 by Central Standard Craft Distillery
Years in the Making, The New Bourbon, Which is Finished in Cabernet Wine Barrels from California, Delivers a Smooth, Perfect-for-the-Lake-House Finish, Just in Time for the Holidays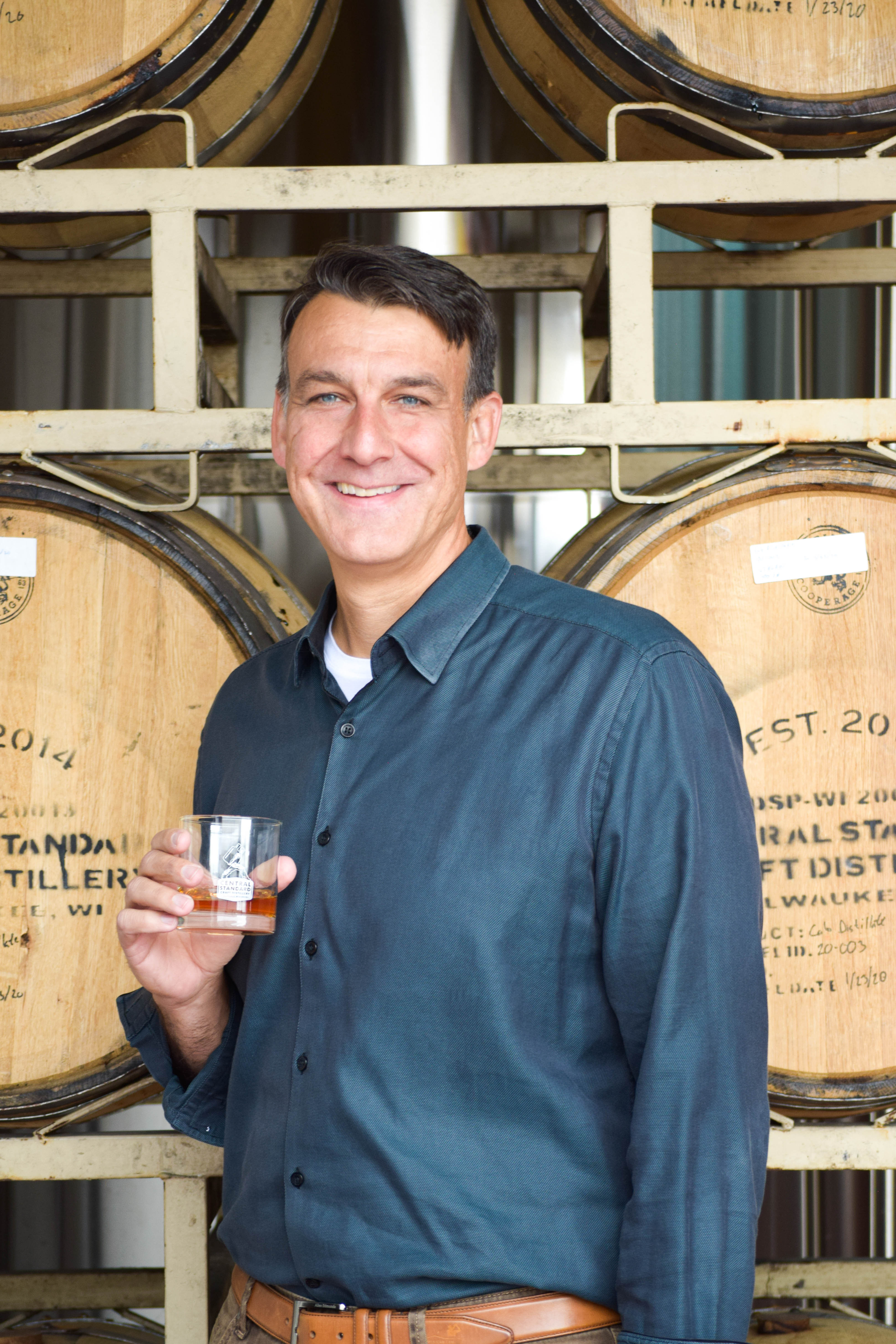 Oct 2nd, 2020 by Central Standard Craft Distillery
Industry and Community Leader Jim Kanter Named Chief Commercial Officer; Kanter to Oversee the Distillery's Sales Operations and Midwest Expansion Efforts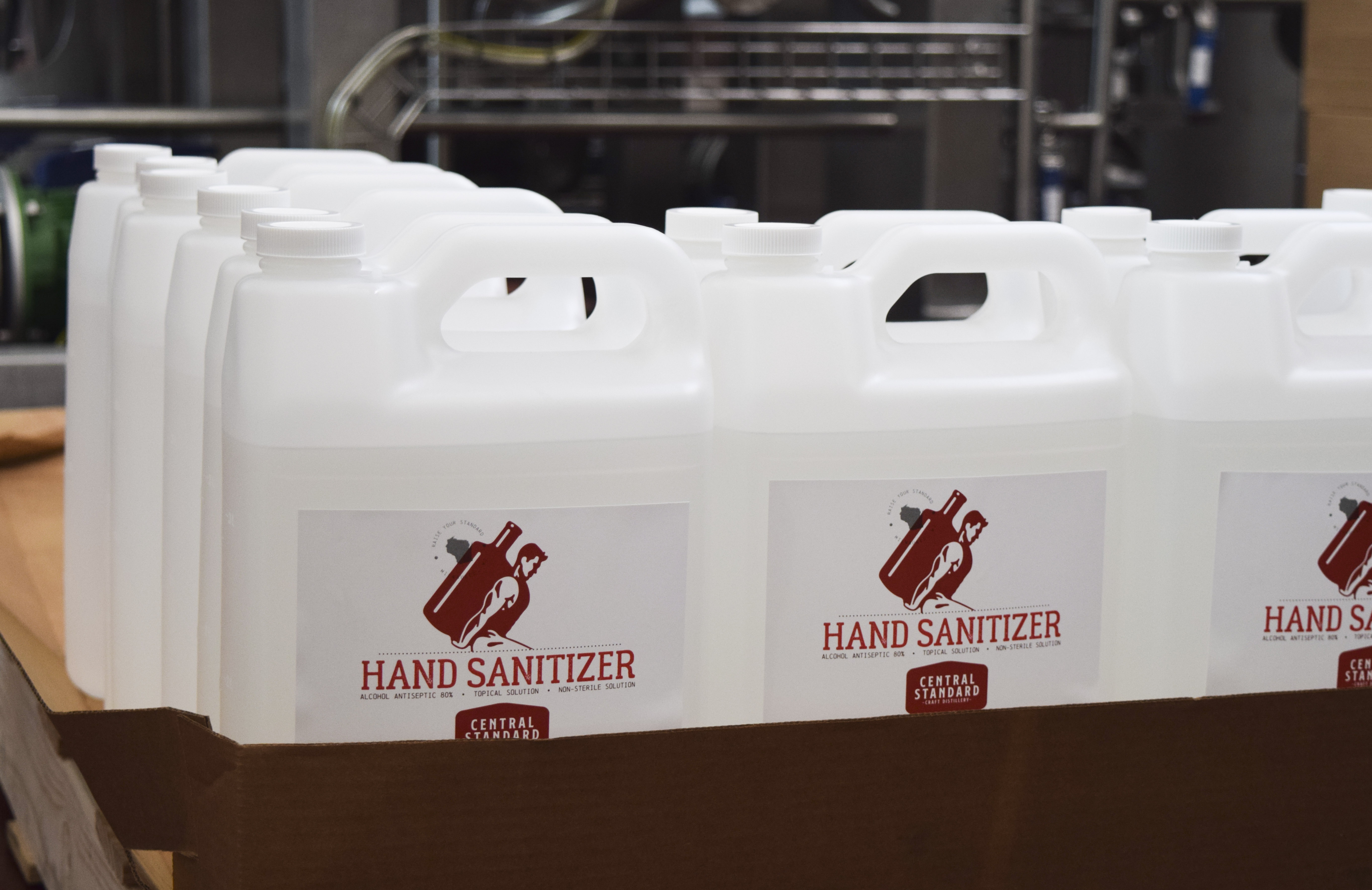 Jul 13th, 2020 by Central Standard Craft Distillery
After Making Sanitizer for Companies and Organizations of All Shapes and Sizes, From Barbershops Nationwide to a Local Little League, Distillery Launches Online B-to-B Portal Today to Widen Its Impact