Press Release
Cathedral Center, Provider of Critical Emergency Shelter for Women and Families, Launches "Empowerment Challenge"
Community challenged to join efforts to end homelessness, one life at a time.
MILWAUKEE, WI, Mar. 2nd, 2023 – Cathedral Center's "Empowerment Challenge" begins in one week on Wednesday, March 8th, International Women's Day, and ends on Wednesday, March 15th. During the week-long online fundraising event, Cathedral Center is 'challenging' the community to join them in empowering all women and supporting gender equality. There are many ways to accept the challenge, including donating to Cathedral Center, empowering women and families with children facing homelessness.
"Cathedral Center empowers women and families with children to overcome their homeless experience by providing a safe environment to heal and to receive services focused on health and well-being, increasing earned income and securing safe housing," said
Donna Rongholt-Migan
, Executive Director of
The Cathedral Center
. "All of us at Cathedral Center hope you will join us in being actively engaged in this year's Empowerment Challenge and walk with us in advancing gender equity. We know that women and parents are often invisible in their homelessness and we will continue our work to bring them inside safely." Rongholt-Migan added.
The Godfrey Family Foundation Trust and Peter Geisert Giving Fund will provide a $25,000 challenge gift for our community to match. All donations, which can be made online through our website, www.cathedral-center.org, will be matched dollar for dollar, up to $25,000.
In 2022, Cathedral Center provided 17,031 nights of shelter to 240 women and 210 individuals within 60 families, including 137 children. Since 2002, Cathedral Center remains one of the largest local emergency shelters dedicated solely to serving women and families with children experiencing homelessness or a housing crisis.
Mentioned in This Press Release
Recent Press Releases by Cathedral Center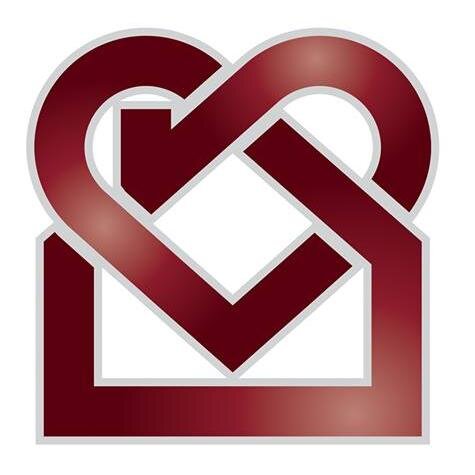 Mar 1st, 2022 by Cathedral Center
Community challenged to join efforts to end homelessness, one life at a time