Press Release
Career Public Defender Travis Schwantes Announces Candidacy for Milwaukee County Circuit Court, District 30
MILWAUKEE COUNTY — Attorney Travis Schwantes, current Wisconsin State Public Defender in Milwaukee, announced today he is running for Milwaukee County Circuit Court, District 30.
"Those who know me recognize I have staked my career on public service as a legal advocate deeply committed to justice for all Wisconsinites," said Schwantes. "For too long, many of our judges have punched a clock and gone through the motions, passively allowing injustice. "
Schwantes is currently an Assistant State Public Defender and Wisconsin State Public Defender in Milwaukee and has been awarded for his innovative legal leadership. While responsible for felony caseload and mentoring new attorneys, Schwantes also serves as the homicide case coordinator, assigning attorneys to homicide cases in the Milwaukee Trial division of Wisconsin State Public Defender's office.
After earning his bachelor's and law degree from UW-Madison, Schwantes served as Attorney Manager in the State Public Defender's office in Elkhorn and Racine and as a Managing Attorney and Chief Public Defender in Minnesota, where he pioneered a law clerk program that became the biggest in the area.
Schwantes is a member of the Wisconsin State Bar Association's Criminal Law Committee, the American Constitution Society, and a frequent speaker at continuing legal education seminars.
"I have spent my career ensuring that every person is afforded equal opportunity under the law, regardless of their race, gender, creed or socioeconomic background," said Schwantes. "As a judge, I will make difficult decisions every day, relentlessly pursuing justice with strength and compassion for you, the community I love," said Schwantes.
Schwantes for Judge.
Mentioned in This Press Release
Recent Press Releases by Travis Schwantes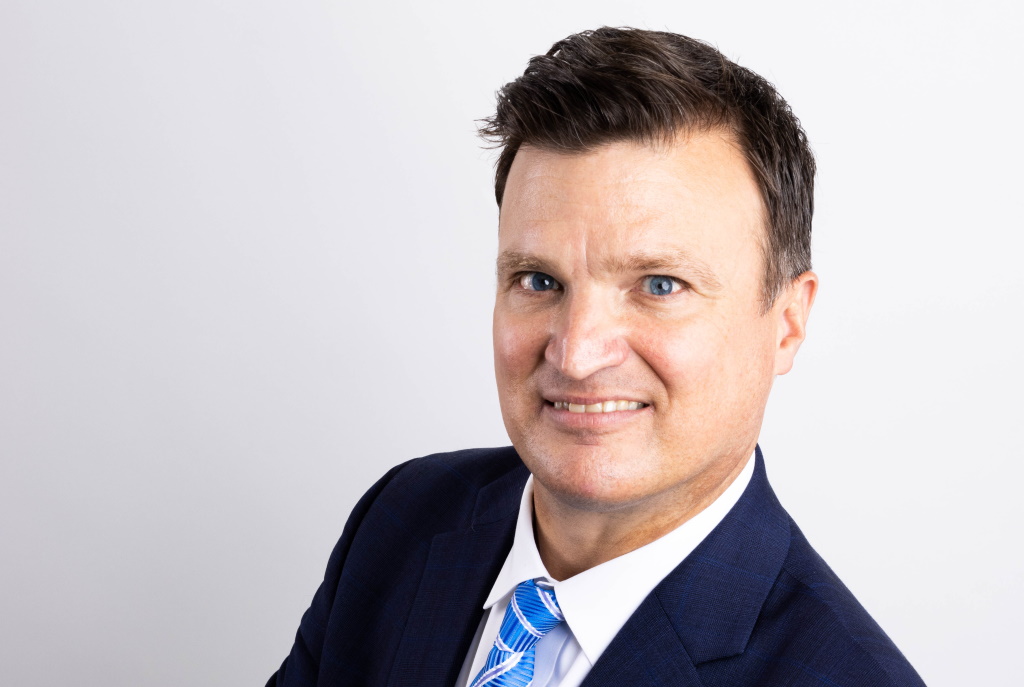 Aug 6th, 2020 by Travis Schwantes
Endorsers including Rep. Evan Goyke, six judges and more than 80 local attorneys