Press Release
Bublr Bikes Transitions to New Executive Leadership
Acting Executive Director Named. Former Director to begin new venture.
Milwaukee (September 14, 2016) – Bublr Bikes, Milwaukee's bike share system, announced today that Kevin Hardman has stepped down as Executive Director. The Bublr Bikes Board of Directors has named James Davies as Acting Executive Director and is actively working to identify a permanent Executive Director.
"As Bublr Bikes embarks on its next phase of growth, Kevin has recommended that we transition to a new executive director so he can embark on a long-held ambition to begin his own business," said Bruce Keyes, the President of Bublr Bikes Board of Directors. "The Board extends our greatest appreciation to Kevin for Bublr's very successful launch. We wish him very well in his new venture,"
James Davies was previously Bublr Bikes Operations Director and was hired as Bublr's second employee after Kevin Hardman. James, a licensed attorney, has deep knowledge of the system operations and has been responsible for Bublr's growth in capacity, customer service and program development.
"The Board is committed to a very smooth transition," continued Bruce Keyes. "James has been on the team since the beginning. We have great confidence in James' leadership and his ability to help guide Bublr forward."
The Board of Directors has created a Transition Committee which is evaluating our organization's staffing structure and needs.  The job announcement for a permanent Executive Director can be found at www.bublrbikes.com/jobs.
The Bublr Bikes network currently has 40 stations and over 350 bicycles. In the coming weeks, Bublr Bikes will expand to the City of Wauwatosa, the first expansion outside of Bublr's Milwaukee beginning. The Wauwatosa expansion will be followed by additional station installations in Milwaukee. By the end of October, the Bublr Bikes network will contain over 55 stations and will be larger than systems found in all of Milwaukee's peer cities including Pittsburgh, Columbus, OH, Nashville, Cincinnati, and Indianapolis.
About Bublr Bikes
The Bublr Bikes system is a public-private partnership between the City of Milwaukee and Bublr Bikes, with additional support from many other public and private partners. Since Summer 2014, Bublr Bikes, a Milwaukee-based not-for-profit, has launched 40 bike share stations in the City of Milwaukee.
In the coming years, the system plans to expand to over 100 stations and 800 Bublr Bikes in the Milwaukee, Wauwatosa, West Allis and Shorewood. Bublr Bikes is actively raising private funds for continued network expansion.
Information on using Bublr Bikes is available at BublrBikes.com. Bublr Bikes is on social media at: http://facebook.com/BublrBikes and https://twitter.com/BublrBikes.
Mentioned in This Press Release
Recent Press Releases by Bublr Bikes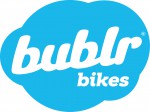 Feb 12th, 2020 by Bublr Bikes
Greater Milwaukee Area Invited to Get Creative for Great Cause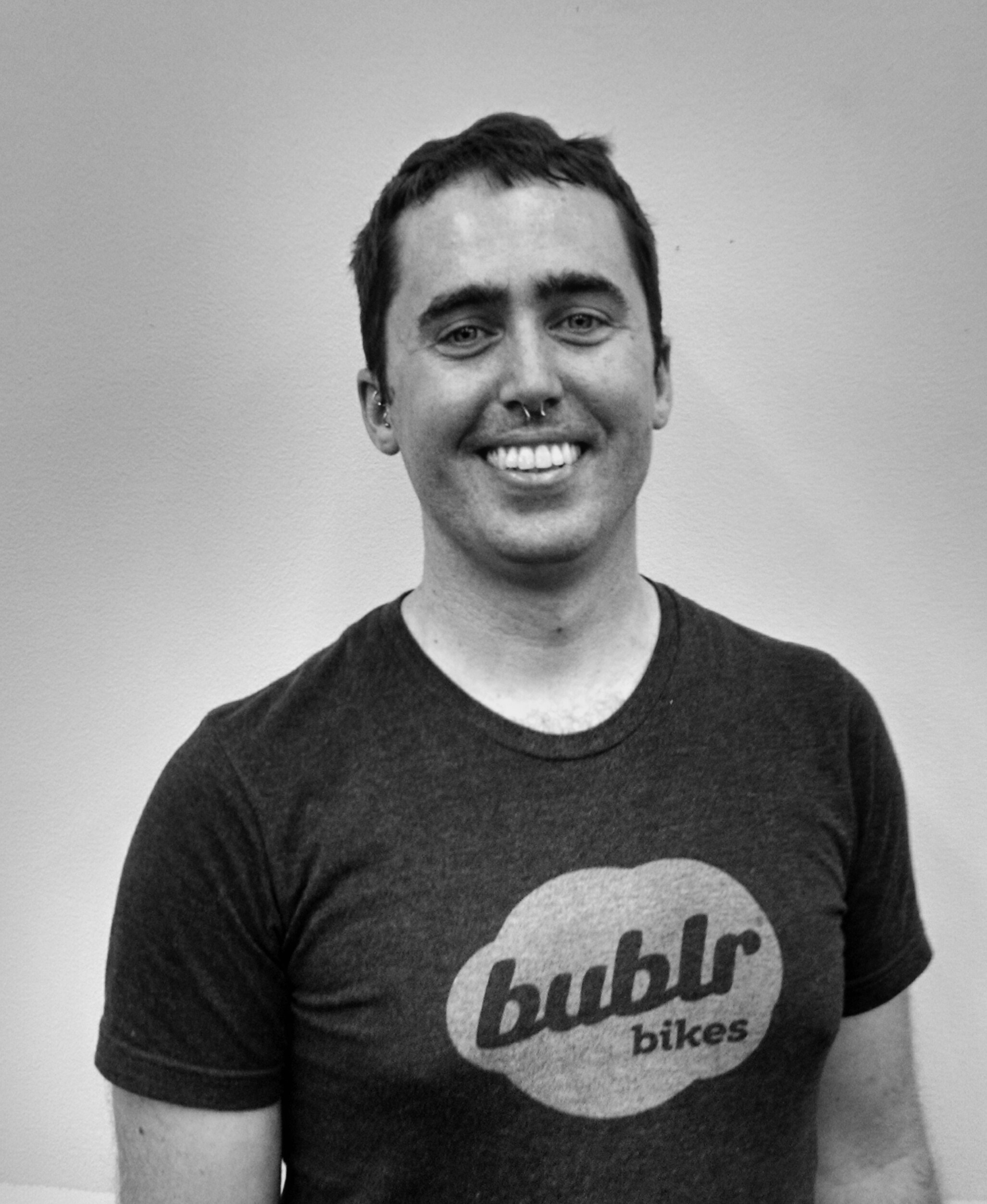 Aug 9th, 2019 by Bublr Bikes
James Davies takes the handlebars of the growing nonprofit