Press Release
Bublr Bikes Breaks Winter Riding Records Thanks to Weekend Record Temps
Bublr's Familiar Blue Bikes Part of Milwaukee's "February Spring Weekend" Landscape
Milwaukee (Feb. 19, 2017) — Thanks to record temperatures in Milwaukee this week, Bublr Bikes, Milwaukee's bike-sharing system, saw record usage by riders eager to bike during the city's unusual springlike weather in the middle of February.
Over just the last four days, Thursday through Sunday, Bublr saw a total of 1,379 trips — more than the 1,326 trips taken in all of February last year.
During just the two days of the weekend, Bublr saw 1,021 trips on its bikes — 616 rides on Saturday and 405 on Sunday as of 5 p.m.. The total of the two days together surpasses the biggest single Bublr day ever, on July 4, 2016, of 960.
Bublr, which started with one demonstration station in 2013, now operates year round. It began its winter operations during the 2015-2016 season.
Bublr bikes is currently promoting a Winter Bike Challenge. Details on Bublr and the challenge are at www.bublrbikes.com.
The Bublr Bikes system is a public-private partnership between the City of Milwaukee and Bublr Bikes, with additional support from many other sponsors and donors. Since 2014, Bublr Bikes has launched 57 bike share stations in several City of Milwaukee neighborhoods and Wauwatosa. In coming years, the system plans to expand to over 100 stations and 800 Bublr Bikes in Milwaukee, Wauwatosa, West Allis and Shorewood. Bublr recently announced it is relocating its headquarters and maintenance facility into the Shops of Grand Avenue later this month.

Bublr riders pay as little as $3 per 30-minute ride, or $15 monthly for unlimited 60-minute rides, returning their bikes to any system station. They pay with credit cards at station kiosks. Annual passes are also available. Bublr provides discounted and subsidized passes to a variety of corporate partners, students and City of Milwaukee Housing Authority residents.

Information on using Bublr Bikes is available at BublrBikes.com. Bublr Bikes is on social media at: http://facebook.com/BublrBikes and https://twitter.com/BublrBikes.
Bublr Bikes
Mentioned in This Press Release
Recent Press Releases by Bublr Bikes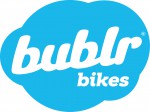 Feb 12th, 2020 by Bublr Bikes
Greater Milwaukee Area Invited to Get Creative for Great Cause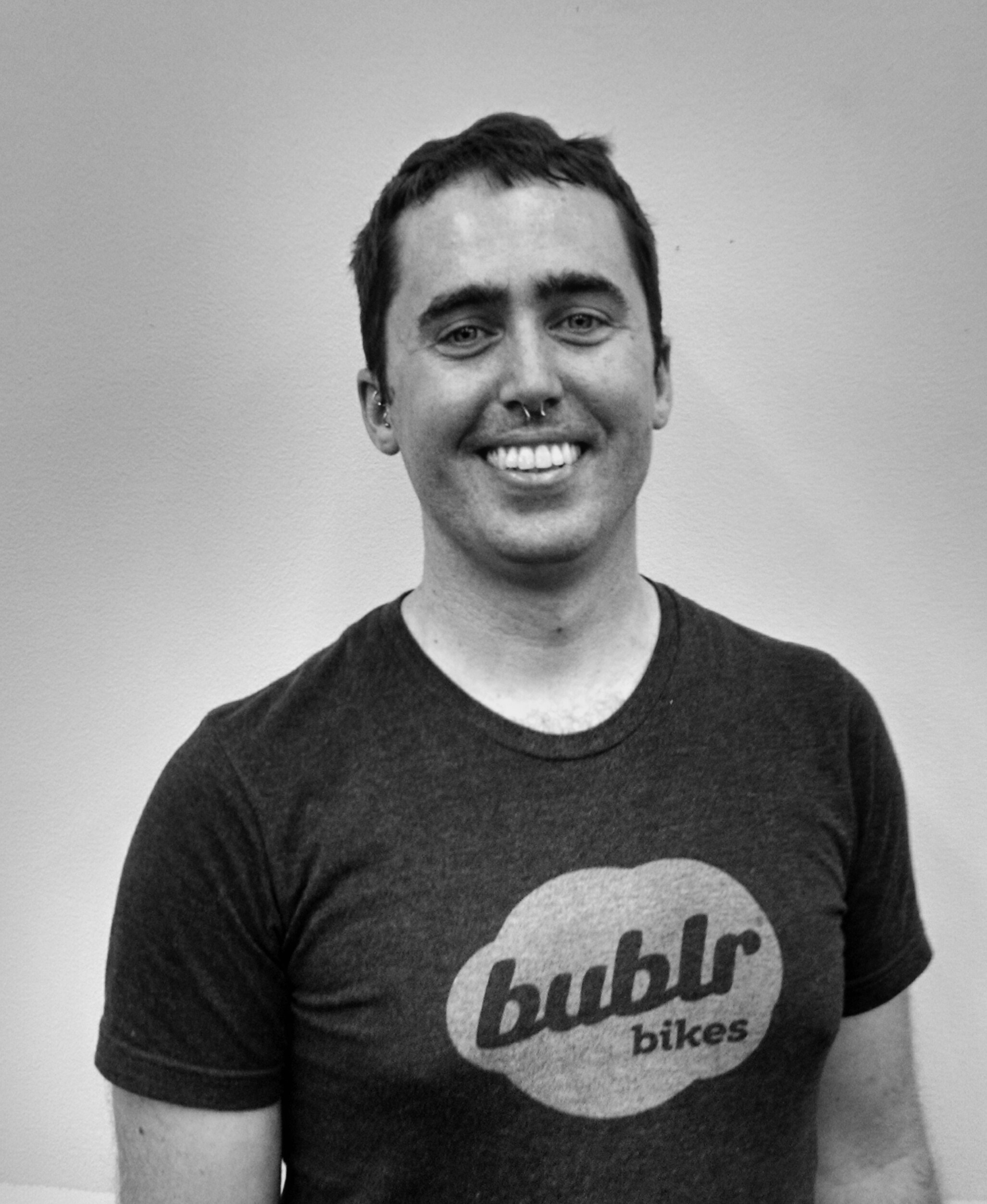 Aug 9th, 2019 by Bublr Bikes
James Davies takes the handlebars of the growing nonprofit