Press Release
Bryce Statement on Bryan Steil Entering Race for WI-01
"It's hard to think of anyone less in touch with the struggles facing working families than a third-generation corporate attorney from a politically-connected family."
RACINE, WI – The Randy Bryce campaign released the following statement on Bryan Steil, who is expected to enter the race to represent Wisconsin's First Congressional District today.
"It's hard to think of anyone less in touch with the struggles facing working families than a third-generation corporate attorney from a politically-connected family," said campaign Communications Director Lauren Hitt. "A former Ryan staffer and a current Walker appointee, Bryan Steil is part of the institutional Republican swamp that believes we should give tax breaks to the wealthy and pay for it by attacking working people's retirements and healthcare."
Reports show that while Steil was the Associate General Counsel for Regal Beloit the company closed a Midwest factory, laid off more than 300 people and moved their jobs to Mexico.
NBC – 3 KYTV: "A large Springfield manufacturer will soon be closing its doors. The Regal Beloit plant on east Sunshine has an emptier parking lot than in the past, and it will soon be vacant. 'They have let folks go out in segments, in groups, of people coming out. There will be another group coming out this Friday, tomorrow,' says Cynthia Collins, Missouri Career Center business service representative. When Regal Beloit announced the closing about a year and a half ago, there were about 330 employees. Right now, we believe, from corporate management and an employee, that there are about 100 left. The plant, which makes electric motors, has been in Springfield for decades. 'We've seen employees that had been there for 44 years. I mean Regal was GE before Regal, so you had folks that started on at GE and within 8 or 9 years ago, Regal bought GE, and those employees continued on,' said Collins. The Missouri Career Center says Regal Beloit employees qualify for retraining assistance through the Trade Act, because some of the jobs are leaving the country, going to Mexico." [12/18/14]
About Randy Bryce
Randy Bryce is a U.S. Army veteran, cancer survivor, and union ironworker. He was raised in southeastern Wisconsin, and went to public schools. Randy's father was a police officer, and his mother worked in a doctor's office. After graduation, Randy enlisted in the U.S. Army, and was posted to Honduras, where he earned the Army Achievement Medal. After returning stateside, Randy was diagnosed with cancer, which he survived, but only after struggling through the bankruptcy that came with the medical bills. Once in remission, Randy found his way to an apprenticeship as an iron worker, a trade he's now been practicing and fighting to protect from anti-labor laws for nearly 20 years. Randy currently resides in Caledonia, WI with his son, Ben, who attends public schools like his dad. Randy joined the race for Wisconsin's 1st Congressional District in Summer 2017.
Mentioned in This Press Release
Recent Press Releases by Randy Bryce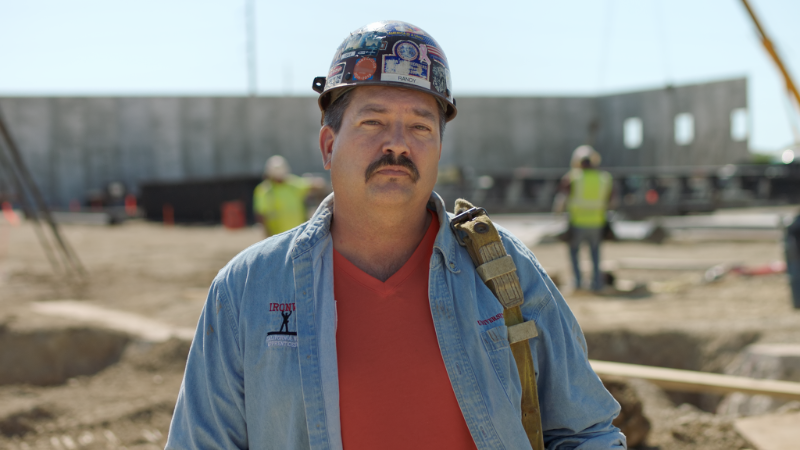 Oct 23rd, 2018 by Randy Bryce
The poll finds Randy Bryce at 45% and Bryan Steil at 44%.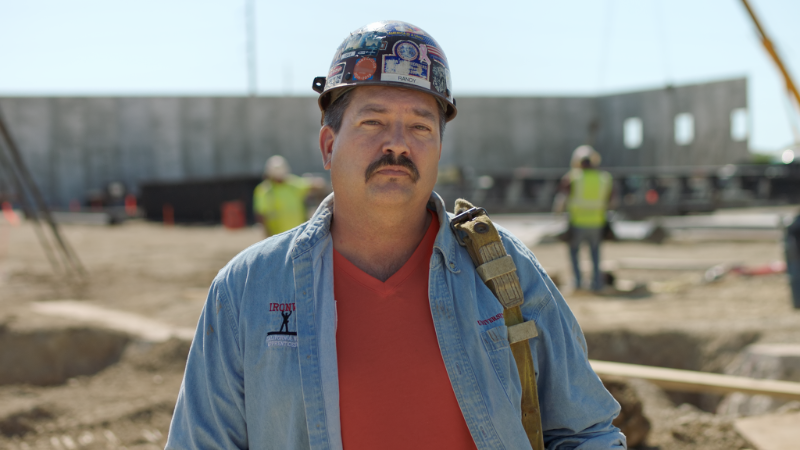 Sep 21st, 2018 by Randy Bryce
The debates will be held across the district in order to allow voters from every corner of Southeastern Wisconsin an opportunity to hear Randy's vision for building a bigger table.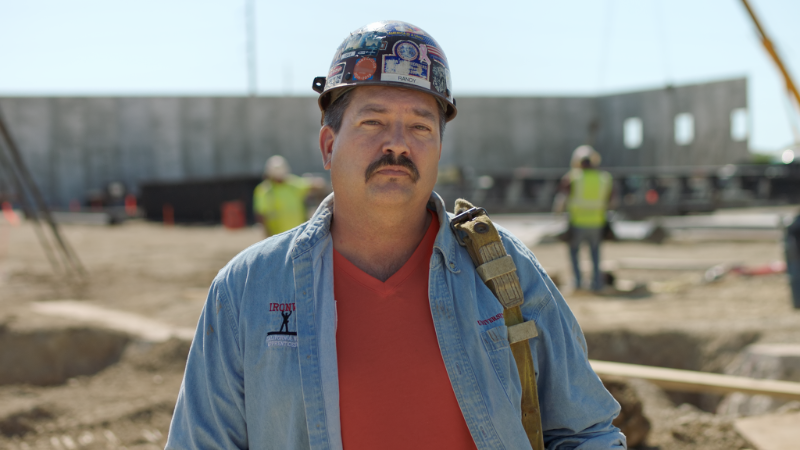 Aug 16th, 2018 by Randy Bryce
"I know the real threats to this country-- and I can tell you the free press is not the enemy."