Press Release
Board designates MPS a safe haven for undocumented students
Additional actions include Early Retirement Window and school changes
MILWAUKEE (April 4, 2017) –  The Milwaukee Board of School Directors unanimously approved a resolution designating all MPS schools as safe havens for undocumented students.
This new policy outlines the steps the district will take to assure students and families that any actions that might be taken by Immigration and Customs Enforcement (ICE) on school grounds will be opposed by all legal means available.
"This is a very proud moment for this district and for this community," Superintendent Darienne Driver said.
Actions the district will take include:
Creating immigration resource centers in every school
Developing procedures defining the appropriate steps to take if law enforcement comes to a school
Working with city and county representatives to establish a safe haven perimeter within which families will feel safe bringing their children to school
Full resolution and next steps can be read here.
The Board also approved actions regarding an early retirement window for employees and the futures of Universal Academy for the College Bound and the Business and Economics Academy of Milwaukee (BEAM).
The Early Retirement Window (ERW) allows eligible employees to retire within a three-year period (July 1, 2017 to June 30, 2020). Employees must be at least 55 years of age, have 20 years of service, and have 90% of available sick leave (1,044 hours for 10-month employees; 1,080 for 12-month employees).
The Board also approved the mutual termination of a non-instrumentality charter school contract with Universal Academy for the College Bound at the Webster Campus effective April 7, 2017 and a contract with Business and Economics Academy of Milwaukee (BEAM) effective at the end of the current school year. MPS will assume operation of the Webster Campus on April 10, 2017 and BEAM at the beginning of the 2017-18 school year. The Webster Campus is located at 6850 N. 53rd Street, Milwaukee, WI 53223. BEAM is located at 3620 N. 18th Street.
Mentioned in This Press Release
Recent Press Releases by Milwaukee Public Schools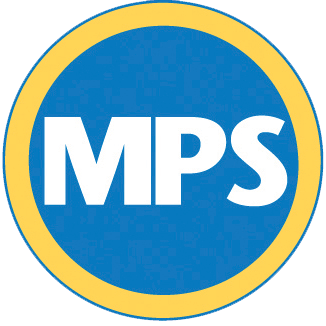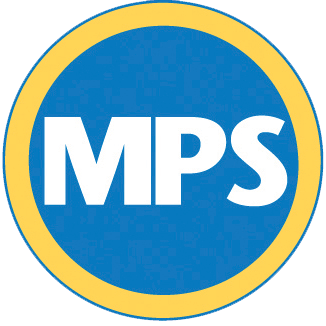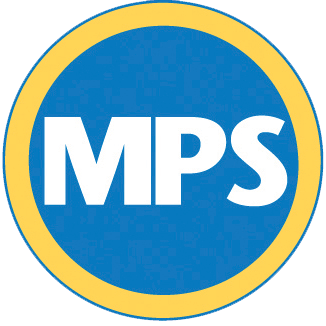 Mar 7th, 2021 by Milwaukee Public Schools
The annual event will celebrate and support families whose children have special education needs