Press Release
Board Approves 2017-18 MPS Budget That Increases Support to Schools, Students
No growth in revenue, rising healthcare costs require difficult decisions
The Milwaukee Board of School Directors on Thursday night approved a 2017-18 budget of $1.17 billion for Milwaukee Public Schools that is down 1.8 percent or $21 million compared to the current school year.
"I would like to recognize the Board for their collaborative work in what was a very difficult budget. This budget was not able to provide much in additional funding but still responds to the growing needs of our students and staff." said Dr. Darienne Driver.
The plan puts students first, continues the service/delivery reorganization of Central Services, and provides additional support to schools. While every budget has challenges, this budget proved to be particularly difficult due to uncertainty in funding at the state and federal levels combined with increasing healthcare costs and flat revenues.
The reorganization, flat revenues and increasing healthcare costs will result in the elimination of seven positions in Central Services and 187 school-based positions. However, due to vacancy and turnover, the number of layoffs resulting from position reductions will be minimal.
Key highlights of the budget include:
Realignment of services in the offices of School Administration, Academics, and Innovation & Information to provide greater support to schools
Creation of a new Transformation Network with eight school zones designed to improve academic and school performance
Design of new regional service hubs to transform and improve teaching and learning
Support for the new Department of Black & Latino Male Achievement
Placement of a full-time school support teacher every school
Focus on improving school climate at the six comprehensive middle schools by appointing deans of students
Support for plans to increase high-performing, in-demand programs
For more information on the proposed 2017-18 budget, please visit mpsmke.com/budget.
Mentioned in This Press Release
Recent Press Releases by Milwaukee Public Schools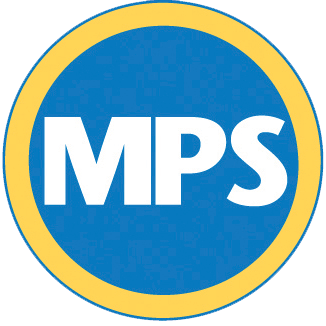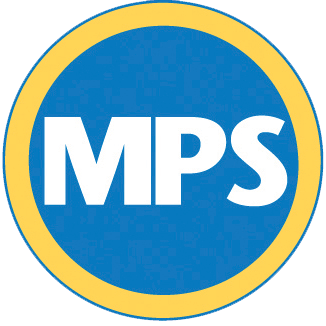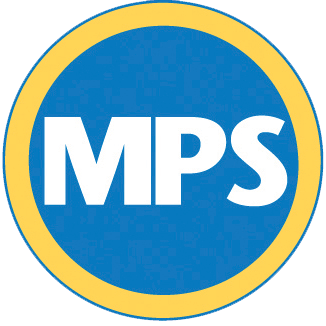 Mar 7th, 2021 by Milwaukee Public Schools
The annual event will celebrate and support families whose children have special education needs