Press Release
Bliffert Lumber & Fuel Co. Names Josh Brown as Vice President – Sales
Bliffert Grows Leadership Team to Align with Company Expansion
MILWAUKEE – October 5, 2015 – Bliffert Lumber & Fuel Co., a family owned and operated company that has been in business in the Milwaukee area since the late 1800s, today announced the promotion of manager Josh Brown to the position of Vice President – Sales. In his new role, Brown will oversee the company's outside sales force, improve and streamline operations at all eight locations, improve customer experience through service, training and technology, and strengthen the company's information technology system.
Brown has been employed with Bliffert since 2001, when he started with the company as a counter sales representative. He was promoted to manager of the Morgan Avenue location in 2006, where he has grown the customer base significantly since his appointment.
"Josh has been part of the Bliffert family for almost 15 years, and he's been instrumental in streamlining our operations processes as we continue to grow," said Eli Bliffert, Vice President, Bliffert Lumber & Fuel Co. "We're excited to see what he will accomplish as part of our senior leadership team."
In addition to his role with Bliffert, Brown also serves as a board member of the Milwaukee Chapter of the National Association of the Remodeling Industry (NARI). Elected to the board in 2012, he became chairman of the membership committee in 2014, and was voted onto the Executive Board in 2015. Brown was also awarded the Milwaukee NARI President's Award in both 2012 and 2014, in recognition of his outstanding commitment to community, education, and support of the association's goals.
Bliffert Lumber & Fuel Co. owns and operates eight locations in the Milwaukee Metro area and employs over 140 people. The company has grown steadily since 2002, when Bliffert consisted of just two lumber yards and 20 employees. Today the company is comprised of traditional industrial yards, new construction yards, retail yards, and a full line hardware store.
About Bliffert Lumber & Fuel Co.
Bliffert Lumber & Fuel Co. has been serving contractors and homeowners in southeastern Wisconsin for over 100 years. Since our incorporation in 1904, we have helped the community grow by supplying building materials to hospitals, stadiums, and new homes, as well as a variety of other projects. Now in our 5th generation of Bliffert family ownership, we are proud to be family-owned and operated and make sure that the personal service shows at each of our eight locations.
Mentioned in This Press Release
Recent Press Releases by Bliffert Lumber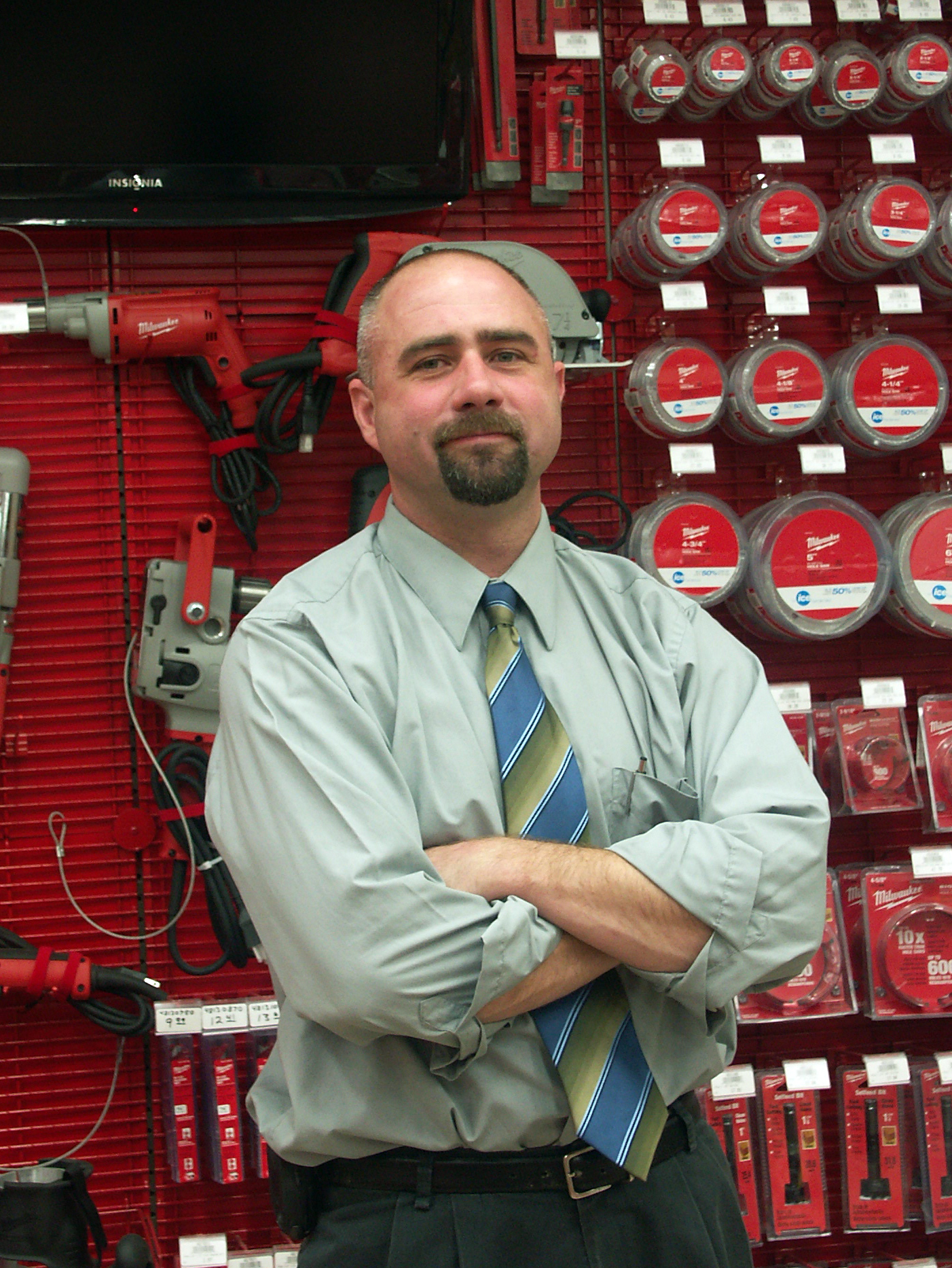 May 3rd, 2016 by Bliffert Lumber
Bliffert was chosen as an outstanding independent home improvement retail leader.