Press Release
Black Violin Comes to Milwaukee – Tickets on Sale Friday, June 9!
Appearing at the Marcus Center's Uihlein Hall on Saturday, October 28 at 7:30pm
Milwaukee, WI (Thursday, June 8, 2017) – Black Violin comes to Milwaukee for one night only on Saturday, October 28, at 7:30pm at Marcus Center's Uihlein Hall. The concert is a co-presentation by Black Arts MKE and the Marcus Center. Tickets go on sale Friday, June 9, at Noon at the Marcus Center Box Office at 929 North Water Street, by phone at 414-273-7206, or online at MarcusCenter.org or Ticketmaster.com. Groups of 10 or more should call Group Sales at 414-273-7121, ext. 210 or ext. 213.
Black Violin is composed of classically trained violist and violinist Wil B. and Kev Marcus who combine their classical training and hip-hop influences to create a distinctive multi-genre sound that is often described as "classical boom." The band released their major label debut Stereotypes (feature Black Thought of The Roots and MC Paroache Monch) on Universal Music which debuted at #1 on the Billboard Classical Crossover Chart and #4 on the Billboard R&B Chart. Black Violin has shared stages with top names including Kayne West, Aerosmith and Tom Petty, and has creatively collaborated with the likes of Wu-Tang Clan, Wyclef Jean and Alicia Keys.
Wil and Kev place heavy emphasis on educational outreach, and have performed for more than 100,000 students in North America and Europe in the past 12 months, including the featured musical act for the Blue Ribbon Festival at the Music Center in Los Angeles, CA where they performed for 19,000 fifth grade students from the Greater Los Angeles area over a 3 day period. The band is endorsed by Yamaha Music, and has partnered with the National Association for Music Manufacturers (NAMM) to continue their advocacy for accessible music education.
"Through the message of Black Violin's music, we've spent the last 10 years working to encourage and empower people of all ages, ethnic and socioeconomic backgrounds to find what connects us, rather than shine a light on what divides us. This past year alone, we've played for nearly 100,000 students and over 125 public shows across the US and Europe. We've taken this opportunity to spread a message that challenges the world's view of what it means to rise above labels, be daring enough to follow their passion and most of all, be true to themselves. As black men living in America, we understand challenges and we also understand the power of "I can't", yet we decide to live by and promote the power of "I can". We realize that every opportunity to connect our diverse fans is an opportunity to break down the barriers that separate us, empower individuality and encourage progress. Our UNITY tour, with concert dates throughout the US, will be our most energetic and inspired shows yet. #BLACKVIOLINUNITY" – Wil B. & Kev Marcus
For more information, visit blackviolin.net.
ABOUT BLACK ARTS MKE
We're committed to inspiring creativity in future generations by increasing the availability and quality of African American arts in Milwaukee. Black Arts MKE artists serve over 3,000 youth annually for K5 through 8th grades. Our performing and visual arts education and outreach programs are designed to reach urban Milwaukee neighborhood schools serving at-risk, underserved, under-resourced, and primarily African American youth. Founding Black Arts MKE member Ko-Thi Dance Company (founded 1969) offers Ton Ko-Thi Children's Performing Ensemble, an after school performing arts program for over 30 youth ages 7-18.  Ko-Thi partners with the Milwaukee Symphony Orchestra ACE Program to bring arts education programming to urban and suburban schools.  Our annual signature event, Black Nativity by Langston Hughes, is a new holiday musical favorite in Milwaukee and is produced in collaboration with the Marcus Center for Performing Arts. Black Arts MKE is a proud UPAF Affiliate and Resident Group at the Marcus Center for the Performing Arts. Please visit our webpage at http://www.marcuscenter.org/residents/black-arts-mke/. Black Arts MKE is a nonprofit 501(c)(3) corporation.  Donations to Black Arts MKE can be made with your Box Office or online Black Violin ticket purchase.
ABOUT THE MARCUS CENTER FOR THE PERFORMING ARTS
Established in 1969, the Marcus Center for the Performing Arts is the premier performing arts community gathering space in Southeastern Wisconsin. As the Marcus Center moves into its 48th year, it continues to build bridges between diverse members of our community through high-quality arts entertainment in the region and the state. The touring Broadway series, sponsored by Associated Bank, is recognized as bringing the best of Broadway entertainment to Milwaukee for the past 20 years and provides opportunities to educate, entertain and engage audiences. The Marcus Center is also the home to the Milwaukee Symphony, Milwaukee Ballet, Florentine Opera, First Stage plus a variety of other important community and family events throughout the year. For more information about events visit the Marcus Center website at www.MarcusCenter.org. The Marcus Center is a private non-profit 501(c) 3 corporation and is a dedicated veterans memorial in Milwaukee.
Mentioned in This Press Release
Recent Press Releases by Black Arts MKE

Nov 15th, 2017 by Black Arts MKE
Black Nativity runs December 7th through December 17th.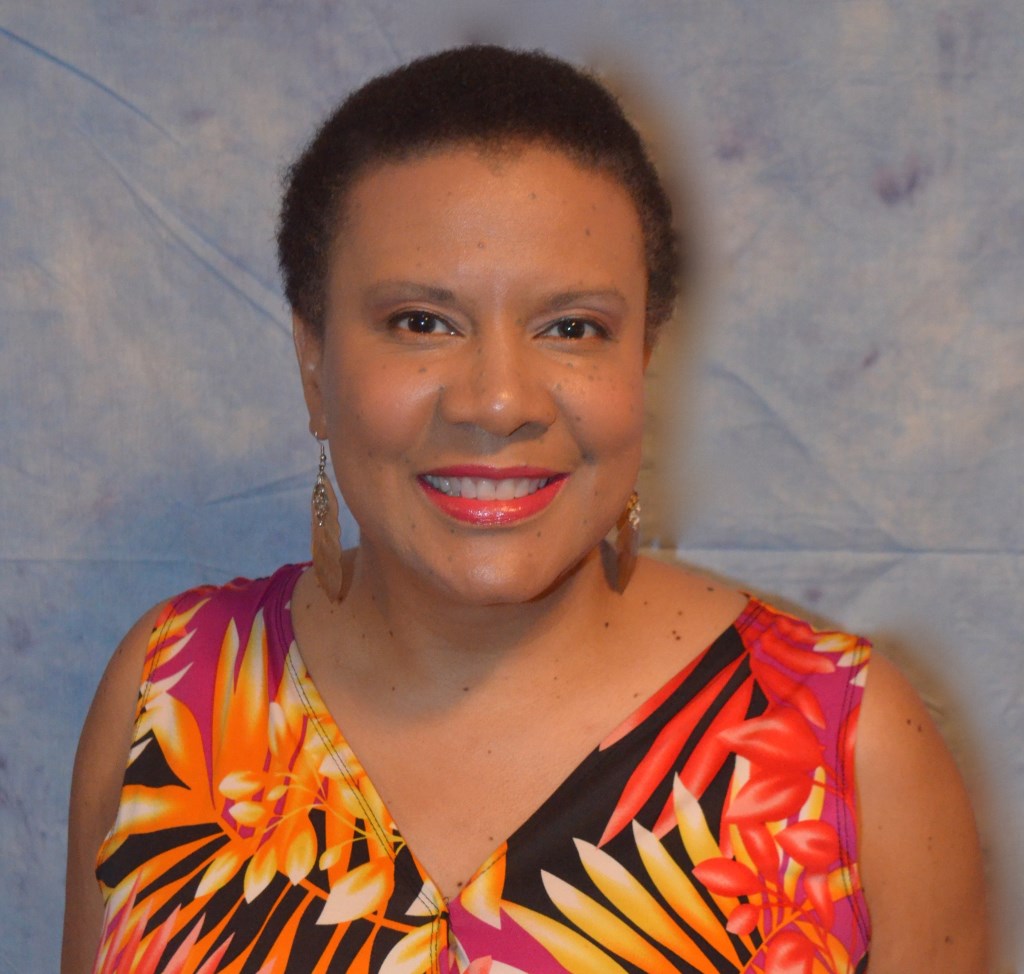 Jul 26th, 2017 by Black Arts MKE
Bronzeville Arts Ensemble names Sheri Williams Pannell its new Artistic Director