Press Release
Betty Brinn Children's Museum to host Curiosity Cube™ Mobile Science Lab & Maker Faire® Milwaukee Preview Event on August 4
A science, technology and maker-themed educational event for families
The Curiosity Cube™, a free admission, mobile science lab developed by MilliporeSigma, will visit the Betty Brinn Children's Museum at Milwaukee County's O'Donnell Park on Friday, August 4 from 12-4 p.m. In addition to this free outdoor activity, the Museum will host a Maker Faire® Milwaukee preview event with STEAM-focused, hands-on workshops and demonstrations that provide families with a sneak peek of what they can find at the free Maker Fair Milwaukee event on Sept. 23 and 24, 2017, at Wisconsin State Fair Park.
What:     A science, technology and maker-themed educational event for families, featuring:
FREE Curiosity Cube science lessons: extract DNA, explore a human brain under a digital microscope, use gestural interface technology and build a custom microbe using a 3D printer
Free rocket launch demonstrations
Free Magna Tag game activities
Free upcycling workshop
Free walk-in Chalk Castle decorating
3D printing and equipment demonstrations in the Museum's Be A Maker space
Camera Obscura with film development, pinhole cameras and tintype photos
A life-size Dalek display with DIY Dalek costume instructions
Nerdy Derby wooden car building ($2 workshop fee applies)
Pre-registration for Maker Faire Milwaukee and additional event information
Admission: While some of the activities listed above will be free and open to the public, entry to the Museum and access to activities on the Museum level, including those offered in the Be A Maker space, require regular admission rates. A $2 fee applies to create a Nerdy Derby car.
Where: Milwaukee County's O'Donnell Park & the Betty Brinn Children's Museum, 929 E. Wisconsin Ave., Milwaukee
When: Friday, August 4, 2017 from 12-4 p.m.
About the Curiosity Cube
The Curiosity Cube™ – a 22×10-foot, retrofitted shipping container that has been transformed into a mobile science lab – will visit more than two dozen stops across the United States in 2017, aiming to reach 350,000 students. Equipped with the latest technology, the Curiosity Cube™ provides a learning environment that allows visitors of all ages to become immersed in specific science topics – from learning about how DNA works to building their own, custom microbe using a 3D printer. All Curiosity Cube™ experiments will be staffed by MilliporeSigma employees – allowing visitors to ask questions and discuss the possibilities of a future career in STEM. Cities on the Curiosity Cube's™ tour across the United States include Boston, Austin, St. Louis, Milwaukee and Washington, DC. To follow the Curiosity Cube™ tour and other efforts of MilliporeSigma, follow the #SPARKCuriosity hashtag on Twitter and Facebook.
About the Betty Brinn Children's Museum
Milwaukee's Betty Brinn Children's Museum serves 240,000 children and adults annually and provides year-round maker programs in its Be A Maker space, a communal workshop environment that invites visitors to explore a broad range of projects using a variety of materials, tools, digital resources and technologies that encourage children to experiment, learn new skills and share their accomplishments.
The Betty Brinn Children's Museum is the producer of Maker Faire® Milwaukee, a free annual event for the community operated under license from Maker Media, Inc. The Museum represents Wisconsin in Nation of Makers initiatives, including 2016 meetings at the White House to form regional and national resource networks for individuals and organizations to become part of the global maker community.
The Museum is located at 929 E. Wisconsin Avenue in Downtown Milwaukee. Admission during regular hours is $8 per person, $7 per senior (55+); free for children younger than 1. Hours are Monday through Saturday, 9:00 a.m. – 5:00 p.m.; Sunday, noon – 5 p.m. More information is available by calling 414-390-KIDS (5437) or visiting www.bbcmkids.org.
Mentioned in This Press Release
Recent Press Releases by Betty Brinn Children's Museum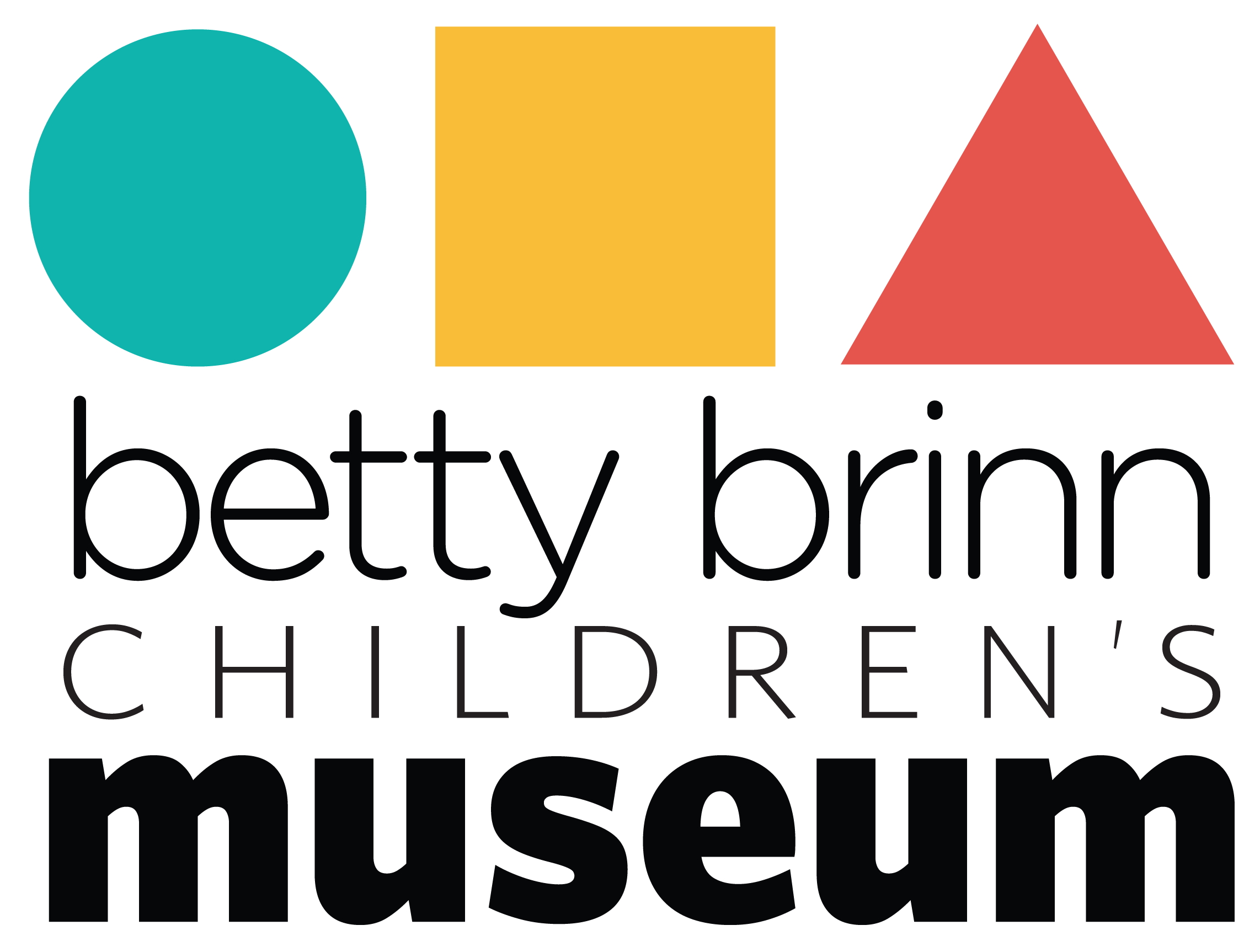 Dec 17th, 2020 by Betty Brinn Children's Museum
TankThink founder and Milwaukee artist Wes Tank chooses the Museum as the place to record his new series for Kidoodle.TV and other inspirational media for children everywhere.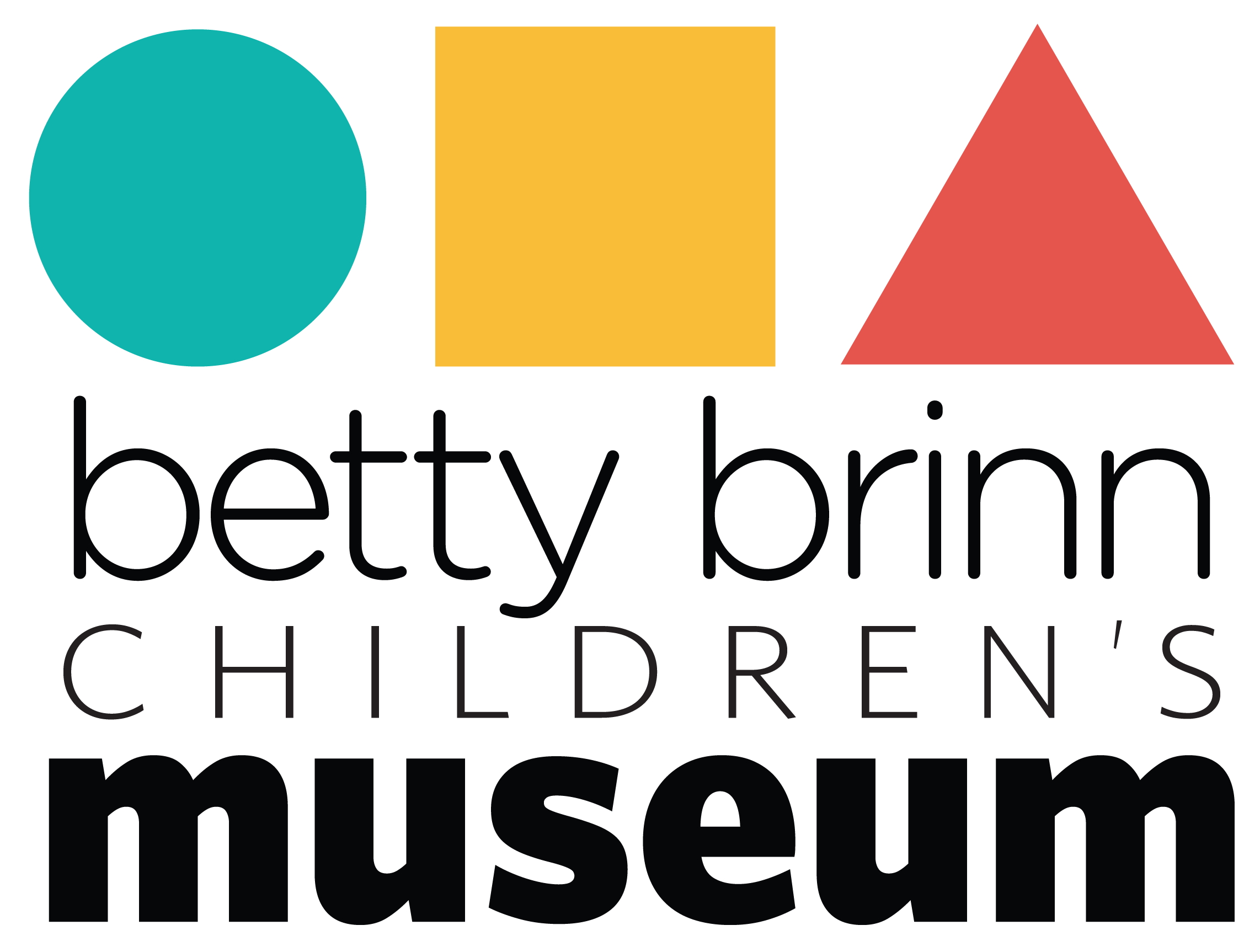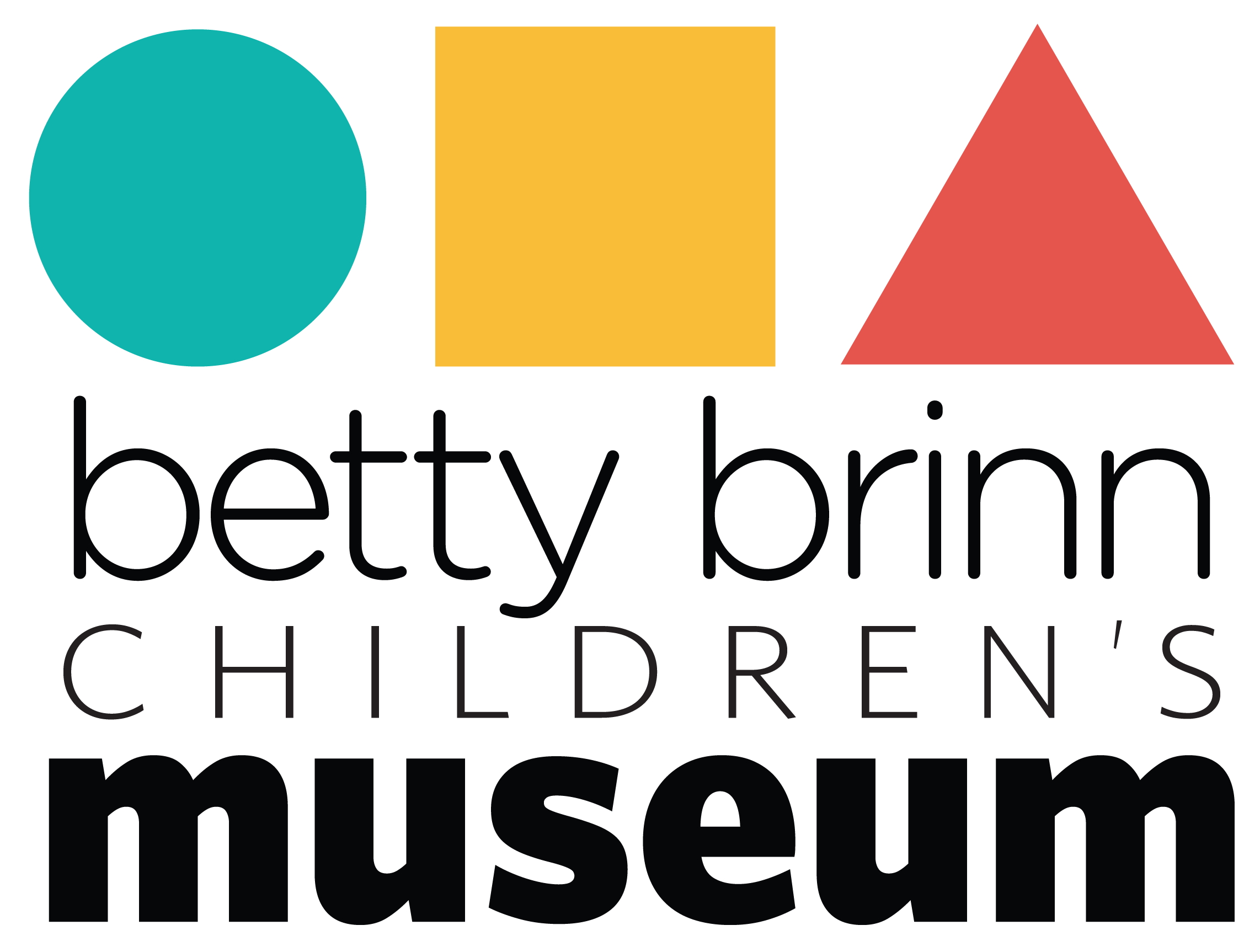 Nov 13th, 2020 by Betty Brinn Children's Museum
Elementary and middle schools in the Greater Milwaukee area are invited to apply for hands-on, virtual workshops.