Press Release
Betty Brinn Children's Museum Invites the Community to Attend the 22nd Annual Gala on Oct. 7 in support of Early Education
Gala supporters will enjoy a special evening out while supporting Museum exhibits, programs and outreach services to improve educational outcomes for area children.
The Betty Brinn Children's Museum will host its 22nd annual Gala, its largest annual fundraiser, on Oct. 7, 2017, from 6 p.m. to midnight. Area business, community leaders and other supporters are invited to attend a special evening in the Museum's dynamic facility that will include an elegant dinner by Shully's Cuisine & Events, live music by the Michael Walters Orchestra and a silent auction. Proceeds from the event help fund the Museum's mission of providing evidence-based learning opportunities that prepare children for academic and lifelong success.
Northwestern Mutual is the 2017 Gala Patron Sponsor. Event co-chairs, Jessie Lochmann Allen and Jason Allen of Fox Point, and Kelly and Jeff Bradford of Delafield, will welcome guests to experience some of the Museum's educational exhibits and research-based programs that serve 250,000 children and adults annually.
Supporting the Museum's community outreach initiatives is a focus of this year's event. More than 80,000 children and adults benefit each year from the Museum's free parenting education and school-readiness programs, admission and family memberships, transportation assistance and events, including low-income families, teen parents, foster families, at-risk fathers and others whose circumstances often limit their access to educational resources.
"The Gala presents an important platform for raising awareness about the need to improve early education in our community, especially for disadvantaged families," said Jessie Lochmann Allen, Museum board president and 2017 Gala co-chair. "A child's early experiences shape their ability to learn, grow and live, and our goal is to ensure that all families can benefit from Museum resources that help prepare children to become accomplished students and responsible adults. The Museum's programs and services represent a critical investment in the future of our community's families, economy and workforce."
Tickets for the black-tie optional fundraiser are $200 per person, sponsored tables are $3,500 and all event underwriters and table sponsors receive program recognition. For ticket information, or to request an invitation, email the Museum at events@bbcmkids.org or call (414) 291-0888, ext. 240.
Preparation for the Gala will require the Museum to close to the public early at 3 p.m. on October 6, and all day on October 7. The Museum will return to its regular operating hours on Sunday, October 8, from noon to 5 p.m.
Mentioned in This Press Release
Recent Press Releases by Betty Brinn Children's Museum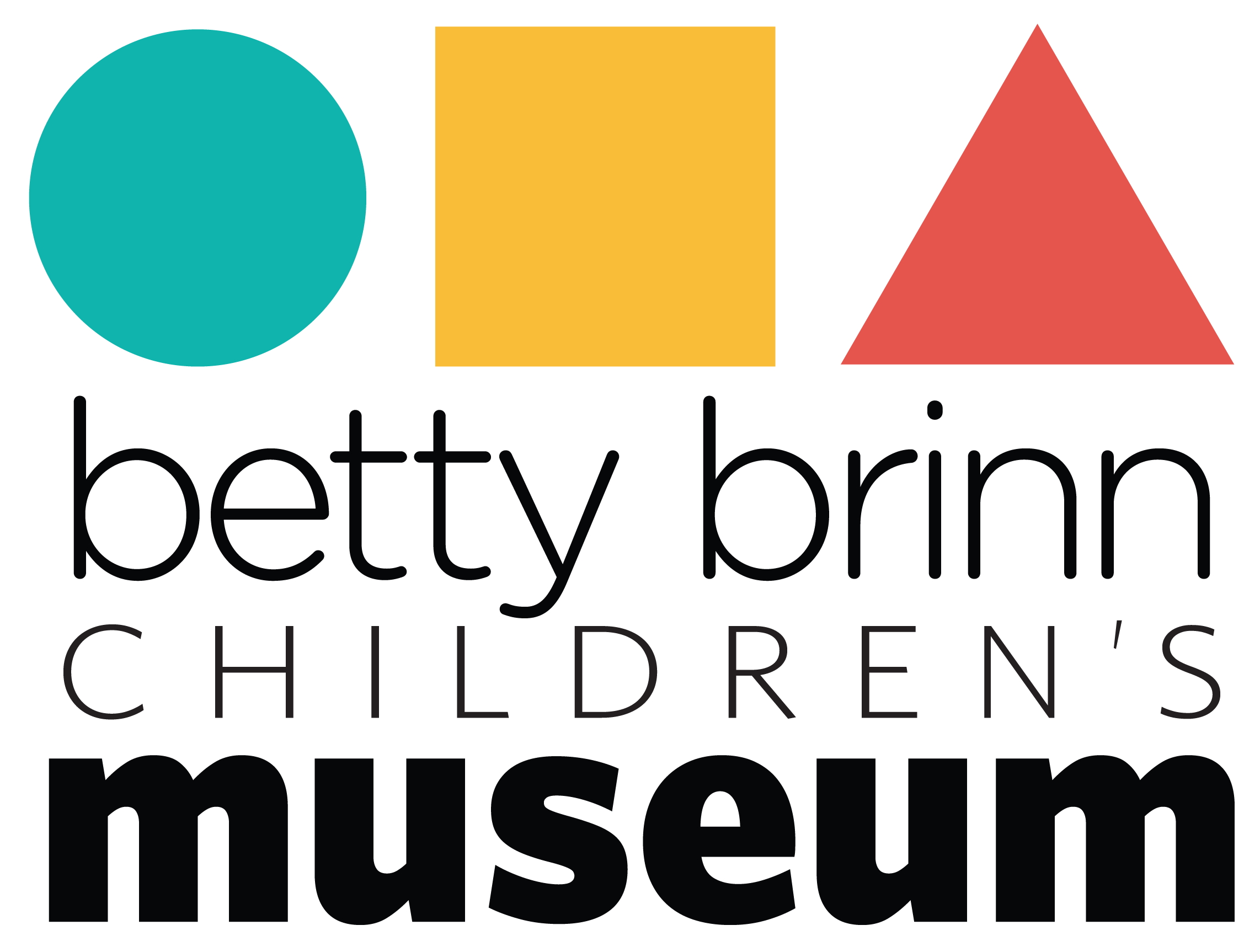 Apr 5th, 2021 by Betty Brinn Children's Museum
The Betty Brinn Children's Museum will reopen to the public May 20 with comprehensive health and safety protocols in place. Members will have access to the Museum starting May 6.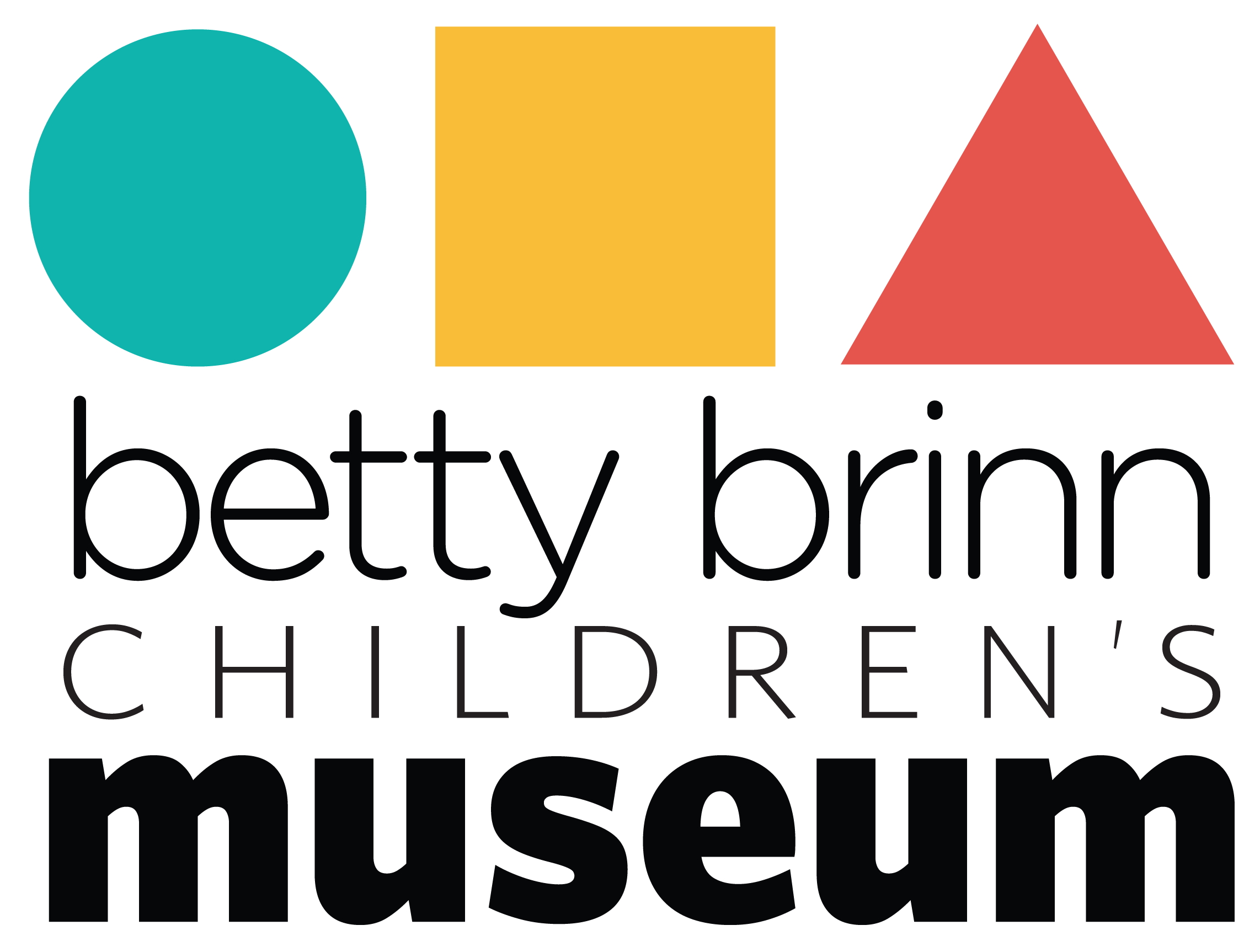 Dec 17th, 2020 by Betty Brinn Children's Museum
TankThink founder and Milwaukee artist Wes Tank chooses the Museum as the place to record his new series for Kidoodle.TV and other inspirational media for children everywhere.