Press Release
Beer Industry Makes Fascinating Partnership with This Pet Company
Pet company announces official, nationwide partnerships with key players of the brewing industry.
Milwaukee, WI, Oct. 25, 2018 – Leashless Lab, a Milwaukee-based company that repurposes spent brewing grain to produce dog treats, officially announces nine partnerships with nationwide, well-renowned entities in the craft brewing industry. The partnership involves distributing Leashless Lab's all-natural, sustainably-sourced dog treats at each participating organization. Partners include Founders Brewing, Surly Brewing, New Glarus Brewing Co., Terrapin Beer Co., Lakefront Brewery, Central Waters Brewing Co., Capital Brewery, Raised Grain Brewing Company, and Black Husky Brewing.
Leashless Lab is a brewing-inspired solution to waste reduction by repurposing brewing grain into dog treats. The four-ingredient treats are locally sourced and all natural, as well as nonalcoholic with no hop contact. The company donates 10% of the profits from each bag of treats sold to an animal protection organization. Leashless Lab uses ingredients from the community to directly benefit that community, making it the first in its industry to yield a product while dynamically reducing waste.
Nikki Collier, founder of Leashless Lab, says that the company is a serendipitous blend of her love for craft beer and dogs. Collier's husband Kevin Goss' beer brewing hobby led to the creation of the premier product. After being left with a surplus of wet, fresh grains, the couple established a mission to effectively repurpose the byproduct. As beer lovers and dog lovers, treats for their yellow lab, Tonka, were Nikki and Kevin's obvious choice. "Other pet companies focus heavily on using all-natural, wholesome ingredients. However, no one has yet positioned themselves in the marketplace with the appended goal to maximize sustainability while also giving back to the community," says Collier. "Leashless Lab is the solution to that."
Commenting on the partnership, Collier said, "we are proud to collaborate with the craft beer community, an industry that champions a more sustainable environment, their local dog organizations, and the neighborhoods they brew in."
For more information on Leashless Lab products, partners and partnership opportunities, please visit https://leashlesslab.com/.
Mentioned in This Press Release
Recent Press Releases by Press Release Apr 17th, 2019 by Press Release
The concert will feature works by Gabrieli, Scheidt, Reynolds, Bach, Clérambault, and Boëllmann.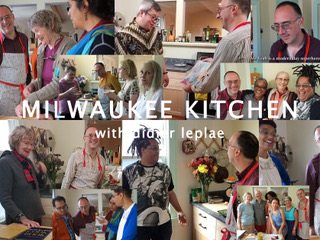 Apr 9th, 2019 by Press Release
May 10th, 2019 6 – 8 pm Woodland Pattern 720 E Locust Street, Milwaukee WI 53212 in conjunction with Var West Gallery's exhibition MKE Influencers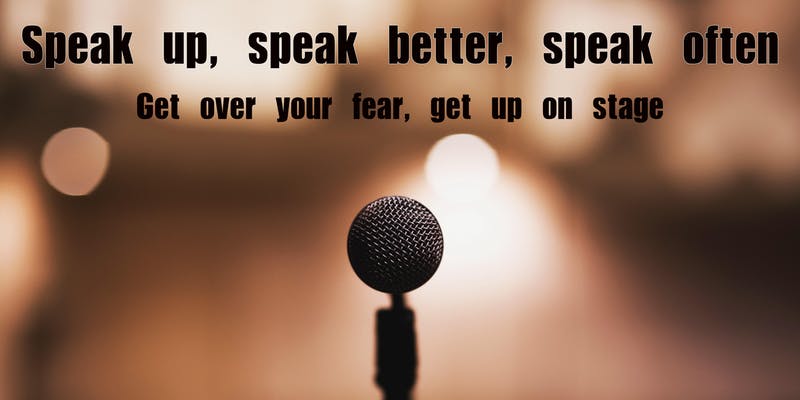 Apr 4th, 2019 by Press Release
The emerging group hosts its first speaker series geared towards supporting rising leaders in the Milwaukee Community.