Press Release
Assembly Republicans reject additional middle-class property tax relief
Instead, Speaker Vos and his caucus rubberstamp Gov. Walker's irresponsible spending plan
MADISON – Today Assembly Republicans rejected a more fiscally responsible plan that would have offered significantly more property tax relief for hardworking middle-class taxpayers.
"If Republicans were serious about providing greater relief for middle-class property taxpayers and better long-term economic stability for our state, they would have voted for the balanced approach Democrats offered," Assembly Democratic Leader Peter Barca (D-Kenosha) said. "But Assembly Republicans would rather rubberstamp Gov. Walker's irresponsible election-year ploy than give real relief to hardworking middle-class taxpayers and help Wisconsin improve on its 37th-in-the-nation job ranking."
The Democratic proposal included:
More property tax relief for middle-class families:
On an average Wisconsin home, the Democratic plan delivers $231 in property tax savings – $100 more than the Walker plan.
Property tax relief targeted at middle-class families through the First Dollar Credit.
More for job training:
Nearly triple the Walker plan's funding for job training, targeted at filling available jobs.
In his first budget, Walker cut technical college funding by nearly $72 million.
More for saving and fiscal responsibility:
Double the governor's proposed deposit in the Rainy Day Fund.
Walker's plan increases the structural deficit to $807 million; the Democratic plan

cuts

the deficit down to $465 million.
The Democratic proposal is attached here and a Legislative Fiscal Bureau comparison of the Democratic and Walker plans is attached here.
Contact: Melanie Conklin, 608.266.5504
Mentioned in This Press Release
Recent Press Releases by State Rep. Peter Barca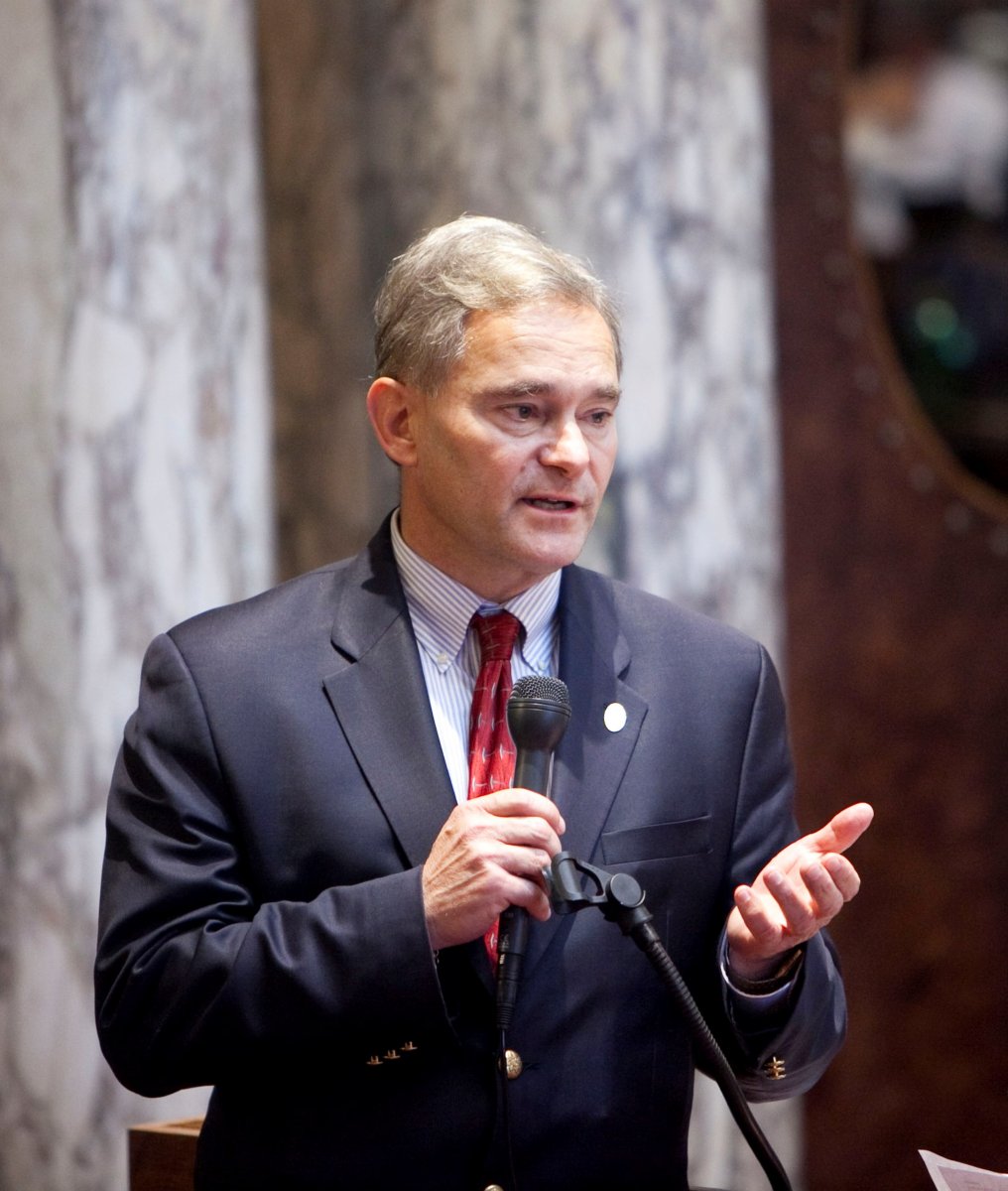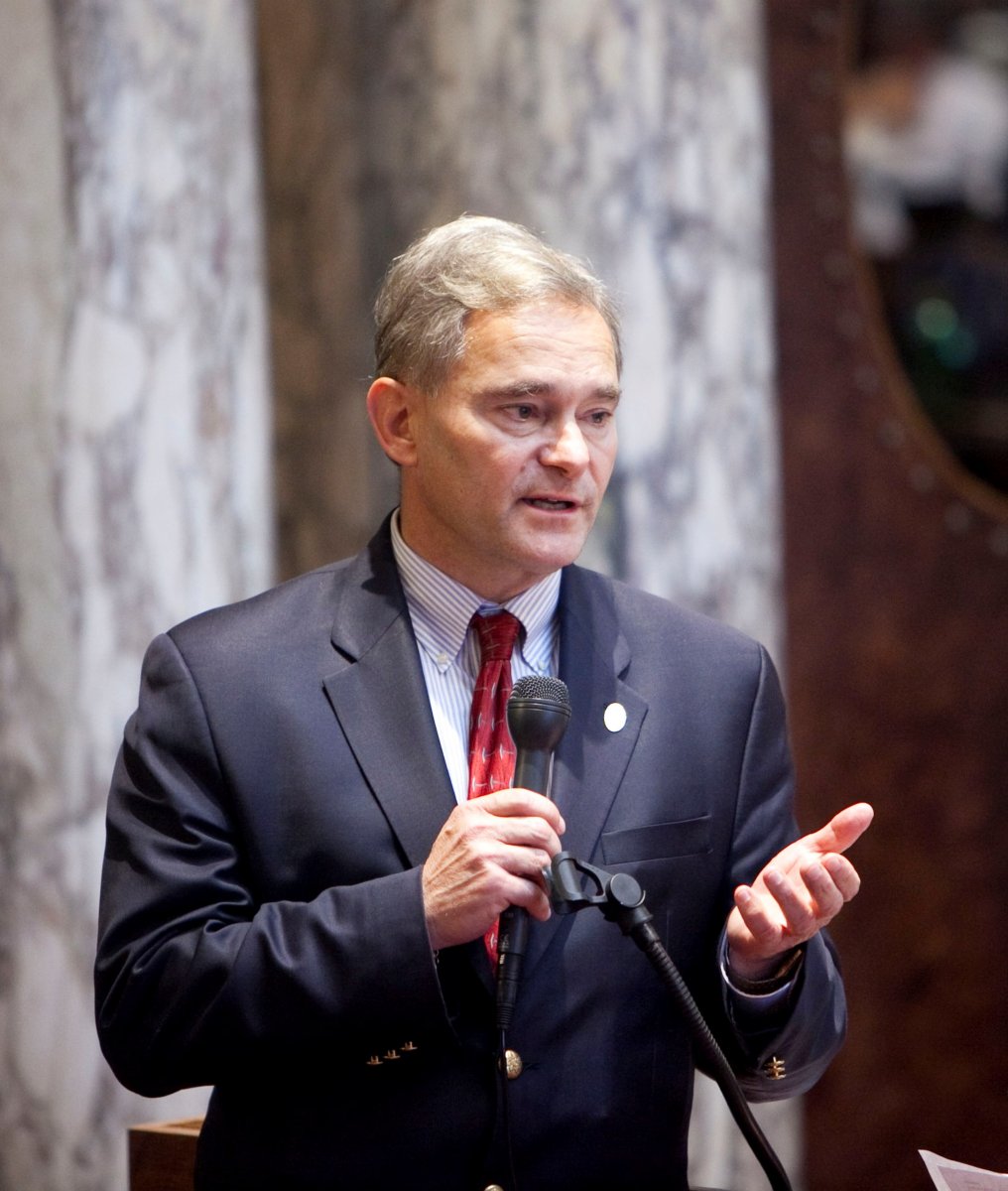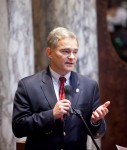 Aug 17th, 2017 by State Rep. Peter Barca
"Along with my Democratic colleagues, I'll work tirelessly to make this a better deal."