Press Release
Assembly GOP: We won't stop WEDC from breaking the law
Republican leaders defend WEDC, tell media it is on track
MADISON – Today Democrats pushed for Gov. Walker's scandal-plagued jobs agency to do a simple thing – follow the law and create a committee tasked with holding the Wisconsin Economic Development Corporation (WEDC) accountable to the taxpayers.
Assembly Republicans voted against a measure that would have required the Wisconsin Economic Development Corporation (WEDC) to follow state law. The measure was voted down 39-57, with all Assembly Republicans in attendance voting against.
Last week, the non-partisan Legislative Audit Bureau released a report showing WEDC authorized illegal loans and tax credits, lost track of loans and spent taxpayer money on such items as Badger football tickets, alcohol and iTunes gift cards.
After today's vote, WEDC Board member and Assembly Democratic Leader Peter Barca (D-Kenosha) released the following statement:
"Today Assembly Republicans made it crystal clear – they won't take even a minor baby step to hold WEDC accountable.
"That is unacceptable considering WEDC's failings are a major reason why Wisconsin ranks 44th in the nation in job growth, 45th in wage growth and dead last in short-term job growth. Coupled with Republicans' refusal to move economic development bills that have broad support, they are saying business as usual.
"Last week's audit uncovered significant waste, illegal activity and abuse at WEDC. Yet when Republicans look for illegalities, they focus solely on going after programs that help struggling families.
"Now Republicans on the Joint Finance Committee are planning to vote this week to spend tens of millions more on WEDC without first trying to address or solve any of these ongoing problems. This is a slap in the face to the taxpayers of Wisconsin, who have a right to know serious, common-sense reforms and taxpayer protections are in place before WEDC's budget moves forward.
"Today we asked that WEDC follow the laws of Wisconsin and our nation – and Republicans refused to support that concept. It's time Republicans start holding Gov. Walker's troubled jobs agency accountable and ensure the taxpayer money isn't being wasted."
Mentioned in This Press Release
Recent Press Releases by State Rep. Peter Barca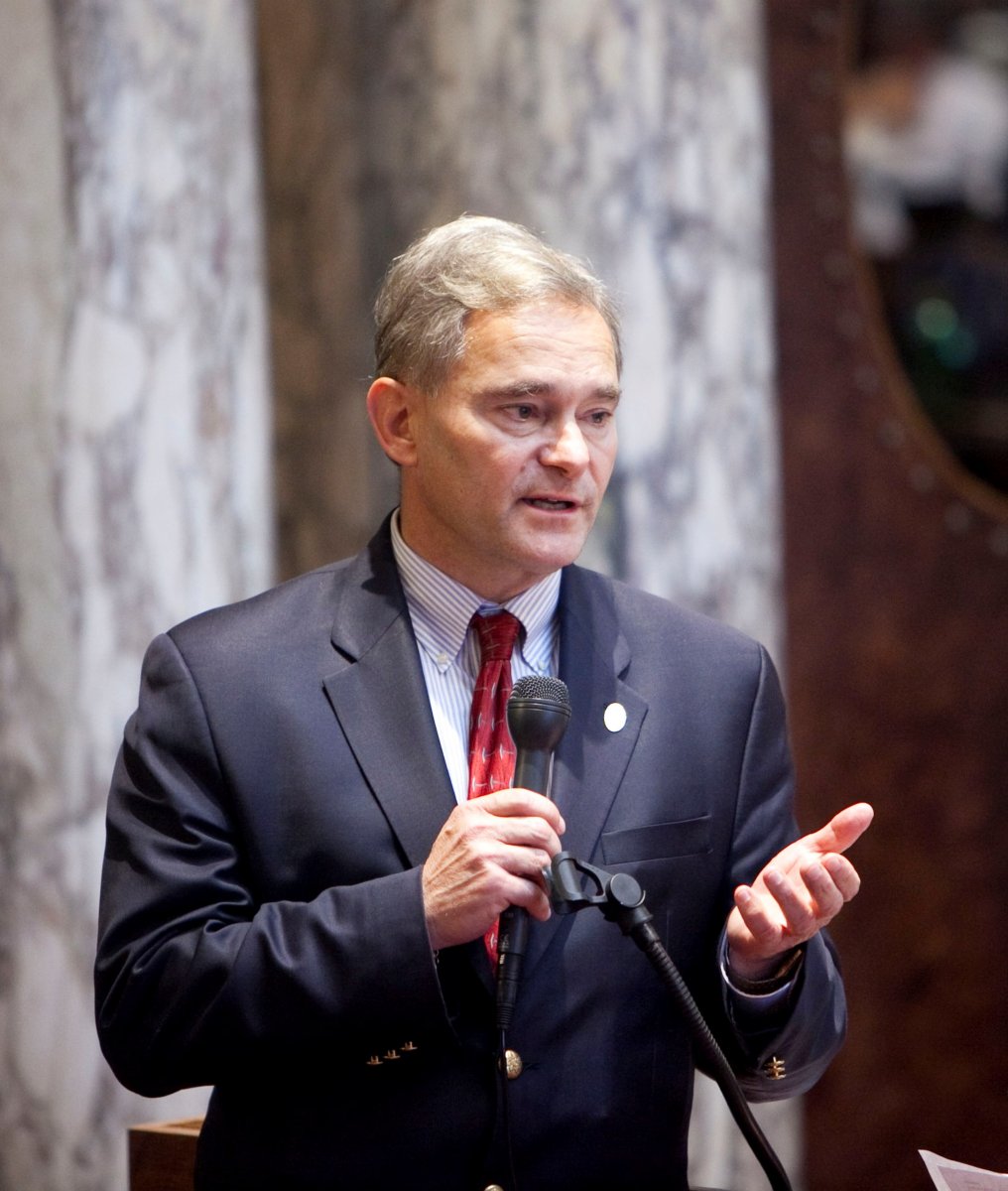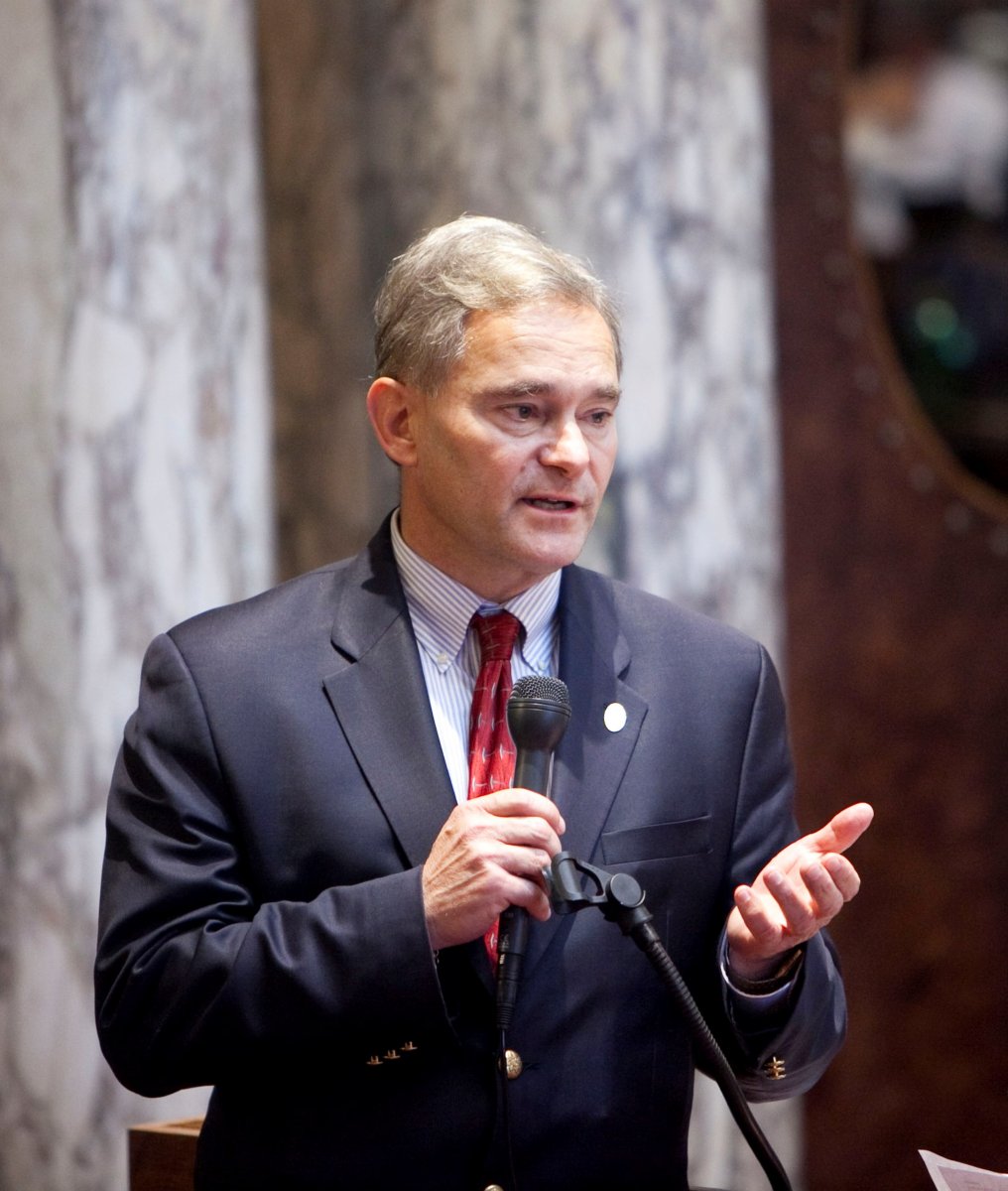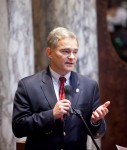 Aug 17th, 2017 by State Rep. Peter Barca
"Along with my Democratic colleagues, I'll work tirelessly to make this a better deal."